4 Steps to Mastering Manifestation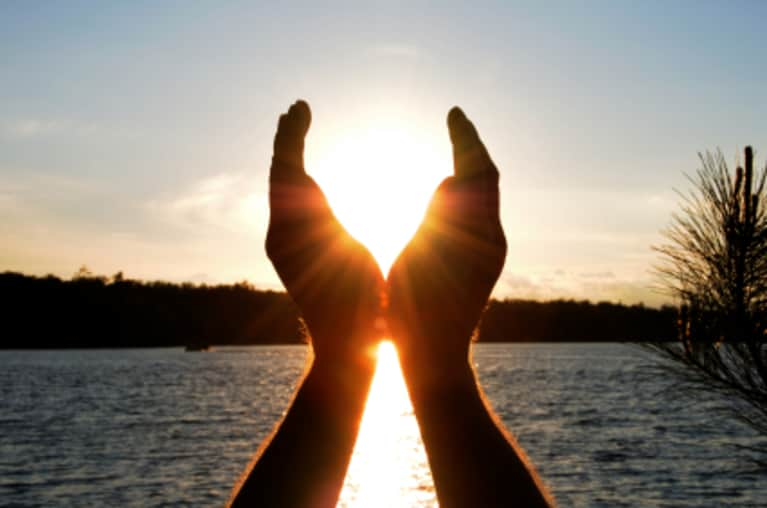 We've all heard about The Secret and the power of our thoughts. What you ask for you shall receive - manifestation.
We manifest all the time. "I wish I had that bag" or "I wish I were more happy" or "I wish I could loose weight..." Sound familiar?
Manifestation is a really powerful tool. We just need to do use it in a way that will be good for everyone – every living creature and our planet. We also need to be aware that we often get what we ask for even if we can´t see it. Sometimes it comes in a different "gift wrap" than we thought it would. Maybe you just forgot to be really specific!
So why is it that so many people ask/pray/manifest something that they never receive? There are some things that we need to remember when we manifest:
1. First of all you have to look at what you are manifesting. Where does it come from? Does it come from jealousy, greed or love from your heart? Is it realistic – is the motivation right? Is it a manifestation that is important and grounded? Try to be aware of your thoughts and observe every manifestation you make. Be present and mindful.
2. Everything you manifest must always be in the present. If you say "I want to love myself" – it will always be in the future. Every day you say "I want to love myself" and the universe can hear you, but you're asking to love yourself in the future – not right now. The future will always be ahead of us. Change your thoughts and say, "I love myself. I love myself right now." From the present it will become reality. The key to the past and the future is right now.
3. Be specific! I`ve heard so many stories about people who asked for something without being specific enough. I remember being told about a woman who was unhappy in her marriage, and she wanted to get away from her husband. That's all she was thinking about and manifesting. She got away from him, but he got the custody for both of their children. It's so important to be specific. So if you want to lose weight include numbers or whatever you want to include, e.g., "I am losing weight and reaching my ideal weight within a reasonable amount of time and my body and mind are perfectly healthy and happy along the way."
4. Be aware of the words you use. We manifest things all the time unconsciously, and the outcome will be better if we try to always use positive, high frequency words. Even if we are in a difficult situation, we can change how we use the words. For example, instead of saying, "I can´t do a headstand," you can say, "I am practicing on how to do a headstand." The word "can" has a much higher frequency than "can't." Using positive words will also make us feel much better and will help us achieve what we want with more ease and joy. Using positive words goes for everything – be aware of how joyful and great positive words will make you feel!