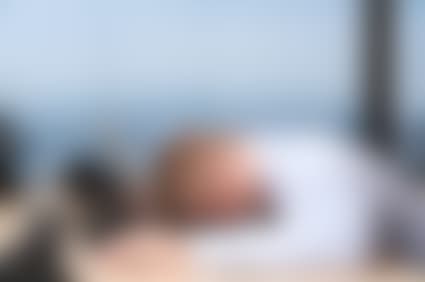 We all know that biking to work is a better, healthier way to commute, but now a study shows there is a link between longer commutes, higher blood pressure, and thicker waistlines. In looking at the health records of over 4000 adults, the researchers found the following:
Commuting distance was negatively associated with physical activity and CRF and positively associated with BMI, waist circumference, systolic and diastolic blood pressure, and continuous metabolic score in fully adjusted linear regression models. Logistic regression analyses yielded similar associations; however, of the models with metabolic risk indicators as outcomes, only the associations with elevated blood pressure remained significant after adjustment for physical activity and CRF.
In other words the longer the commute, the less healthy the commuter.
USA Today
caught up with Christine M. Hoehner, a public health professor at Washington University School of Medicine in St. Louis and the study's lead author, who said, "This is the first study to show that people who commute long distances to work were less fit, weighed more, were less physically active and had higher blood pressure. All those are strong predictors of heart disease, diabetes, and some cancers."