I've Counted My Blessings, Have You?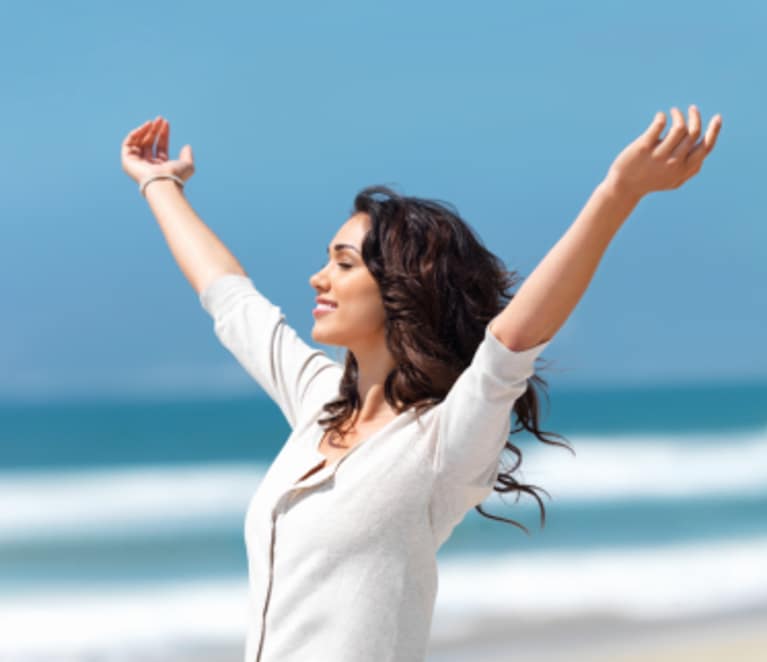 The other morning I was driving my son to school and he was upset that he was only going to have 30 minutes of before school recess instead of the normal 45 minutes. He was really starting his morning out with a grumpy attitude that made me crazy!
In my mind it was 15 minutes and no big deal and yet, to my son it was a major big deal that was effecting his entire day. I talked to him about not letting it be a big deal and being happy and it just wasn't getting through. Perhaps I could of changed directions and found a new way to calmly bring him out of his mood...
Instead I said....
'Look, yes you have 30 minutes instead of 45 minutes of before school recess. I understand that you are bummed about that and I am sorry, but instead of complaining about what you don't have, be grateful for the 30 minutes that you do have'
Then we continued driving the last 5 minutes in silence. When we stopped at his school and I turned around I was afraid that he would still have his 'grumpy eyes' (which is what we call them in our house', instead I was met with my son jumping up out of his seat and cheerfully giving me a hug and telling me he loved me.
That was a great way to start my morning and it got my wheels turing as I thought about the lesson that I learned during that 15 minute drive to school. How often do I need someone to say to me 'Look stop complaining, things might not be working out the way you thought, but life is great and you are so blessed!'
So because of that little trial with my son that morning I started thinking about what in life I was blessed with. A friend once told me something that I have thought of often and it goes something like this..
'What if when you woke up one morning, you were left with the things that you took time to be thankful for the day before.'
That is a powerful thought. I wish I knew who said that quote and if anyone knows, please share it in the comments. I started to make a list of all of the items that were such a blessing in my life. There are so many things to be thankful for.
1. God
2. My Family
3. My Families Health
And really the list could go on and on. I challenge all of us to take time today to be thankful for the blessing that we have in our lives. And if you would like to share, please feel free to share it in the comments, I would love to hear from you.