4 Steps to Positive Lifestyle Change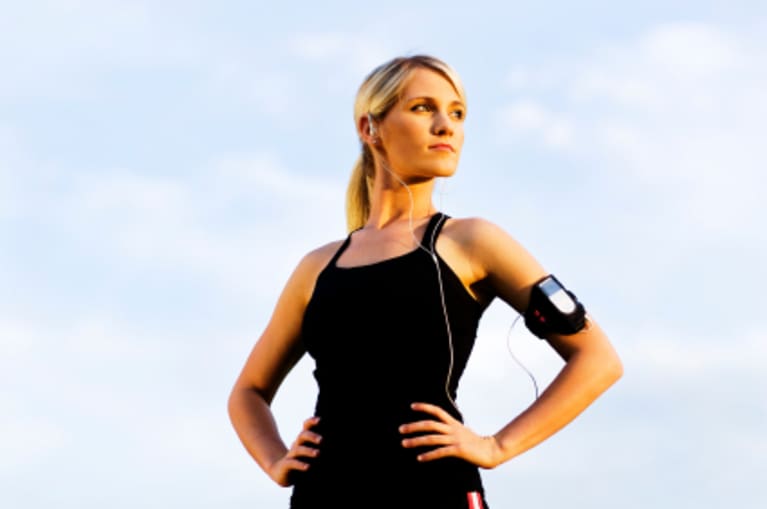 Are you struggling with staying committed to positive change for YOU? Keep reading for some steps you can make to up your commitment!
Step 1: Make sure the change is something YOU want.
This is the most important step. If you're doing something because someone else wants you to do it - you're going to be challenged to stay focused and committed. When you're doing something YOU want to do - you've already raised the bar of success. And I don't know about you, but I'm all about being happy and healthy for ME.
Step 2: Make sure you feel GOOD with the steps you're making.
Oh yeah – that's what I'm talking about – feeling good. If you're trying to make changes and you're finding everything you need to do completely despicable…well, you're not going to be very committed. Let's say you want to add more movement to your life – if you try to add running and you don't enjoy it – then it may not be long before you're back to not doing it. BUT – if you add hula hooping or dance or something that makes your heart scream with joy then you're going to *gasp* look forward to doing it AND you're going to KEEP doing it. Win win!
Step 3: Figure out if you're motivated by the positive or negative.
Okay, okay so we all like to think we're motivated by the positive but, realistically speaking, some of us are motivated by the negative. How do you know which you are? Do you exercise because you love the way it makes you feel and look OR do you exercise because you've heard that lack of movement can lead to illness? You need to look at the changes you're trying to make and figure out what the driving force is behind the change. This clarification will help you decide how to motivate yourself.
Step 4: Reward yourself for itty bitty steps and for huge leaps.
Rewards are SO incredibly FANTASTIC in moving forward in your positive lifestyle change. You made it a week exercising? FABULOUS – reward yourself. You made it 6 months of drinking at least 64oz. of water? REWARD yourself! BUT – yup, it's a big BUT – the rewards you choose have to be something you wouldn't normally do for yourself. If you regularly get haircuts, manicures, go to the movies or whatever – it doesn't count. Your rewards need to be just that – rewards – something that you wouldn't normally do for YOU. Celebrate your successes – you deserve every single reward.
Now get out there and make your positive change! You CAN do it!