4 Magical Tricks to Feeling Worthy & Fabulous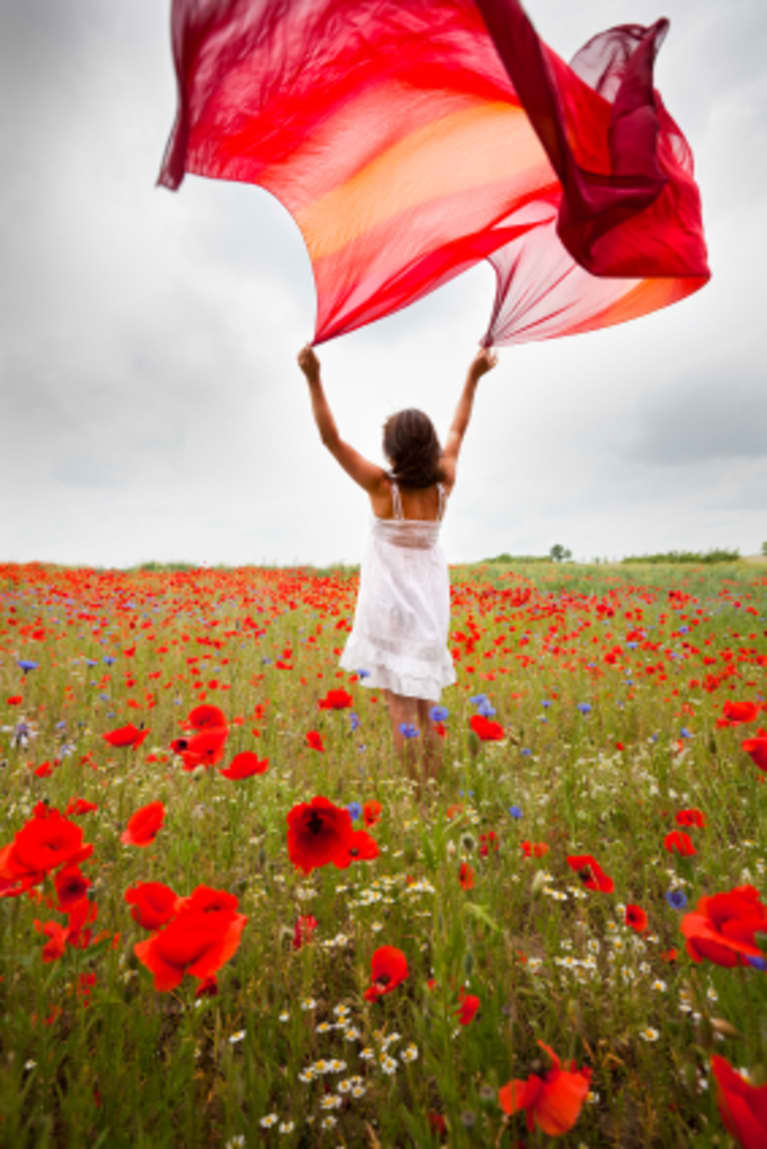 There's a pandemic in our world – it's killing the Spirit and Soul of most of us. It's the insidious belief that You are not good enough.
Listen up: You are Good Enough! You Matter! You are Worthy!
Are you willing to decide that? Are you willing to declare that to the whole wide world? Are you willing to resonate with your Gorgeousness at your core?
We all have that Inner Critic reminding of us how we mess up, shaming us and blaming us. It limits your dreams and steals your reality. It is the voice of your parents or your teachers or your ex-lover or your cultural mores.
But know this – there is a stronger, whole you that stands behind that Inner Bully. And he or she is waiting to explode into the Light.
Maybe you've forgotten? It's possible….
If you are struggling to remember that Beauty and Wholeness that resides within you…. Here are some questions and exercises I recommend for you:
What is your inherent worth? Not "What roles do you perform that make you worthy?"
Look at the qualities that you are, that you be, that make you worthy. Perhaps you are loving, caring, compassionate, giving…..
Write these qualities down and keep them visible (Love those Post-its!!).
Are there people in your orbit who trigger your experience of unworthiness? This can be difficult to acknowledge because often we stay in undermining situations: "Better the devil you know"….
Vampires don't only exist in horror stories – they can be your 'best friend' sucking the life blood out of you.
Make a list of people who no longer serve your Highest Good; who make you feel unworthy. (And then ditch them – lovingly).
What triggers your feelings of self-loathing? Write it down. Now forgive yourself for your humanness (and keep on forgiving yourself sweetie pie!).
Make a holy commitment to your Gorgeous, Deserving, Spectacularly Bright and Beautiful Self that you will only water the seeds of love, kindness, self worth and support in the sacred garden called Your Life.
Affirmation: I am Beautiful and Worthy. I deserve the best in life and I choose to surround myself with loving, supportive thoughts and people.
Darling, the foundation of your magnificent life has to be your solid worth. If you build castles on anything less, the fairy tale simply won't manifest. You'll keep on attracting the darkness to reaffirm your worthlessness.
The Universe loves to give you what you want. Yes, what you want – even if it's on an unconscious level. So you need to start by taking that decision I mentioned above: I am Good Enough! I Matter! I am Worthy!
Bring those beliefs into the Light of your consciousness and feel fabulous!