Why Love Should Come From the H.E.A.R.T.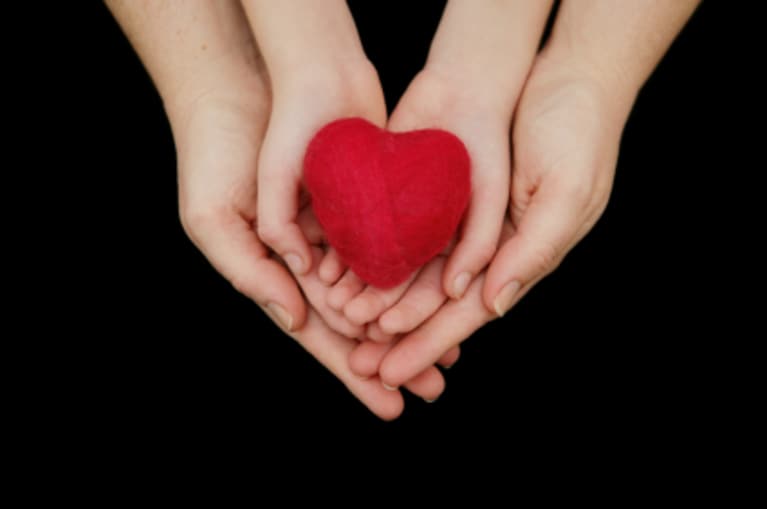 Love is that deep feeling of affection that you feel towards others. Yep, love is a noun, but we forget that love is also a verb. It's something we should do and do well. We should love for no reason at all. We should love wanting nothing in return. We should love because loving is what human beings were created to do.
Giving and receiving love does wonders to our health. Love our increases confidence, extends our life, makes for a happy environment, and love really conquers all. Love conquers all because where there is love there is hope, encouragement, motivation, and that extra oomph to carry on. Loving and being loved is the wonder drug that makes for a joyful journey through life.
It is important to assess the love we're giving and receiving. Love should always come from the H.E.A.R.T.
H - Healthy
Be sure the love you're giving and receiving is healthy. How do you know? Loving in a healthy manner is not dependent on what the other person does or how the other person acts. Healthy love is not controlling, demanding, manipulative or abusive. Loving in a healthy manner means that we respect boundaries, compromise and give without expecting to receive.
E - Emotionally Uplifting
Loving in a healthy manner seeks to make others feel better. Loving from the heart seeks to uplift rather than tear down, build rather than demolish, and inspire rather than discourage.
A -Articulated Fearlessly
Don't ever be afraid to express your love. We should show love fearlessly even to those who fail to act lovingly. In many circumstances, those who seem incapable of showing love are the ones who need it the most.
R -Real
Make your love genuine. Engage in authentic expressions of love. Extend it to others through random acts of kindness. Say hello; give a complement; help someone; and, most importantly, forgive. The more we engage, the more we're compelled to be loving.
T -Timeless
Loving from the heart transcends time. It's forever love because there are no strings or conditions attached. It's pure love flowing from the depths of our souls and making a difference in those we encounter.
The only way we can guarantee that others know we were here is by giving everyone a healthy dose of love.