Acknowledging Your Star Power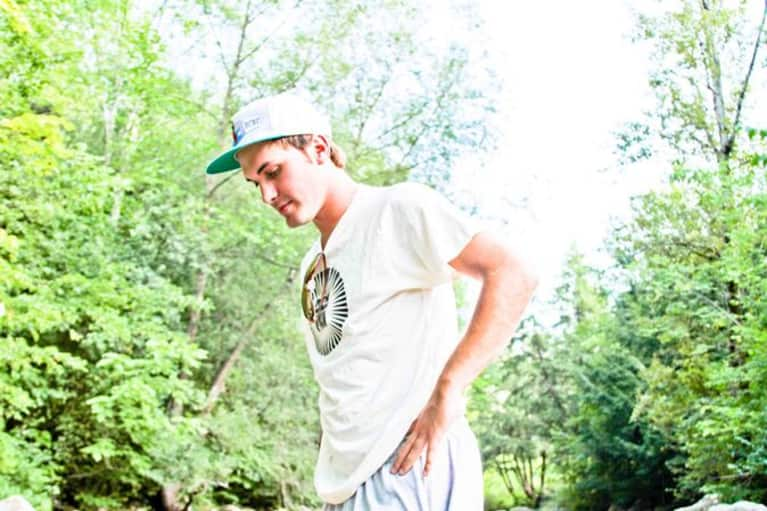 Be cool with every gesture, every movement, and every moment with your Self.
That is the key to Happiness:
The constant acceptance of that you are.
Some would say that is accessing your Star power,
Which is true, but really it's Self power we're after.
Because our authentic Self is more potent and more radiantly available,
It's just our discipline of its acknowledgment isn't.
So clear the mind, and let your Star shine.
Affirmation to be said aloud:
I stake the claim Right Here, Right Now that my Spiritual eye is open and receptive to my Highest Potential. That Truth and Love, without opinion, permeate my Being to the point of my overflowing expression; joyously sharing my authentic Self in gifts so naturally bestowed in uniquely representing my undivided nature. I am Whole. I am Complete. I am ready to unfold the Self Power within. Amen.
Much Love,
Luke