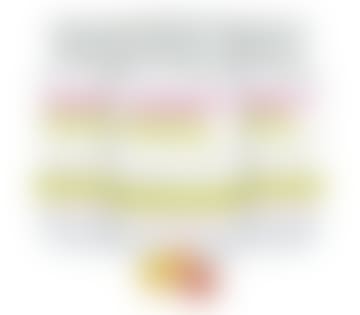 Imagine if there were a multivitamin with kick-ass nutrients like omega 3's and was absolutely delicious? So delicious, in fact, it tasted better than candy?!
These multivitamin gummies contain 100% of the recommended amount of vitamin D as well as omega-3's (from toxin-free fish oil). And that incredibly candy-like taste comes from organic sugarcane. Oh yeah, and for every bottle sold the company donates a month's supply of vitamins to children in need.
Organic. Check. Eco-Friendly. Check. Delicious. Check. Great cause. Check again.
We only partner with companies that share our MindBodyGreen values and SmartyPants is definitely one of them.