SmartyPants for GrownUps Gummy Vitamins - Sponsored Post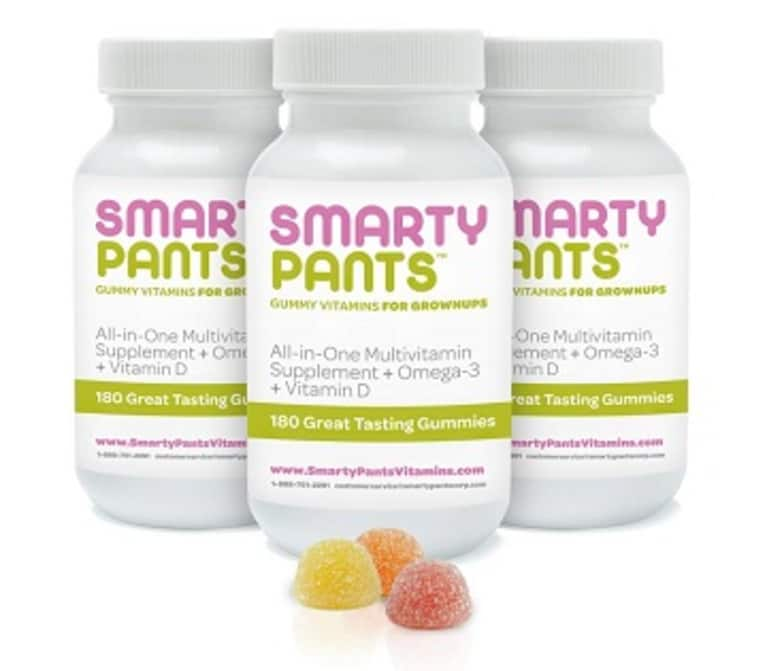 Imagine if there were a multivitamin with kick-ass nutrients like omega 3's and was absolutely delicious? So delicious, in fact, it tasted better than candy?!
Enter SmartyPants.
These multivitamin gummies contain 100% of the recommended amount of vitamin D as well as omega-3's (from toxin-free fish oil). And that incredibly candy-like taste comes from organic sugarcane. Oh yeah, and for every bottle sold the company donates a month's supply of vitamins to children in need.
Organic. Check. Eco-Friendly. Check. Delicious. Check. Great cause. Check again.
We only partner with companies that share our MindBodyGreen values and SmartyPants is definitely one of them.
Please support our partner and get your SmartyPants on today and use code MBG 20 to get 20% off right now.