Why You Need to Read 'Finding Ultra' by Rich Roll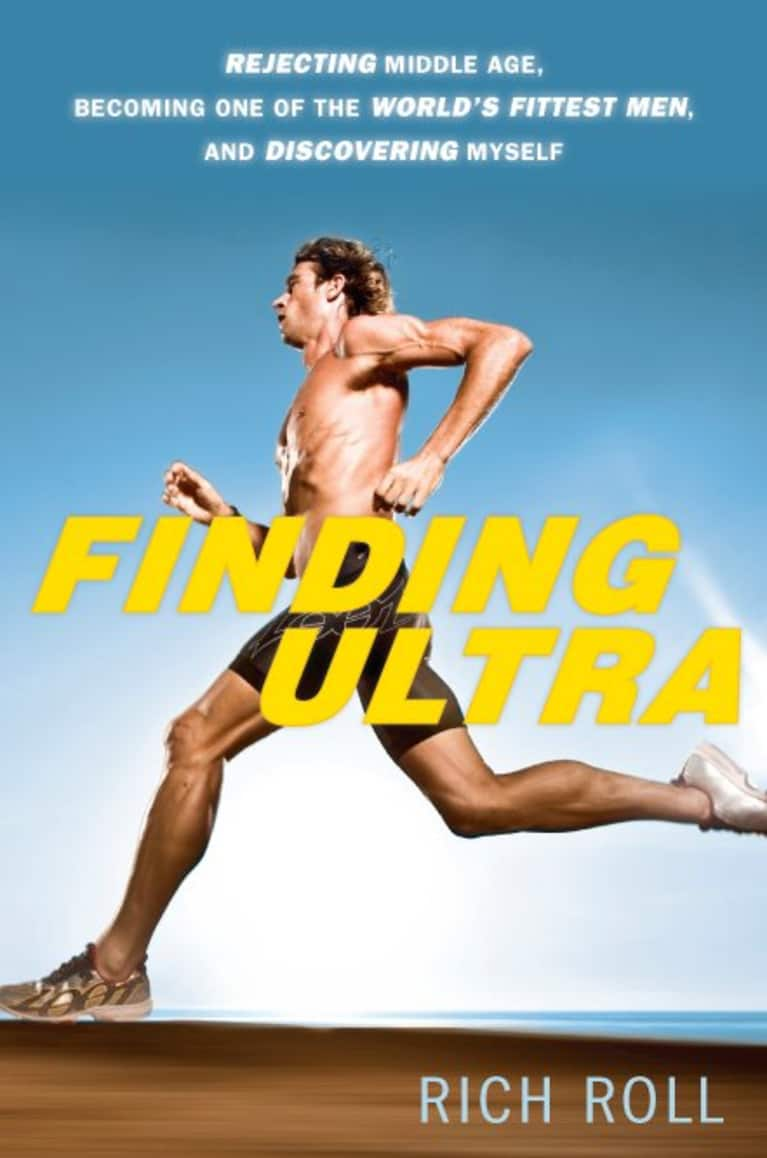 Even if you aren't dreaming of completing an endurance race, you'll still be blown away by Rich Roll's account of his transformation from an out-of-shape middle-aged corporate lawyer to an elite endurance athlete in Finding Ultra.
Rich's entertaining story traces his life from a chlorine-filled youth as a top-ranked swimmer, to drifting out of love with the sport as a member of the Stanford swimming team, to living on auto-pilot as a successful (but disengaged and alcoholic) lawyer in Los Angeles, to recovery and the intuitive epiphany that he had a greater calling.
When Rich gets winded walking up a flight of stairs on his 40th birthday, he doesn't take the traditional Weekend Warrior approach of hitting the gym on the weekends, signing up for half-marathons or training for sprint triathlons. Not for Rich, who doesn't apply moderation to anything in his life. Instead he begins a mind-body-life transformation: he starts a plant-powered diet and intense training schedule that brings his body back to an elite fitness level.
After getting his feet wet in his first Ultraman and finishing eleventh overall, Rich completes the Epic 5: five iron-distance triathlons, each on a different Hawaiian island, in less than one week. This journey would be remarkable for a full-time professional athlete, but Rich accomplishes this, while balancing his day job as an attorney (with some new time-management skills) and as a father and husband. Not too shabby for someone who was panting walking up a flight of stairs a few years earlier.
It's easy to relate to Rich's journey. His lifestyle in his 30's was probably similar to that of many hard-working professionals. When I look at photos of Rich pre-transformation, I don't think they are shocking. In fact, he looks better than many guys I know. Who has time to eat healthy, spend hours at the gym and work a demanding job? No one flinches if someone leaves the office to make a doctor's appointment. But scheduling time out-of-the-office for self-care in the form of a bike ride or trip to the gym is a career limiting move in most organizations. It wasn't until Rich left his corporate law firm to start his own entertainment law practice that he was able to structure life in a way that enabled him to fulfill his new mission.
Rich doesn't sugar coat the challenges of his new journey, which include financial pressure and the struggle to maintain work-training-family balance. Leveraging many of the tools in Timothy Ferriss's The Four-Hour Workweek, Rich made some drastic changes. He de-prioritized non-essential networking and lunch meetings so he could train. But work-life-training balance still remained elusive: "My phone could be counted on to ring repeatedly with urgent business matters while I was out on the bike or trail, forcing me to pull up and sit in the dirt for sometimes upward of an hour to hash out deal points with talent agents and lawyers on a client's movie deal. Sweat drenching the phone, I often thought to myself, 'What would these people in suits in Beverly Hills think if they could see me right now?'" Sure, more flexibility is possible if you are self-employed. Even in a more structured work environment, there's always room to de-prioritize the non-essentials work and social engagements that take us away from our metaphorical Epic 5. Being selective about how we spend our professional and social time is just another way to de-clutter our lives and reduce inefficiencies.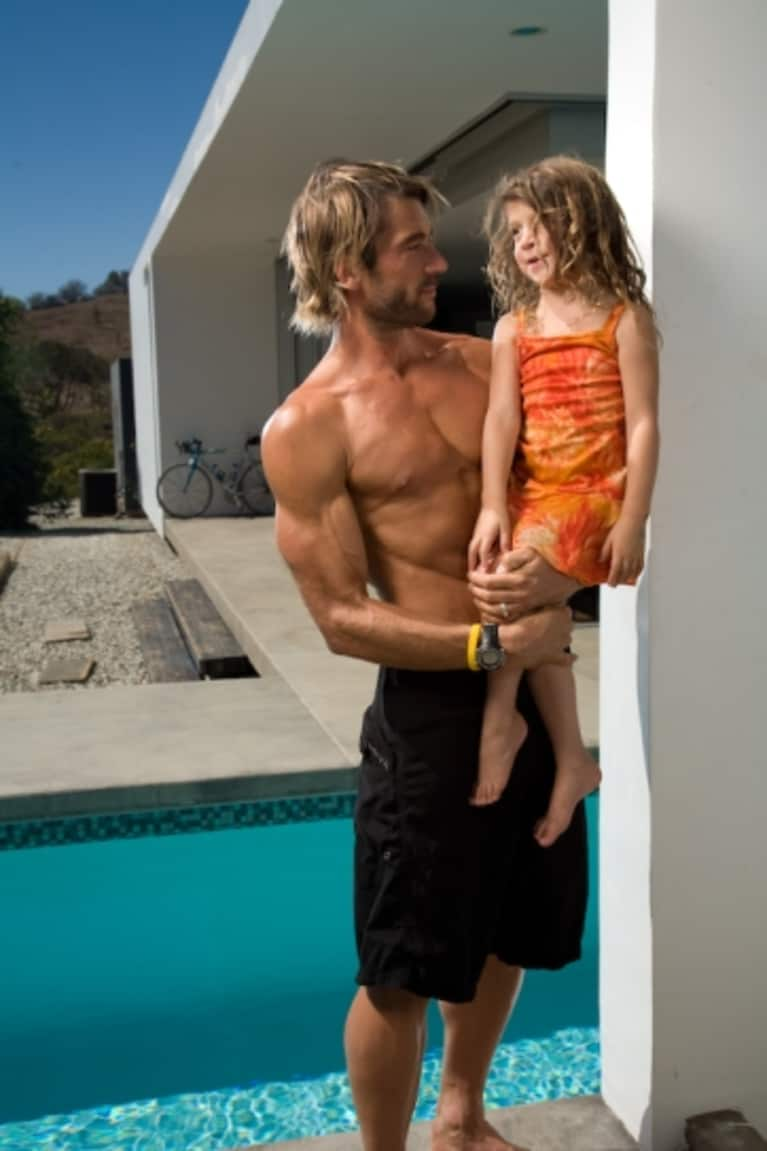 Rich's nutrition transformation was also radical, as greens and Vitamix concoctions replaced meat and dairy. Rich's nutrition philosophy is more than a diet, it's more like a regimen or religion: "I can say with full confidence that my rapid transformation from a middle-aged couch potato to Ultraman – to in fact, everything I've accomplished as an endurance athlete – begins and ends with my PlantPower Diet."
Many readers will be interested in learning how Rich can race so hard (and look so good). Fortunately, there's a super interesting Appendix for all of the nutrition geeks hoping to learn what Rich puts into his body (in short: eat plant-based whole food and limit processed foods). The appendix covers hot topics including protein on a plant-based diet, the effects of gluten-sensitivity, and B12 on a vegan diet.
If you are looking for a little inspiration to take the first step to change, Rich is your go-to guy. It's inspiring to read about what's possible if we challenge ourselves to dream big, ditch the self-doubt, and fully commit to a goal.
For more on Rich's awesome book (and to buy) visit FindingUltra.com