5 Inspirational Lessons From Yoga & Wellness Rock-Stars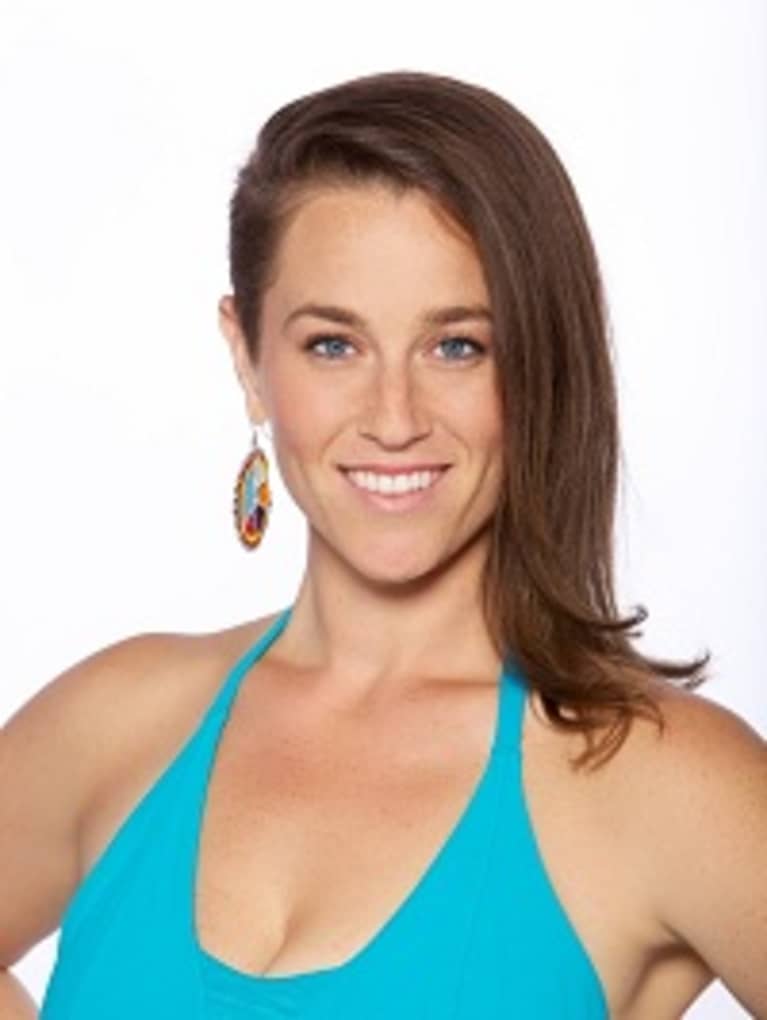 This past Earth Day Weekend was by far the most memorable of my life. I celebrated conscious living with some of the world's most inspirational yoga teachers, renowned musicians, eco-friendly vendors and nutritious food experts. My participation in the event was from three perspectives: as a teacher, musician and media producer. While I enjoyed ALL aspects of my experiences, the biggest lessons came from interviewing great role models.
Here are 5 inspirational reminders from my Tadasana Festival experience:
1. Vision is important and you must be willing to dream big. - Tommy Rosen and Fabian Asultany, Tadasana Co-Founders.
These guys reminded me that everything starts with an idea. Something as epic as a weekend-long festival, enjoyed by thousands of individuals from around the world, started with a vision and was executed with hard work.
2. Success is achieved by setting intentions and sharing your goals with others. - Maria Santoferraro, The Daily Downward Dog
As she stated, Maria is the "poster gal for setting intentions." She publicly declared her intention to win tickets to the Tadasana Festival and sure enough, Maria found a contest, submitted, and won.
3. Your potential for positive influence is greater than you might realize. - Idan Raichel & Vieux Farka Toure, Chart Topping World Musicians
I loved when Idan told a story about how the live music experience is not only intended for the enjoyment the immediate audience members, but also for the way those audience members are influenced by their experience and therefore positively affect all the people they proceed to come into contact with.
4. Dedicate yourself to something or you'll find yourself with nothing. - Felicia Tomasko, Co-Owner and Editor in Chief of LA Yoga Magazine
My breath was taken away while talking to Felicia about the modern relevance of our yoga practice in this fast paced world and how it can help us connect "to the very center of the beating heart of the Earth." She emphasized the importance of anchoring "to the place of Devotion because ultimately, that's all there is."
5. Be the example of what you want to influence in our next generation. - Bryan Kest, Founder of Power Yoga
One of my favorite interviews was with Bryan Kest, who chatted with me while his son, Mateo, was sitting on his lap. He stated: "Your children will always fail to listen to you, but your children will always succeed in becoming you. So who the fuck are you!?"
For more inspirational reminders from Gigi's experiences at the Tadasana Festival, visit inspire.tadasanafestival.com