6 Tips to Overcome Failure & Get Back on Track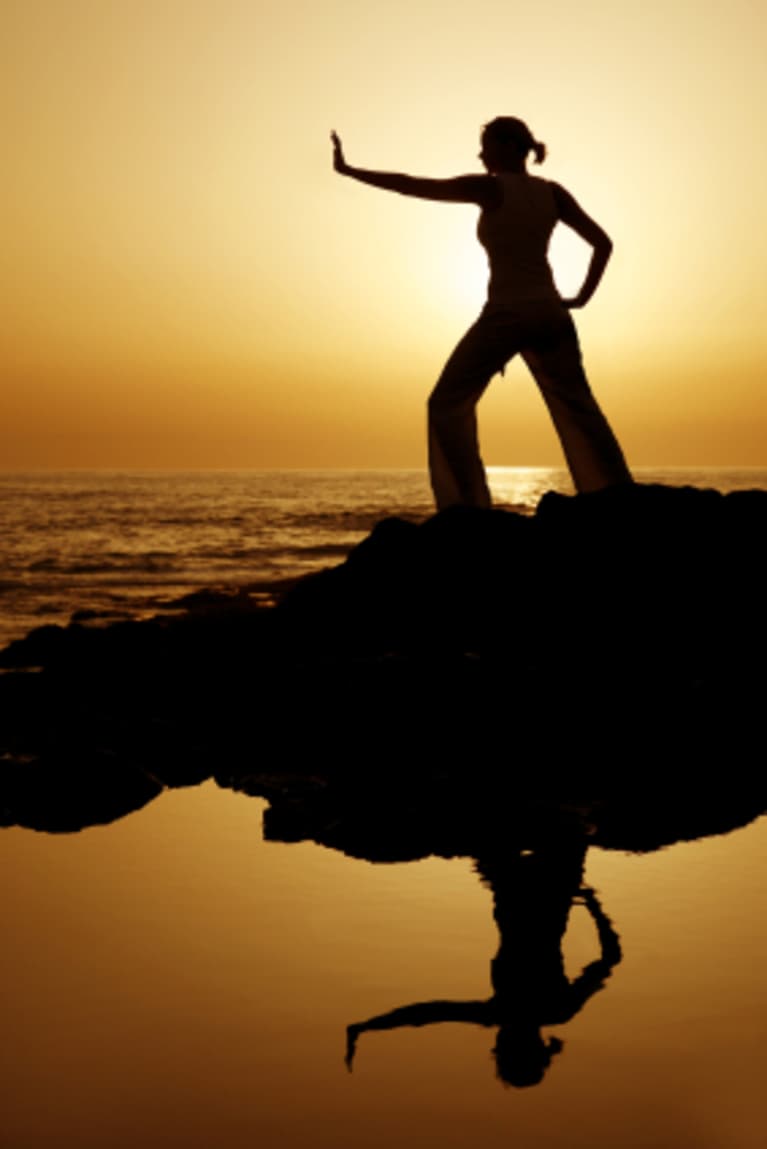 Have you noticed how many articles, self help books and blogs there are urging you to chase your dreams? To look fear in the face and keep going, to stay motivated, inspired and make you feel empowered. They're awesome, don't get me wrong. I've been a huge fan of these little energy boosts and will always have a place in my heart (and my bookmarks page) for them.
But what happens when you took all the advice, and charged forwards..... and then failed spectacularly ? I'm not talking about small or medium sized failure, I'm talking failure on an epic scale. Losing everything you've worked for, a failure that impacts more than just you, a failure that stops you in your tracks and demands attention.
Suddenly those cutesy 'you can achieve anything you want' articles are not really working for you anymore. You've seen the dark side.... you know what can happen, and you've experienced it first hand.
I'm still on my journey, and as much as my pajama attached self might want to disagree, I'm ready to get back in the game.
Here are my 6 top tips to get you moving again:
1. Accept it.
So it happened.... you've gotten over the initial shock, cried, screamed and thrown yourself an almighty pity party. Now it's time to move on. Your new mantra needs to be 'Accept it. Learn from it. Let it go.'
Don't allow yourself to be labeled by your past mistakes. They were the stepping stones that got you to where you are standing today. The worst possible thing that could have happened, happened... now deal with it. In a way you should think yourself lucky you've experienced it, no doubt you have learnt some huge lessons. You're definitely are a lot wiser than the person you were a year ago. And more importantly, you survived.
Part of the letting go process is knowing that you're not going to leave an inexplicable mess behind. If your failure impacted other people, make sure you have a plan in place to do the right thing. You need to be able to move forward with integrity, so sit down, figure out how you can clear up your mess, write a plan and start implementing it today.
2. Take one step.
Recognize that you just need to get one cog moving again to crank up your machine. Find one thing that you know will make you feel better, and commit to doing it every single day, whether the sun is shining and you're feeling great about life, or you're hiding under the covers eating ice cream. It might be your yoga practice, it might be drinking a green juice in the morning or it might be writing in your journal. Whatever it is, give yourself the gift of discipline and you'll start to feel like you're taking control of your life again.
3. De-clutter.
Everybody wants a piece of you when you're succeeding, but it's the people who stand by you when you've failed who really count. If your experience was anything like mine, it has become pretty damn clear who has your back, and who was just along for the ride. Let go of any relationships or habits that no longer serve you. Do you really need to read constant updates on Facebook about a business that is reaping the rewards of you no longer being in the game ? Does it make you feel better browsing through someone else's online photo albums wondering how they got to have all the fun ? Come on, it's pretty obvious these things are wasting your time and are self-sabotaging. Have a friend cull on Facebook, unsubscribe from mailing lists that aren't relevant to what you are doing now and let go of anyone in your life who has dropped off the radar since you stuffed up. Trust me, the people who are important in your life will stand out like shining stars.
4. Be absolutely clear.
One of the side-benefits of losing everything, is that you get to start fresh. Yeah sure, you might have a tonne of debt to clear, or a new job to find but this is your opportunity to re-evaluate what it is that you really want out of life.
Grab a piece of paper, and write the following 'What do I know for sure ?' You'll be surprised how much you come up with. Start to get really clear on who you want to be, what you want to do and what you want to have. Keep the list somewhere you'll see it often, and keep adding to it until you've got a clear picture of what you know and  where you want to go.
5. Start learning.
Once you've identified where you want to go in life, surround yourself with learning opportunities. You will be blown away by the amount of free learning resources that are out there. Get online, find some people who are doing what you want to do, learn from them. Get inspired. Watch interviews with people who are succeeding. Get motivated. Read books, blogs, articles, anything that connects you to your new path. Fill your inbox with inspiration. You'll be amazed what comes your way once you tune into a frequency of knowing what you want and actively moving towards it.
6. Show up.
Last but most definitely not least, show up. It's time to get out of your 'I can't believe this happened to me' bubble and flip your attitude. Have a long hard look at yourself and ask 'Is this the real me ?' Re-connect with your authentic self, and look past the battered and bruised one. Do what you need to do to feel like you again. Hang out with friends, play outside, get committed to eating healthy and staying super fit. Find your new Rocky track. Think of it as a gift to yourself. Get on a mission to start 'showing up' in your life again, each and every day.