How to Solve a Recurring Problem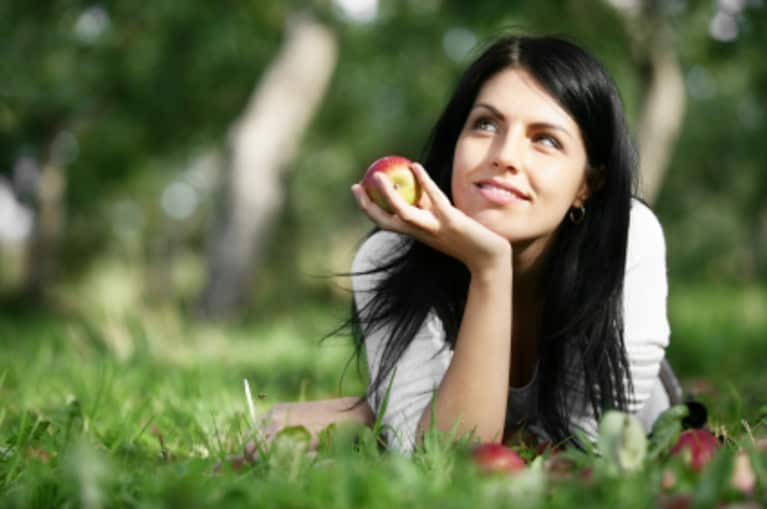 In the midst of a problem we find deep growth. It's a checkpoint to see how far we've grown since it first began. Because you see, our problems aren't new, none in fact ever are. They are deviated and manifested into different variations of the same universal problem we all share – abandonment or separation issues, not feeling worthy or good enough, and difficulty in surrender and trust. We all struggle with these problems at different levels, and the Universe repeats them in several new stories in our uniquely creative experience. However, the theme always remains the same. Like the plot of a great epic 'hero's journey' told over and over in its many ways; from the Odyssey to On the Road to Star Wars, and Harry Potter. Life is an epic journey for solving our Soul problem, and you're the hero of that voyage.
It'd be safe to say our heroic journeys revolve around finding a peace of mind, love, and a great sense of purpose; and those problems and solutions are found in relationships; with the most important being the relationship with our Self. There can't be a problem without a relationship involved, a polarized sense of right or wrong, good or bad, with or without, and our dysfunctional relationships allow us to examine what's dysfunctional about our Self.
If you're beating yourself up, then expect certain roles of friends and lovers in life to bully you. If you desperately seek love outside, be prepared for those to withhold it from you. If you're scared to be left, be prepared for someone to leave you, or for you to leave out of that fear. Anything you feel is lacking will be shown to you constantly, as life is the lesson to show that you really have everything you need. What we think and belief about our Self is prayer, and every thought is prayer, so we pray without ceasing, as our thoughts continually conspire our reality. So pray for the Wholeness found in your heart and Soul with no opinion or relationship to seek its fulfillment.
We'll continue to be taught over and over with our fearful, opinionated, ego-driven prayers in problem after problem until our thoughts become Whole with no separation from the clear understanding of all being provided for. That love is everywhere; God is everywhere; and Joy is the abounding emotion for expression and experience.
Once you see the problem, and you catch its repeating theme, you can look at all the similar problematic experiences and find the spiraling funnel of its repetition spinning smaller and smaller, faster and faster, till poof. One day it's gone. Not matter if we truly wish to acknowledge it or not, we learn each time we make the 'same' mistake. Something in us grows stronger. Something in us says it won't be the same next time. Something in us develops a clearing path to a deeper understanding, and a quickening road of deep transformation. In a problem we're solving by merely recognizing its repetition, and knowing that we're conspiring for its good. With our thoughts slowly switching to the prayer of 'no more will I be the bully in my mind, but the encourager;' 'no more will I be fearful, but brave;' 'no more will I need love, but give it to all around me;' 'no more will I stand in the story of my problems, but the solutions in seeing their reoccurring theme as my life lesson; my journey; my odyssey.'
Affirmation to said aloud:
I am the solution to the problem that unwinds. I am free and open to the teachings coming from those all around me. This life is my journey, and I am its hero. I am willing. I am accepting. And I am ready for all problems to solve right here. Right Now. Amen.
Much Love,
Luke