4 Easy Tips to Spring Clean Your Health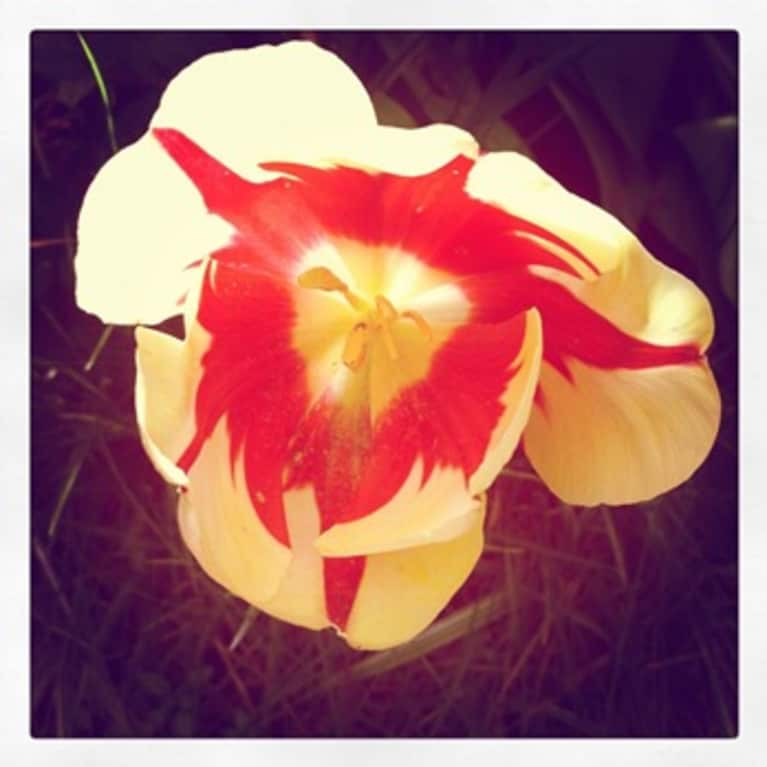 Spring is the time of the year for new beginnings. It's also the time of the year to look at old patterns in our lives with a new awareness. Here are four helpful tips for creating new habits to get that "spring" back in your step and staying healthy this season:
1. Honor your body's need for movement. Find a new daily exercise that involves being outdoors, for example, jogging, walking, swimming, biking, or  tennis. All of these exercises help to build strength and endurance, and  create a nice cleansing sweat. Other calming practices like mindfulness walking, gentle yoga and tai chi help to nourish your vital pranic energy by stretching and nourishing those joints, ligaments, tendons, and muscles.
2. Develop a short and simple meditation practice daily to connect with your creative self. Whether it be in the morning before you start your day or right before you head to bed, take a couple of moments to focus on breathing freely, allowing your mind to rest and to become open. Visualize new, vibrant patterns you would like to manifest in your life, planting those Spring seeds.
3. During the springtime our appetite for heavy foods decreases and a natural cleansing of the body takes place. Choose to eat fresh, organic, whole foods such as fruits and vegetables, whole grains, seeds, nuts, and beans; These are the best foods to extract the right amount of energy, vitamins, and nutrients.
4. Sip or snack on some dandelion. According to Traditional Chinese Medicine, this is the time of season to attend to the liver and the gallbladder. Dandelion is particularly useful for cleansing and strengthening these two major organs. The greens of the dandelion are very nourishing, high in Vitamin A and definitely tasty in a salad and used as a tea. Spring is the season for clearing out the old and creating new beginnings. Take care of yourself and create space in your life for the things you want to manifest to happen now.