My Top 5 Quick and Easy Go-To Snacks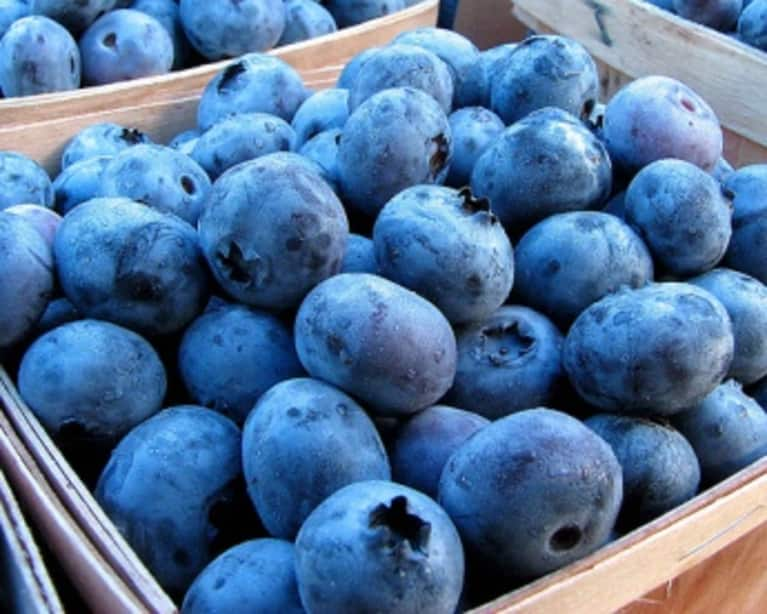 I am not a huge snacker. I eat three big meals a day and that usually satisfisfies me. However, if for some reason I do happen to get a little peckish, any of the following will do the trick.
1. Carrot, celery, or cucumber sticks with tahini. Tahini is an excellent source of zinc and calcium. It is also rich in beneficial minerals including copper, which helps reduce joint inflammation.
2. Blueberries. Or other low-fructose fruits like kiwi fruits or raspberries. According to Sarah Wilson's I Quit Sugar ebook mandarins, plums, strawberries and oranges are pretty good, too.
3. A boiled egg. Always a great source of protein.
4. A handful of trail mix. Make sure you get activated nuts or try activating them yourself. It's super easy and a lot better for your digestion. All you do is soak your favorite nuts over night, then evening spread them on a baking try and cook a low heat (70-90 degrees) for 3-4 hours). Easypeasy!
5. Herbal tea. Technically, not a food (I know) but I find drinking a cup of herbal tea (usually roobioos) at four in the afternoon will fill me up and keep me kicking until dinner time.
What are your go to snacks?