3 Signs You're Suffering From Job Burnout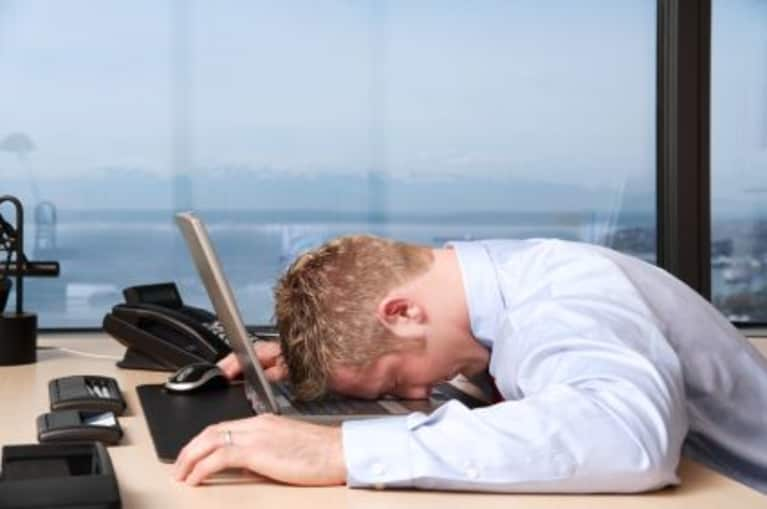 I quit my job last week. Here's why it happened.
In addition to teaching at a local university I also worked as an academic advisor and career counselor. After 3 years I realized I was suffering from a massive case of job burnout. I needed to redirect my energies in an effort to regain my sense of overall happiness and life satisfaction. In my experiences interacting with students within my own classroom and as a career counselor I've seen how important it is to do something that you enjoy (regardless of how profitable it is) and that it is never too late to decide on a second (or third or fourth) career. Workplace stress can lead to physical symptoms such as headaches, high blood pressure, indigestion, and insomnia not to mention mood issues such as anxiety and depression. Extended periods of workplace stress can lead to burnout, which is defined as negative changes in thoughts, emotions and behavior as a result of prolonged stress or frustration.
Symptoms of burnout include:
1. Extreme dissatisfaction – If your job puts you in such a bad mood that your still feeling negative once you get home then you've officially gone from 'bad day' to 'burnout'.
2. Lowered job satisfaction – The things that you once loved about your job no longer bring you pleasure.
3. Desire to quit – If you're spending more time looking through job ads at work than doing actual work then you may just need to take the plunge and quit sans safety net.
These go well beyond any normal 'bad day at the office' stressors. I realized I needed to quit when I was sitting at home one Sunday afternoon and I started getting actual knots in my stomach at the thought of having to go into work the next day. I also remember feeling saddened on Friday night because I knew the weekend was going to go by so quickly that before I was able to even relax I'd be back at my desk counting down the days again for the next weekend. In this economy it can be tough to rationalize quitting your job but if you experience prolonged burnout the physical damage stress can do to your body may put you at risk for much more than just a lifetime of micromanaging bosses, low pay or catty coworkers. Sometimes, you just have to take a risk and let the unknown potential possibilities in your life present themselves. It may not always be an easy ride but that knot in my stomach is finally gone.