5 Simple Switches That Make Healthy Eating Easy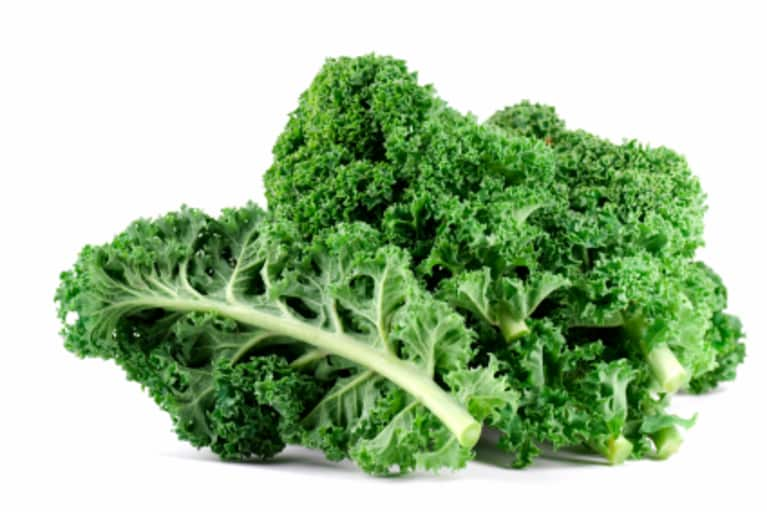 Changing your diet to a healthier eating style can be daunting. Foods with names like chia and millet might seem exotic, out of reach or even scary. The key is to start with small manageable changes. There is no need to completely overhaul your pantry or overload the refrigerator with soy products in an attempt to eat well.
Here are suggestions of sneaky switches you can slip into your normal diet:
1) Replace lettuce with baby spinach
Baby spinach tastes great and its quicker and more convenient than lettuce. Gone is the need to tear it up in to bits, spinach is already bite-sized. Use spinach in place of lettuce for your salads, burgers, veggie burgers and sandwiches. When it comes to leafy greens, the darker the better. Yes, spinach has a higher carb content than lettuce, but it is also loaded with essential vitamins, nutrients, protein and fiber! Spinach can also help lower cholesterol. And if you're not a fan of spinach then try kale!
2) Switch to gluten-free noodles when making pasta
Don't let the brown color deter you. At the beginning dark noodles seemed a bit odd, but they inspired me to make better, tastier sauces in an effort to disguise them when I had company over. My intestines are working better AND my spaghetti is more delicious!
3) Get a steamer!
As a former fan of the sauté, I recently and hesitantly started steaming. Vegetables lightly steamed are so yummy! Who knew? A little lemon juice, salt and pepper is all that is necessary to turn any steamable vegetable into an awesome side dish! Steaming allows more enzymes and nutrients to stay inside the food than frying or sautéing. Also, olive oil has 120 calories per teaspoon; just by steaming you can reduce the calories in your daily intake without sacrificing flavor or portion size.
4) Nori seaweed in your soup not salt
Nori seaweed is a salty Japanese staple that is full of potassium and a great source of calcium. Dried sheets can be broken down in a coffee grinder and used just like salt in soups. No one will notice…
5) Don't mash potatoes, smash cauliflower!
Did you know that starchy foods like potatoes can aggravate inflammation and joint pain for people suffering from arthritis and autoimmune diseases? There's a great way to kick the carbs- cauliflower! Here's how:
1 head of cauliflower cut in to florets
2 t butter or a butter substitute
1 clove of garlic, minced
1/4 c milk or soy milk
Salt and pepper to taste
Steam the cauliflower for 10 minutes until very tender (this can be done in the microwave).
In a medium saucepan over medium heat, add the butter and garlic.
Once the garlic becomes fragrant, add the milk, salt, pepper, tender cauliflower and mix until combined.
Puree or blend the mixture