How Mindfulness Can Help Change the World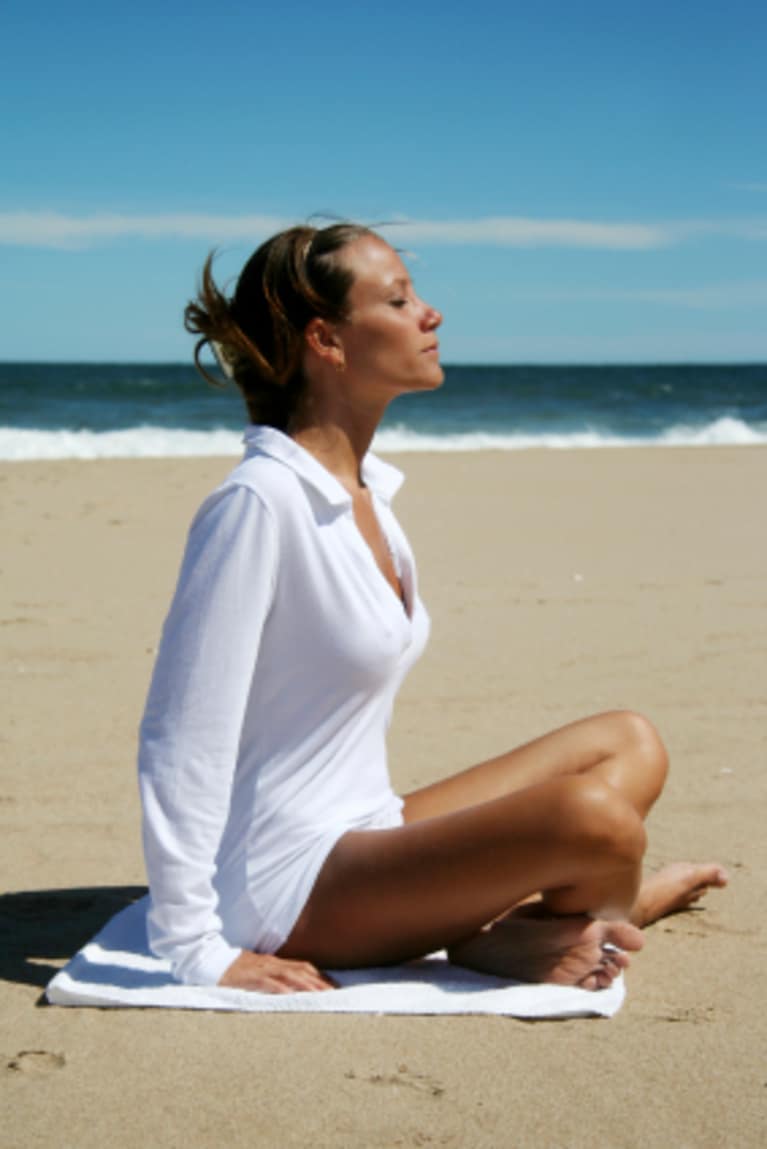 Often people ask me to discuss a current event. When I say, "I don't follow the news," I always get the same look of disbelief. People wonder why I am not conscious of what is going on in the world so I can make a difference. So I ask them: What is the change you would like to see and has your method of attaining it been successful?
It is human nature to believe our efforts will eventually work. We keep trying, getting frustrating, then trying the same things again. We are certain that if we just try hard enough, eventually the right combination of effort and timing will produce the results we are looking for. But do they?
What if our ideas of how to improve life are wrong? This may be difficult to absorb. Let's take a more personal example: What would work better in your life - trying to change someone by arguing, posturing, persuading and manipulating or by responding with little concern about the outcome, living from a place of mindfulness of your own life, and allowing the other person to do whatever they want?
You may think that this is giving up, not doing enough, being apathetic. But look around you. Are things working? Everyone is trying so hard, keeping abreast of the news, discussing what someone in power should be doing, lamenting what has gone wrong with the world and arguing about whose solutions are correct.
Most generations get opportunities to change the way they think. Sometimes conditions need to become intolerable before people are willing to do so. Perhaps we are approaching an unbearable existence. Hooray!
We can help others but we must begin by focusing on ourselves. In nature there is an intrinsic progression that allows one life to affect change without doing anything but caring for itself. You'll never see a flower trying to improve a distant field. It simply thrives and allows the wind and insects to carry its seeds...touching and affecting other living things along the way.
How do you begin to elicit massive change? Focus on your own life. Get up in the morning and feel the floor beneath your feet. Notice the sensation of a toothbrush moving along your teeth. How warm or cool is the water in your shower? Note how often your mind strays into the past or the future with self-defeating thoughts. Don't answer the phone on the first ring. Pause to take a deep breath so you can be fully engaged for a conversation. Listen intently, instead of trying to conjure up what you will say next. You'll be surprised how perfectly words come out when you aren't trying so hard.
How does your body feel - is anything painful, tight or tense? This is the first step in preventive medicine: paying attention to your body. When eating, place each bite of food into your mouth as if you had never tasted it before. See how the flavor varies when in different parts of your mouth. Chew slowly and contemplate the incredible journey this food took before it ended up on your fork.
Let others be as they are. Act from good intentions and then disregard the opinions of others. Jump start your dreams with a bedtime thought of things for which you are truly grateful, then notice the dreams you create!
Is mindfulness a world solution? It seemingly has nothing to do with public health, the economy, world hunger or climate change. But what if it did?
Becoming more mindful will help you notice things in your life that have never occurred to you. Your actions will come from a richer place; a calmer place, where inspiration and positive changes flourish for you and everyone around you. Try it. See how it feels.