3 Reasons Why You Should 'Unfocus'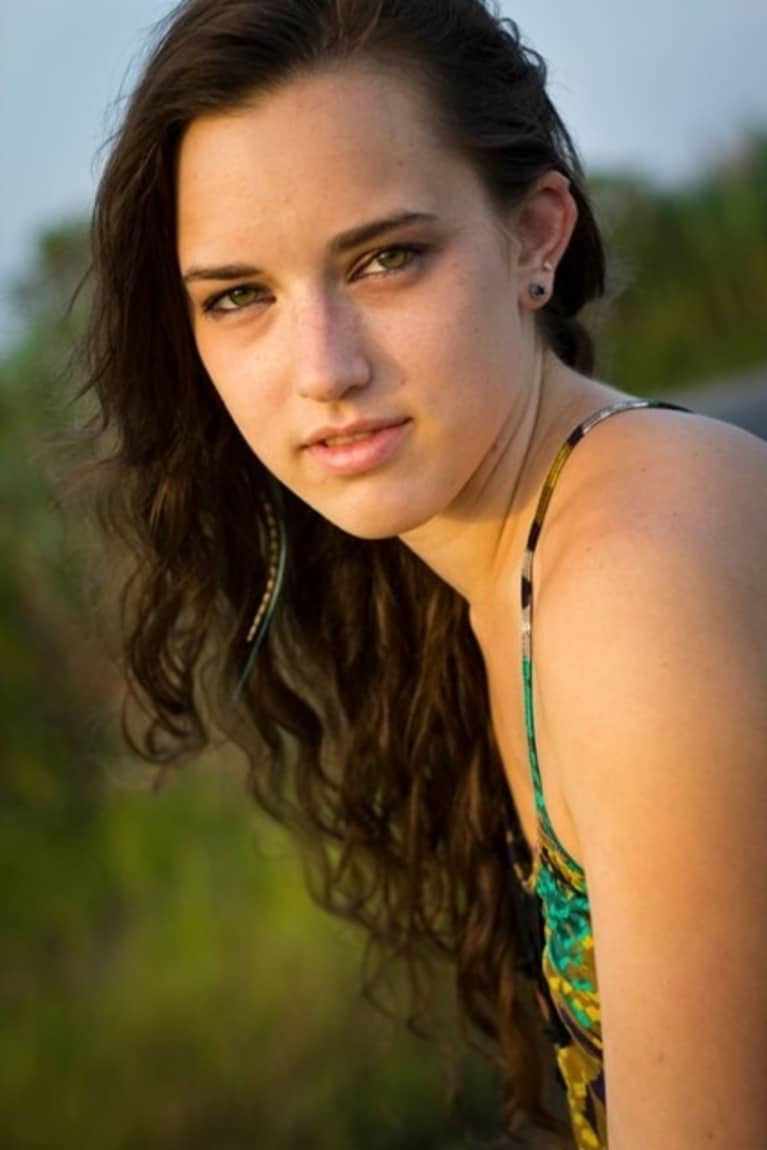 Most of us live our day-to-day lives focused on the task at hand, or the next task, or the task after that. It's not often that we don't have our attention on a particular job.
It's not often that we stop and force ourselves to lose or focus -- or 'unfocus.'
(And yes, I know that 'unfocus' is not an actual word!)
But maybe we should. That drive that propels us to finish our jobs and work hard could also benefit from being let go. You know what they say, "too much of a good thing" and all…
Reason 1: Reflection. 
When we let go of our immediate feelings, we can make time for reflection, an important part of being. The ability to examine and understand past feelings can be a powerful tool. Remember when you met your husband or wife? Or when you first met your best friend? Reflecting on these moments helps us to understand our present place in life, our meaningful relationships and to build upon and be grateful for them.
Reason 2: Relaxation.
In meditation, your focus is nothing. So how do you focus on nothing, you ask? Unfocusing allows us to do just that. When you're totally unfocused is when meditation comes easiest, when your body is allowed to be open to the whole world, all at once…or nothing at all.
Reason 3: Rejuvenation.
Constant focus can leave us with constant stress. There's always more work to be done, or something to be improved upon. But when we unfocus, that stress is alleviated. Your body can rest and recharge, without the demands of those tasks. Taking the time to let go, these moments of rejuvenation can make you more productive when you need to focus, and more relaxed when you don't.