5 Ways to Boost Your Immune System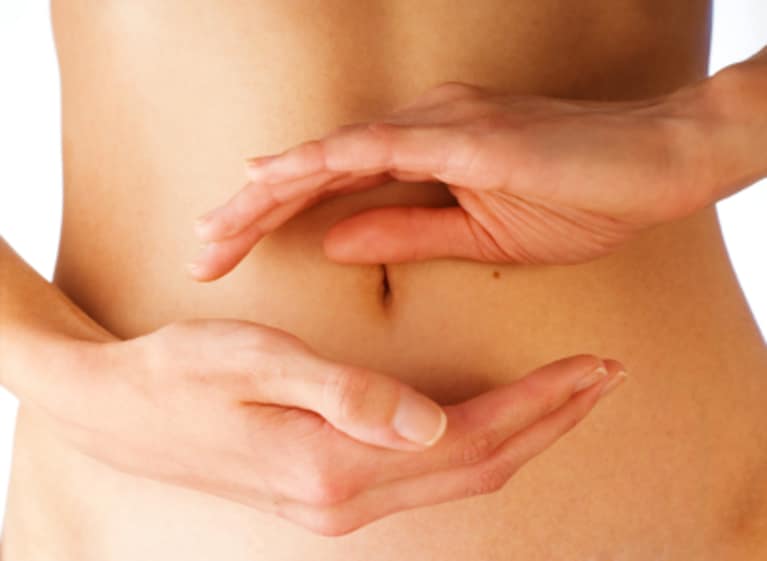 Having a weak or compromised immune system can leave your body susceptible to chronic disease. Conditions such as Heart Disease, Cancer, IBS, Rheumatoid Arthritis and Lupus are all connected to the immune system. But, maybe there are some ways to boost your immune system and lessen your symptoms or prevent disease from ever occurring. By implementing a few simple changes to your diet and lifestyle, you could also protect your immune system and boost its efficiency. Your diet and your health are inseparable: meaning that what you eat turns into your blood and cells in the body.
I have a very personal connection to this subject because I was diagnosed with Lupus several years ago and I distinctly remember the mind numbing disbelief when I was told that I would have this pain for the rest of my life. Not to mention, that I would also be taking highly toxic and expensive drugs for the rest of my life. I had always been very fit and active, running, biking and riding horses were all part of my normal routine. I knew that I had to keep trying. This lead me down a wonderful road to a new me without medicine and the life that I always wanted.  These are just a few of the tips that I learned along the way and that I would love to pass on to you.
1. Eat whole foods. 
Since what you eat turns into your cells it makes sense to eat good foods right? Whole foods are full of essential minerals, vitamins, nutrients, phytonutrients and enzymes that help to build the immune system. Foods to add into your diet:  fruit, greens, vegetables, beans, nuts, and berries. Make it fun! Try a new recipe every  week, shop at the farmers market with your family, grow a vegetable garden (even if it is in a container). Stay connected to your food and know where it comes from.
2. Avoid Processed foods. 
When you consume highly processed foods such as frozen dinners, boxed dinners, soda, crackers, energy bars and fast food you are making it more difficult for your immune system to work properly. All of these foods are stripped of essential nutrients that are necessary for your body to function efficiently. In other words, if you are eating too many processed foods, you could very well be deficient in vital nutrients. You are also consuming toxins and preservatives that your body is trying hard to digest and eliminate. This is why you feel tired and bloated after eating a highly processed meal. It is equivalent to putting gas in a diesel powered vehicle, it will go for a little while, but will then need an engine over haul.
3. Meditate and Be Grateful. 
What you think about you bring about. If you are constantly anxious and worried or fear the worst, you will be adding lots of stress to your already hardworking immune system. One of the best ways to reduce stress is to learn to meditate. Meditation helps to calm your mind and to help you to see the upside of any situation. Another trick to improve your attitude is to do something nice for someone else. Doing something as simple as smiling at a stranger or making a card for someone's birthday can do wonders for increasing your optimism. Include a gratitude practice every morning with your meditation, and concentrate on the things in your life that you are grateful for.
4. Exercise.
Start moving every day. Exercise will help your body to remove toxins and clean up your blood and major organs. Exercise will also improve your cardiovascular system and strengthen your muscular system. Therefore your immune system will function better. Not enough time to exercise? Do yoga at home or get a buddy that will hold you accountable.
5. Get Plenty of Rest.
This seems like a simple one, but so many people are actually sleep deprived. You need at least 7-8 hours a day of rest in order for your body to rejuvenate and repair cell damage. "Sleep, like good nutrition and exercise is an essential component of a healthy lifestyle" - Dr Joel Fuhrman