Clutter in Your Home = Clutter in Your Mind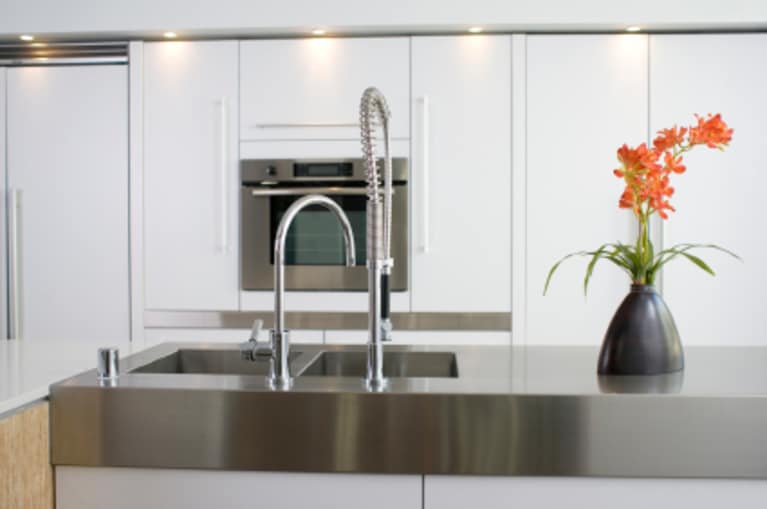 Could you do with an ordered and peaceful mind? One that allows you to feel calm and relaxed? One where you are easily able to make decisions? Where you feel connected and intuitive?
If so, look around you because how your environment looks and feels will make a huge difference to what's happening up in your mind.
Chaos and clutter in your environment = chaos and clutter in your mind.
You can make space in your head by ordering and making space in your environment.
William Morris once said something that sums up this attitude. It has become a mantra for me since ditching the easy but unfulfilling and taking up the challenge of living a vital, inspired life:
'Have nothing in your houses that you do not know to be useful, or believe to be beautiful'.
Beauty is inspiring, if you want to live wonderfully you need to have as much of it around you as possible. It takes your breath away, lifts you out of the everyday, and reminds you of what's important. Possessions that provide use are just as important – useful stuff enables you to live, to do things, to create.
Everything else is just clutter. And that clutter is cluttering up your mind.
Go through your living and working environments. For everything that inhabits those spaces ask yourself:
Is it useful?
'useful' - being able to be employed for a purpose.
Do you value what it does/provides?
Does it support you in how you live and how you want to live?
Have you used it in the last year? Do you want to use it?
Is it beautiful?
'beautiful' - having qualities that give great pleasure.
Does it make you smile when you look at it?
Are you proud to show it off?
Does it bring light and joy into your environment?
If your possessions flag up a big red 'no' to any of these questions, get rid of them. If they aren't serving you practically or inspiring you, they are just creating clutter. And that will affect your state of mind.
If you overhaul your environment with these thoughts you'll end up with a super-efficient, stunning space that will enhance your life. In addition, you'll have created conditions that will support you to inhabit a mental place where you have more peace of mind, clarity and focus - and that will enable you to enjoy every moment of life gifted to you and get out there and live your dreams!