3 Steps to Catch the Vision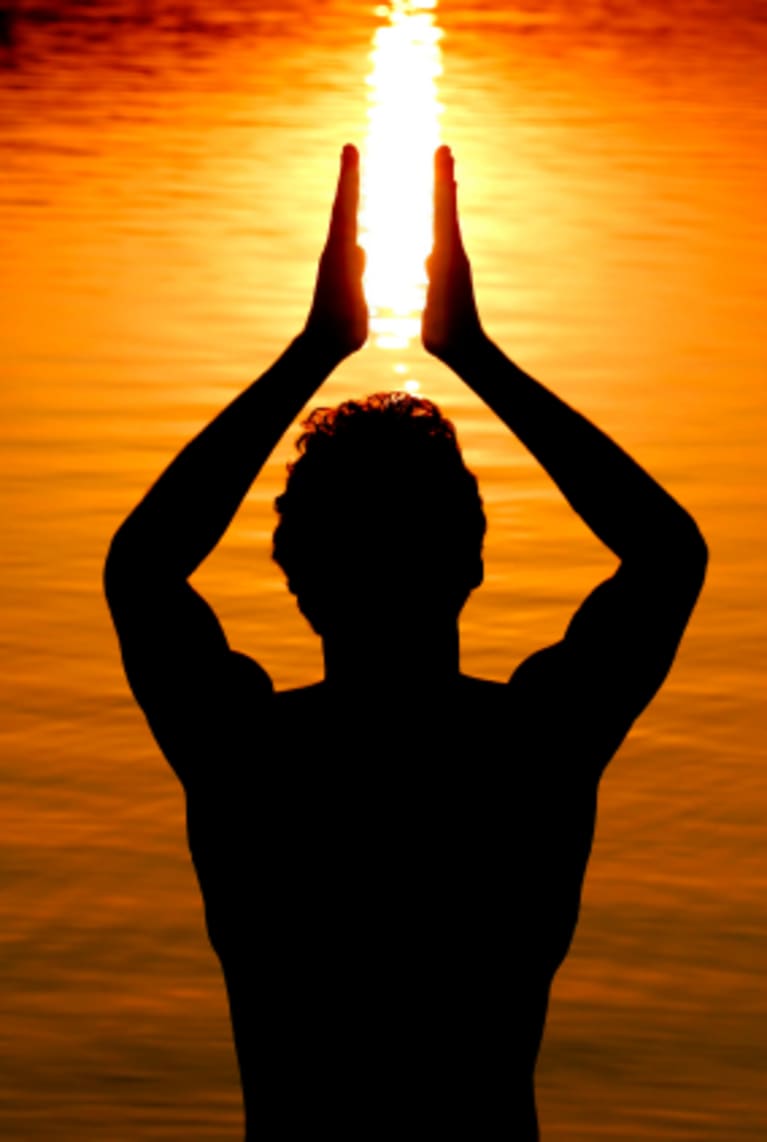 As children we dream and understand (to a degree) our limitless nature. We imagine the potential and realization of that which we naturally desire; and feel as excited and open about the outside world as we do our inner dwelling of thoughts and emotions. Somewhere along the way, and for some quicker than others, we lose that. We become lost to the very thing we love about life – to follow our Legend, the Vision, the dreams we now wish to still achieve some days, doubt most others, perhaps only catching it's glimpses, with some of us having it so suppressed we forget we have a Soul calling altogether; or disbelieve its legitimacy.
How can we get back? Or stay there? How can we keep boldly harvesting our Vision?
This article is a quick inspiring note to re-awaken the Legend that is in us sleeping; like a dormant giant, or a rambunctious monkey rattling away in the cage of our thoughts, wishing to set free.
Here's 3 ways, or steps, to catch the Vision seeking to emerge in our life, silently or loudly, dwelling deep within our conscious energy field to discover and allow, letting our hearts and Souls sing notes on High.
Be still and know I am… God, or the Universal Power Presence in which you inhabit, and is all around you. As Moses asked God on the mountaintop, "What shall I call you?" And He [It] replied, "I am that I am." Humans have problems with the term God because we believe we can't determine It's legitimacy on our own. That It's some made-up, or dominant outside deity with power over us, rather than in actuality, inside and all around us. The key here is recognizing the presence of a higher, freer state of mind inside of you. Be still, and recognize the quiet humble voice inside of Divine Intelligence. If you haven't discovered it, be still in the mind longer for It's creative overflow. If you have, but have felt disconnected lately, get back in discipline; meditate, do yoga, sit, be still, and know that I am that I am – the eternal abundance is present all-time in you, as you, with a limitless plan of reaching all your dreams and conditions with no fear of failure. Be still and hear (feel) It's Voice. And when you get too busy and the mind gets chatting with fears and doubts, get still once again. A clear mind is one full of inspiration.
What you love, what you are good at, and what serves the world… If we love something and we're good at, it's self-serving. If we love something and it just merely serves the world, it's not sustainable. If we serve the world, but only with something we feel we're good at, it lacks passion. Our calling is one that carries all three aspects – our love, our gifts, and our service to the world. To choose a job or path that doesn't carry all three will leave us passionless, self-serving, with a deep suffering in the ego-mind, or that it won't sustain us as a productive choice in longevity and success. Serve the world in your gifts that you love.
The Universe conspires, free the fear that tires… As we become still, not racing to rediscover or harvest a Vision to get happy. We awaken the inner fire that is excited to Be in this moment now. Excited to speak the dreams and paths filled with ideas we can achieve no matter what our ego-mind of doubt and worry, or praise and needy acclaim has to say. Because when catching our Legend, our dream, as well as understanding the ingredients which need to conspire for its fulfillment, the Universe is at our service, and the doors begin to open as we fearlessly press forward, not tiring with lacking and limiting thoughts, but invigorating the heart and Spirit in which we've come here to express.
Affirmation to be said aloud:
I am the dream of the child within. I call forth and recognize the abundant nature of that which I am. My gifts, talents, love, and service to my world is emerging now as I speak this word. What gratitude I have for this day, this moment, and this life. I am here. I am now. I am One. And I am awake to that which has awoken me. Amen.