A Motherless Mother's Day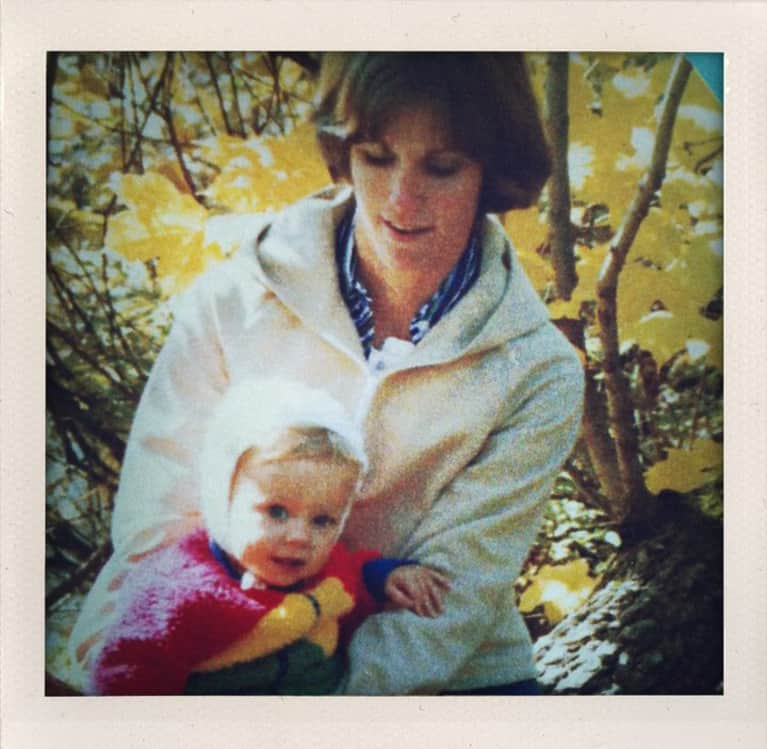 For 8 months and 8 days I have been dreading this upcoming Sunday. It is Mother's Day; a holiday that has historically filled my heart with happiness at the opportunity to honor and to celebrate all mothers everywhere, most especially my own absurdly amazing mom. But, this year is different. This will be my first Mother's Day since my mom died. My first motherless Mother's Day.
The approach of this once heartwarming but currently heartbreaking day has literally haunted me. With every storefront that dons their Mother's Day display I am lambasted with the reality of her absence. With every email that has the word 'mom' in the subject line, I read "Sorry, girl, your mom is dead." With every utterance of brunch reservations, with the card display at Whole Foods, with the bouquets of flowers that are ready to be sent, I see my mom take her last breath. It hits hard, piercing all the way to the very center of my heart, wrapping the vice-like grip of this reality all the way around every part of my being, leaving me feeling utterly decimated by the reality that this Mother's Day, I am motherless.
In appropriate denial of the day and the weight that it carries, I planned to be incredibly busy all day on Sunday, moving from one thing to the next so that I would have no time to consider the significance of the day. Basically intending to pretend that it is just a typical Sunday. But, after a conversation with my sister, it dawned on me that this might be one of the most significant Mother's Day ever for me and that I have a profound opportunity right in front of me to truly celebrate my mom. Instead of allowing myself to feel motherless, I can feel mother-full by connecting to all that she was, filling myself with her essence and her infinite love, and deepening my connection with her by turning toward her and her physical absence instead of turning away from it. Instead of cowering with my grief, I choose to open my heart and celebrate the life of a very special woman.
I know there are a lot of us out there and I am rather new to this club so my emotion-laden steps are most certainly clumsy and awkward with their rawness and lack of familiarity. And, I know that so many of you most assuredly know much better than I how to spend this heavy holiday. But, here are some of the things that I will do this Sunday to honor my very dear mom, to continue to demonstrate my deep love and gratitude for this selfless and courageous woman who remains my greatest hero. By doing these things, some that she loved to do befor, I hope to turn this Mother's Day from motherless to mother-full.
If you have your own traditions to celebrate your mom, please feel free to add them in the comments section.
1. Write her a Mother's Day card that actually includes a real letter, thanking her for all that she was and all that she did. Go all out. Say everything that wants to be said. No filter necessary. Read it out-loud.
2. Listen to her favorite music. Make a playlist with all of the songs that are reminders of her and play it all day long. Include "Three Little Birds" by Bob Marley, which was our theme song during the cancer battle and "It's a Beautiful Morning" by the Little Rascals, which was on the first album that she ever purchased.
3. Eat some her favorite foods- or at least imitations of them. Real eggs benedict would be tough but I might attempt a vegan eggs benedict recipe in an effort to get kinda close to the real thing.
4. Go for a long walk. One of her favorite things to do on a nice day.
5. Wear as many things as I can that she has given to me throughout the years. Might prove to be an interesting outfit kind of day.
6. Light a candle and pray to her and for her.
7. Look at pictures, watch videos and smile at the incredible blessing that was our time together.
Looks like Sunday is going to be a busy day.
If you have your own traditions to celebrate your mom, please feel free to add them in the comments section.