How Yoga Makes Me a Better Mom: Perspectives From 6 Rock-Star Yogi-Mamas
In honor of Mother's Day, I asked six rock-star yogi-mamas how yoga makes them a better parent.
Here's what they had to say...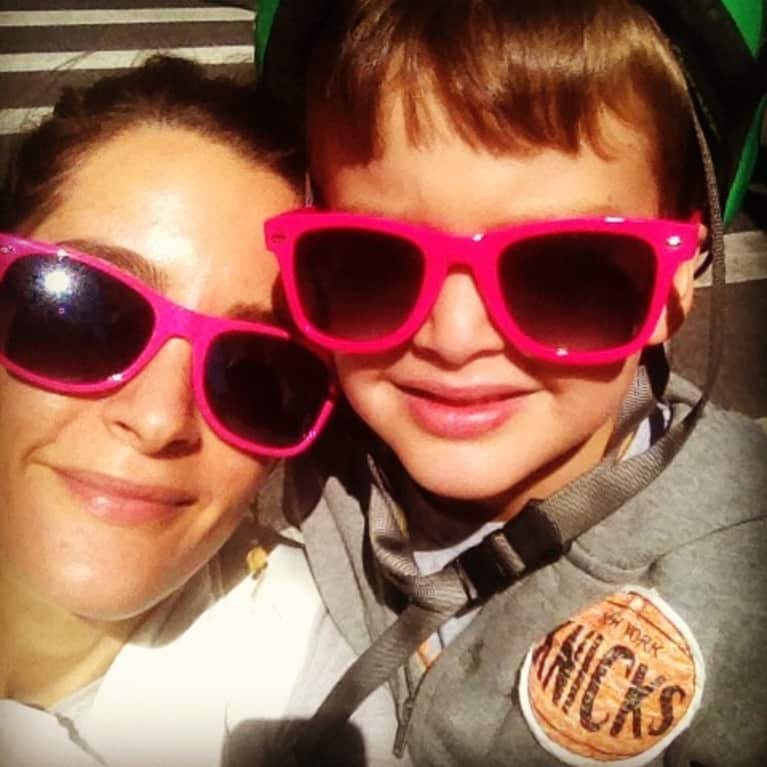 "Yoga has taught me how to take one more moment to attune myself to my son. When I remember to do this, we both experience a profound connection to each other and to ourselves."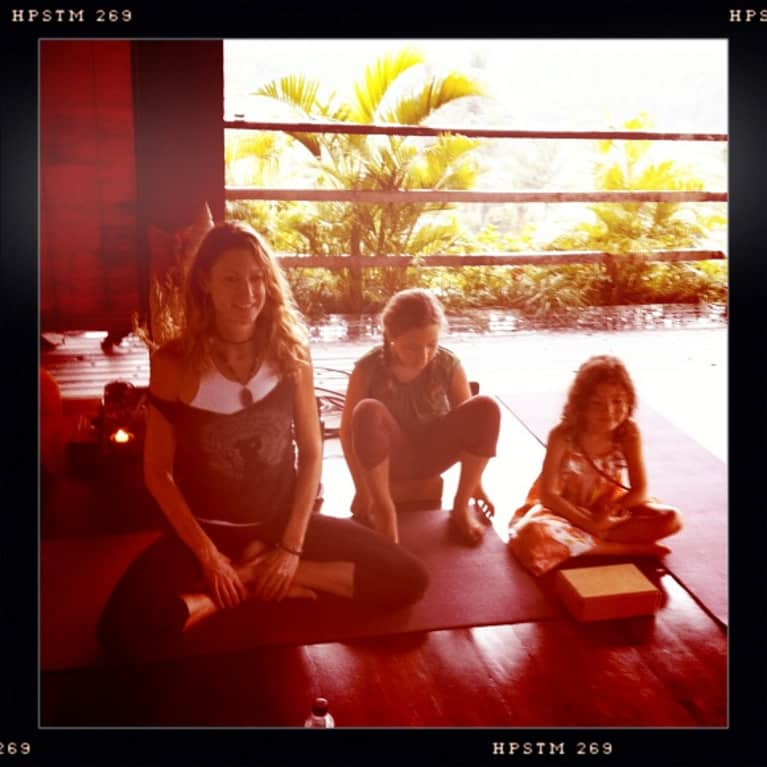 "My children are the earth below me and root me into looking deeper into my own being. They are the great light within and all around that illuminate my heart and the world around me. They are my teachers of patience, steadiness, curiosity, wonder, love, and pure delight. Our favorite memories go from magical adventures to India, Asia, Mexico, and all around the globe to the simplicity of climbing our trees in the back yard and making popsicles and long sweet morning cuddle parties. The laughter comes full and frequent as we all seem to unlock each others inner comedian."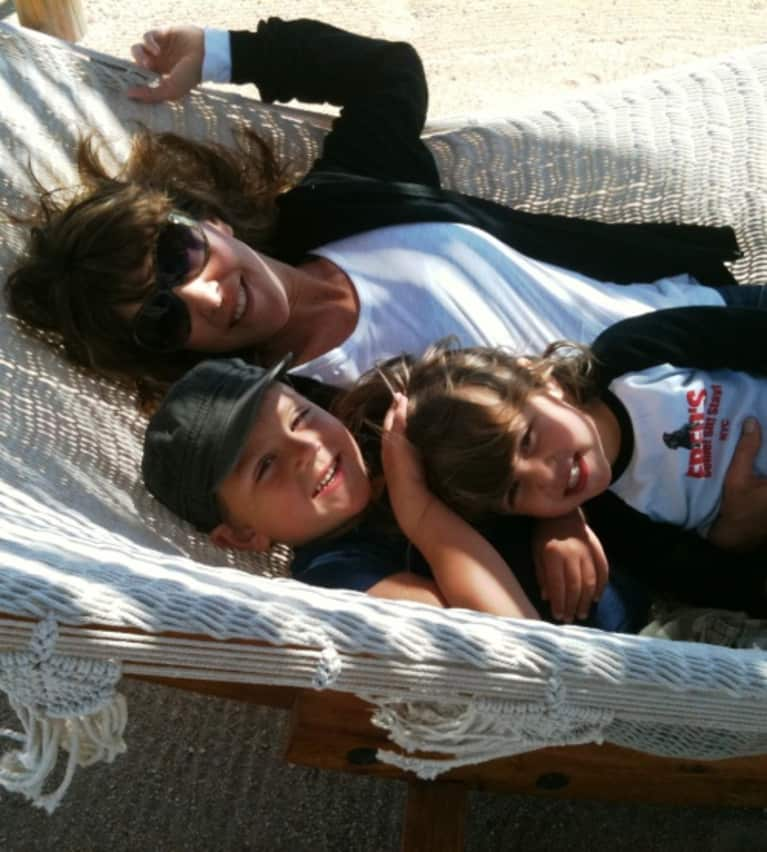 "Yoga teaches us to trust ourselves, to strengthen in some places, and to soften, heal and open in others, to see ourselves clearly, to know ourselves deeply, and to uncover what is true for us. Over the last 20 years, it has taught me to treat myself with compassion, kindness and patience, to be less reactive and more responsive, to listen well, to breathe deeply, and to tap into that limitless well of love and joy we all possess naturally. I feel I'm able to offer those qualities to my children as a result, and to recognize that these two little beings are the greatest miracles in my life. There is no doubt in my mind that I'm a better mom because of yoga."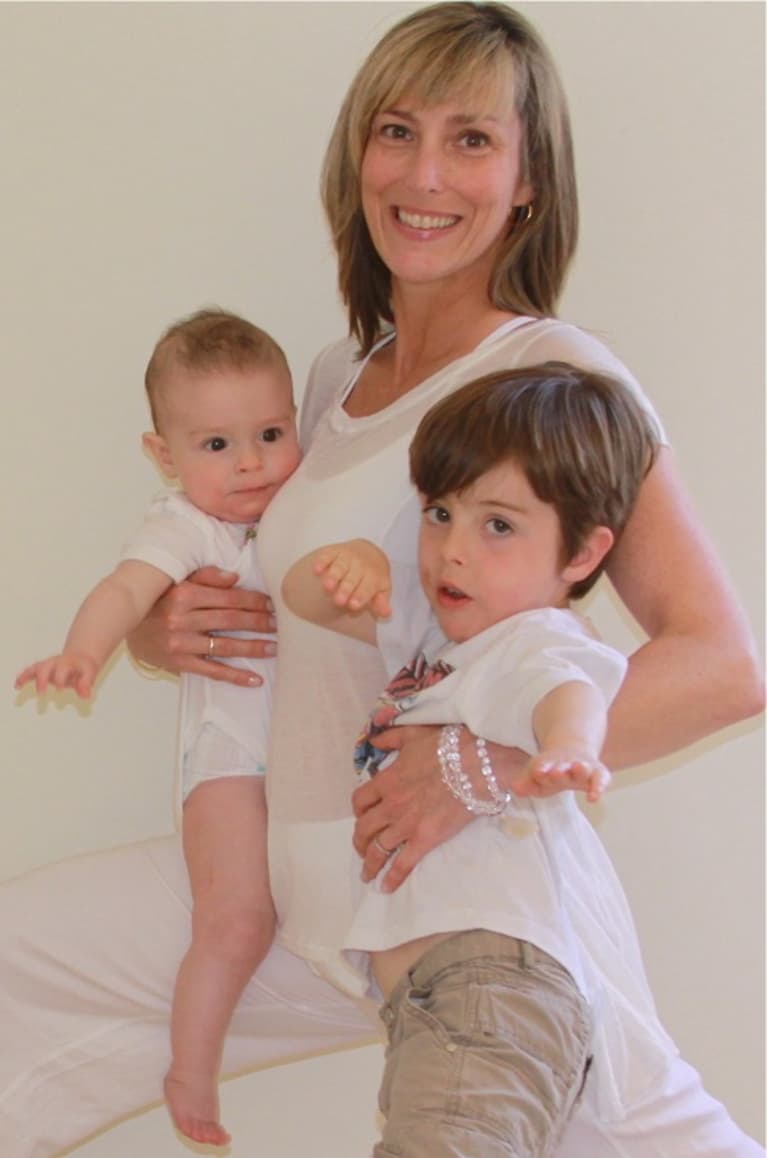 "Motherhood is amazing - and let's be real, gnarly!!! But I can say without a doubt that yoga has made the experience of Motherhood infinitely more amazing and slightly less gnarly. Why? Because when I'm covered in spit up form my 6-month-old and my 4-year-old spills 1000 Legos on the floor, I can really truly be in that moment and find the humor and the love. Because of my practice I know that I won't get any moments of this life back and that makes every moment a precious jewel that I keep close and sacred. My drishti is on my boys, like a laser. And that beam of consciousness, like all drishtis lights the way.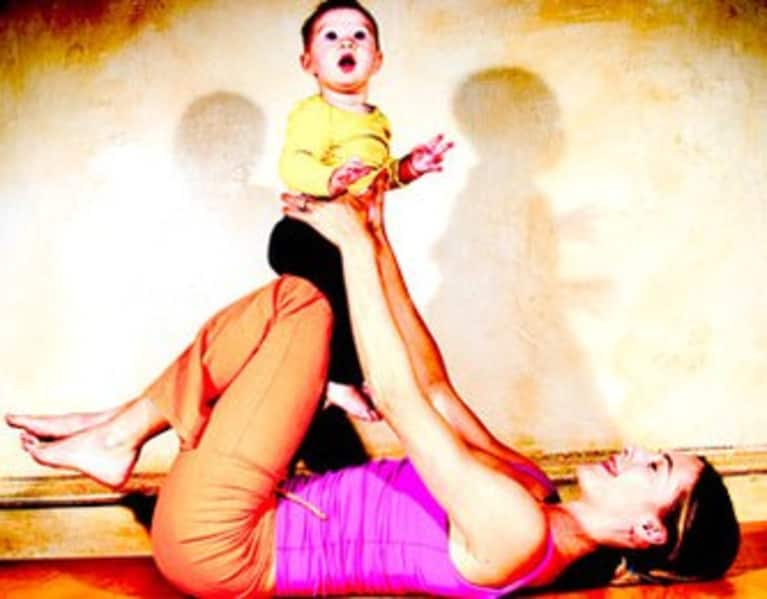 "Being a mom hasn't necessarily make me a better asana practitioner (did I really ever used to practice 90 minutes 6 days a week?!?) but yoga has certainly made me a better mom (I need mind/body coping skills like never before). And when I DO get to my mat now, let me tell you...I am GRATEFUL."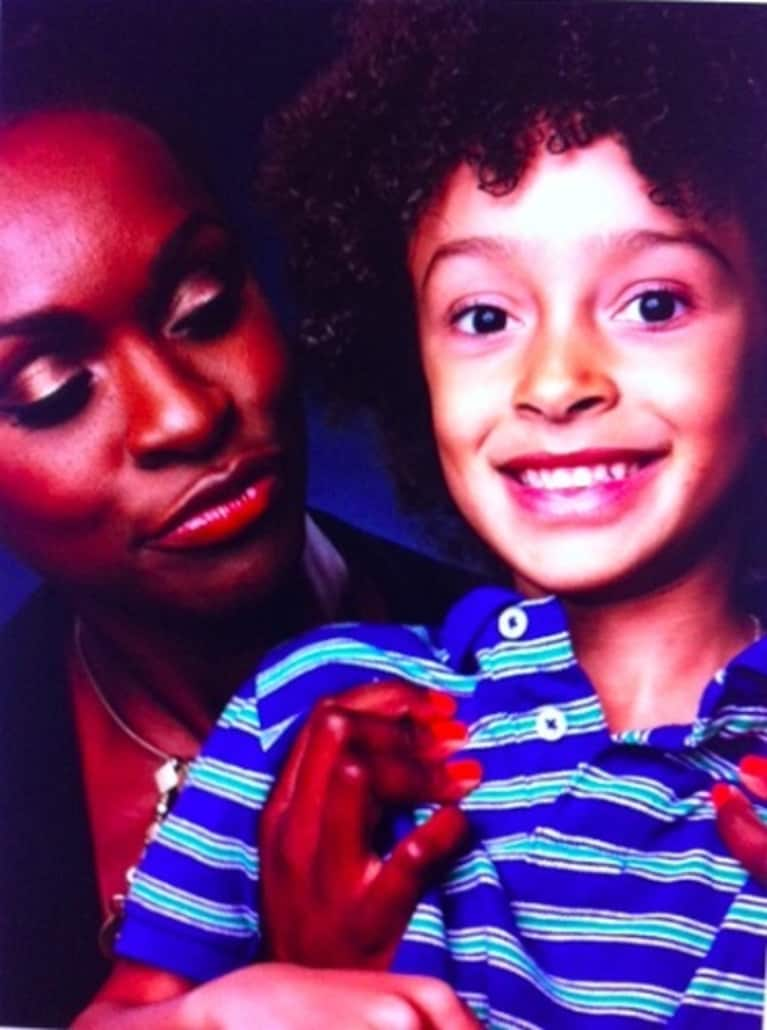 "Yoga grounds me and has helped me learn to stay in the present moment, appreciating the miracles that lie before me. I know that the virtues of patience peace and calm are benefits of my yoga practice that I weave into my everyday life as a parent. My son and I practice meditation together at the beginning of our day - it's our way of bonding and giving thanks at the same time."