3 Tips for Loving Your Body More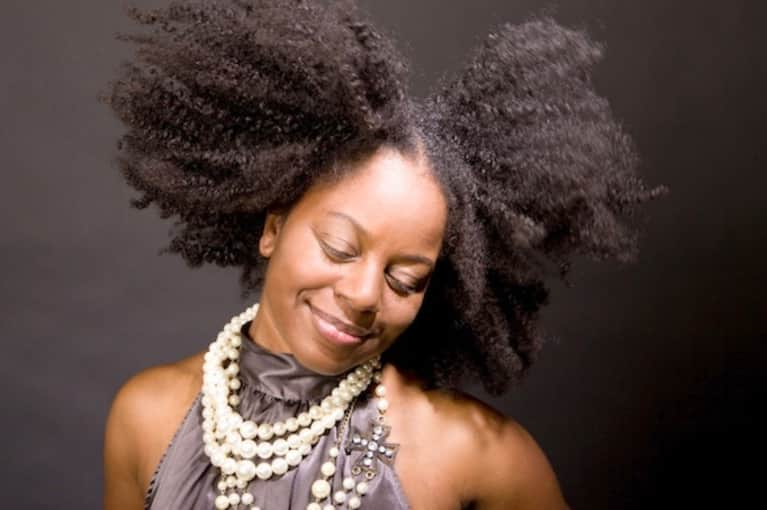 Our bodies are beautiful and we should all love them more. Here are three easy tips to get you started:
1. Give yourself a compliment. 
When you wake up. Before you put on those pants you find unflattering or that dress that suddenly feels tight. Before you start berating yourself for eating too much dessert and not drinking enough green juice. Before you start poking and prodding at your less-toned-than-you'd-like muscles. Before you start thinking the "F" word. Before you start feeling crappy about yourself. Before any of this, give yourself a compliment. Stand in the mirror and declare something – anything! – positive about yourself. You'll set the tone for the conversations and thoughts you'll have about yourself all throughout the day and even though it may feel forced or awkward at first, you'll eventually become more comfortable with giving yourself (and accepting) a compliment.
2. Stop weighing yourself. 
Stepping on a scale and having a number determine how you feel about your body and self each day is detrimental to loving your body. The scale does not measure anything of value. It does not measure your health, fitness level, energy, confidence, love life, beauty, sex appeal or anything else. It most definitely does not measure self worth. Yet too many of us step on the scale and see a number that single-handedly determines how you feel about not only your body but also your essence. Don't give a scale that power.
3. Change your passwords. 
A big part of internalizing a new belief system is repetition. The desire to love your body more is no exceptions. Remind yourself often throughout the day how beautiful, sexy, strong or powerful you are by changing some of the passwords you type daily to reflect that mission. By typing in "IAmBeautiful" every time you log into Facebook or "IAmSexy" every time you check your email, you will begin to rewire your belief system and come to internalize those thoughts – and the confidence that follows.