Appreciate That You Are Unique!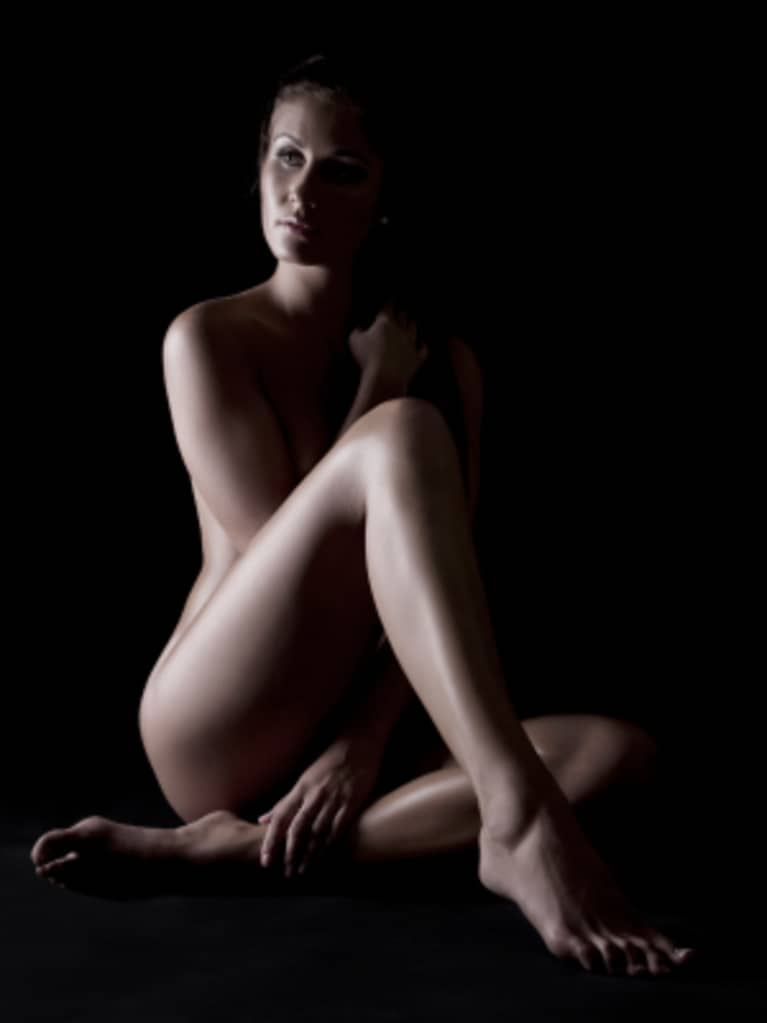 We all have our own view on what is and isn't good enough. I think that we often put ourselves in the category "not good enough." Not fit enough, not funny enough or not beautiful enough. Why can´t we just love that we are all unique? Love that we are all born for a reason – that I'm me for a reason?
Imagine how much love there would be out there – if we transformed the judgment and hatred towards ourselves – to self-love and compassion. We love our friends and family – and they are unique as well! Why can't we just look at our self and think; Wow! You look amazing, you are amazing and you are unique!
We often forget that we are all unique and that we are all here for different reasons.
Maybe this will make you remember how great it is to be you and to be unique!
A human being is a single being. Unique and unrepeatable.
How cool is that! No one is just like you, and no one can ever repeat your life. That's what makes you unique! Embrace it!
God has given you one face, and you make yourself another.
So many people wish they were someone else. Well, we are not and we won't be (in this lifetime). Start loving yourself and stop trying to be someone else. Simply do your best to be you. As long as you're doing the best you can – it's good enough. In fact, it's great!
Always be a first-rate version of yourself, instead of a second-rate version of somebody else.
One cannot say it enough. Start being true to who you know in your heart that you already are. It is so much more giving and inspiring to be you – because you are born to be you. It comes naturally.
It takes courage to grow up and become who you really are.
At times we just want to hide so we don't have to show who we really are. From the moment you meet someone, be yourself! Know that it's great to be you – and if someone doesn't like that… Well, their loss.
If God had wanted me otherwise, He would have created me otherwise. YES! God, The Universe, The greater power – whatever you want to call it.. We are all made EXACTLY the way we are meant to be! Appreciate it! Love everything about yourself, and the things small things that you judge – start looking at it as what makes you unique. Embrace it. Celebrate that life is unique for every single one of us! Live in the moment with unlimited love for who you are right now.