42% of America Will Be Obese By 2030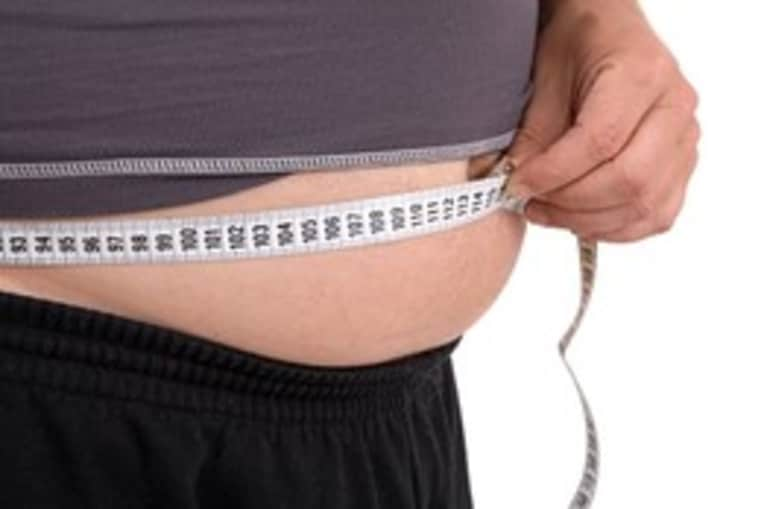 A new study, just released today, warns that 42% of Americans might be obese by 2030, and 11% could be severely obese, adding "billions of dollars to health care costs."
One of the reasons why I started MindBodyGreen was to inspire wellness, and to promote the message that we have all the preventative health tools we need right inside of us.
If there was ever a time to spread the wellness word to your family, friends, and colleagues, this is it.