The Best Kept Secret of Successful Communication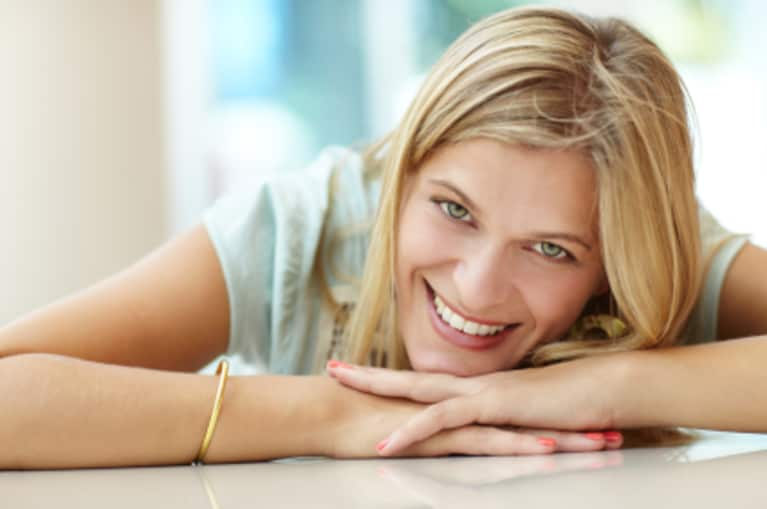 The skill of validation is an important tool that can be learned and may be one of the most profoundly powerful aspects of successful interpersonal communication that I can identify. Emotional validation involves the processes of understanding, empathizing with, acknowledging, accepting, and nurturing an individual's feelings. When you validate, you are accepting people as they are in that moment without attempting to change them or "fix" their current and uncomfortable situations. You are giving them permission to feel and allowing them to feel safe when expressing and sharing their emotions with you.
Validation is a gift, and it can be given silently as pure listening or wrapped up in verbal and non-verbal cues, including perfectly placed head nods and the simple statement, "I understand." This allows the individual to feel heard, acknowledged, and understood, and it is often the bridge built between two authentic individuals in a healthy interpersonal interaction. When emotions are expressed and received with empathy, relief is often the end result sprinkled with feelings of dignity, respect, connection, and well-being.
As someone trained in the social sciences and currently in the mental health field of clinical social work, we are taught to validate, validate, validate, and validate some more. It is just that powerful, and I understand this because I have seen the miraculous shifts that have occurred within my own clients once they have been led off the island of isolation and loneliness by the extended, inviting hand of validation. But recently, I had my own personal experience with validation, and this time, not as the professional, but as the client.
After an acute back injury, I entered into physical therapy to address some tight hip flexors and hamstrings creating decreased mobility in my joints. The back injury was extremely acute and surprisingly painful involving a slipped disk and an inflamed nerve, but prior to this injury (seven and a half years to be exact), I have been healing from a "progressive and incurable" neurological disease, involving debilitating neurological pain in all four limbs. My physical therapist was aware of my slow movements and my fear of causing the acute pain to reemerge due to any sudden or exaggerated movements, and she said to me, "I can see you are afraid to move. You have been through so much in the last seven years. I don't blame you."
WOW! What a simple but powerful and significant statement, and at the core of it was validation of my feelings. At that moment, I felt understood, and I can almost guarantee you that she may not even remember that statement but certainly does not realize how much it has affected me. THIS is the power of validation. Please, use it in your own life and watch tiny miracles occur within yourself and those you touch with this influential communication tool.