6 Steps to Make Space for Personal Growth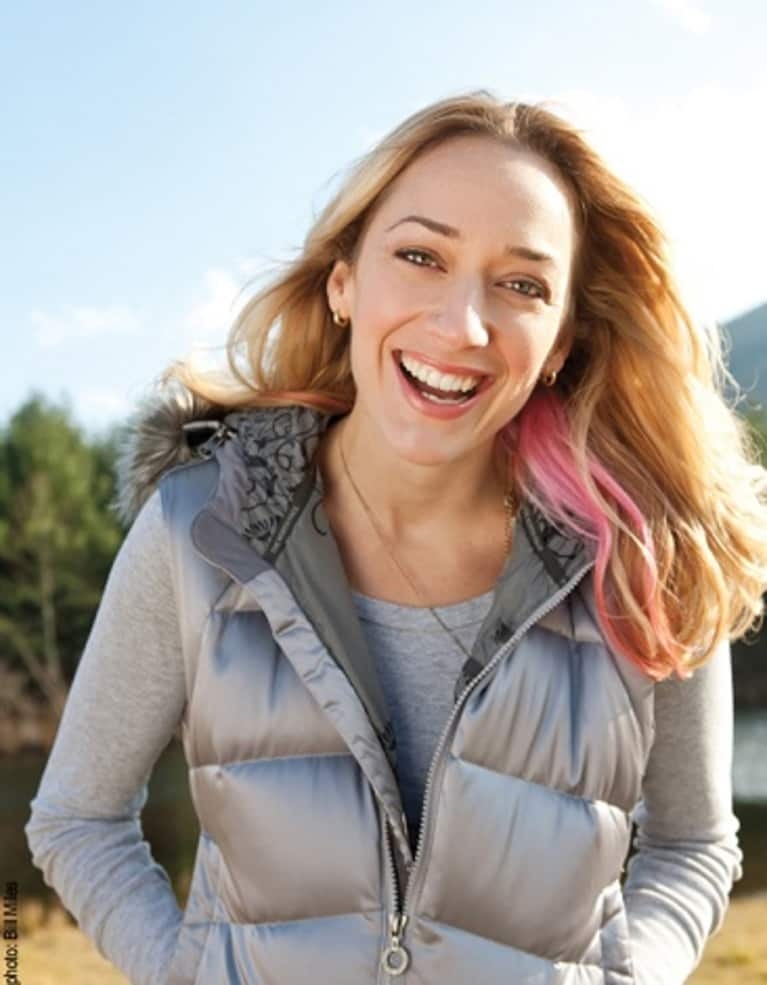 Let's just say that allotting a timeline for changes has never worked for me. Scheduled growth mostly ends in failure and scotch. Why? Because I'm an artist at my core. I struggle, snuggle, protest, pound fists, open arms, break, yell, hide and fly. That's how I expand. How do you wrangle that!? You don't.
Some years I post my goals on my vision board to inspire me to stay on track. Perhaps I'll break them into categories like health, biz, art and mental clean-up. If I'm in a Virgo-esque (anal) phase, I'll assign a goal to each month.
For example, January: Forgive that relative who hurt you to the bone. February: Clean the attic. March: Heal cellulite. April: Solve the exploding chronic disease crisis. May: Get comprehensive blood work done and for God's sake, take your supplements. June: Know God. July: Learn Spanish. And so on.
Over the years, I've discovered my own path to transformative follow-through. These steps help me stay the course without stifling my spirit:
1. Take inventory. Get a clear picture of where I am before planning where I'm going.
2. Review my bandwidth. How much room do I have? Don't pack my life with goals 'til I'm emotionally constipated and physically exhausted. Sure I want to stretch my wings and land on the moon in heels. But I want to do it without casualties and consequences.
3. What's the emotional thread I want to experience? What feeling do I want to permeate through my pores? Compassion? Unconditional love? The shift is the honey.
4. Be specific. "I want to save the world" won't cut it. What are the activities that will help me make the world a better place? Hint to all interested in that one: GO VEG!
5. What's non-negotiable? What feelings or activities must change or I'll lose my mind? And how can I hold myself accountable? Putting it out there makes it real. When we keep our goals private it's easy to bail out.
6. Make time for the magic hour muse. I'm always surprised by how much I accomplish personally and professionally when I give myself time to star gaze. Time to stroll and play without structure. Ideas come. Revelations reveal themselves. Ah ha's take my breath away. Mindlessly flipping through Vanity Fair by the fire can ignite a revolution. You never know where the muse lives. That's why it's a muse. Make space for it.
These steps help me cruise to my goals on a continual exhale. No matter what life brings or how it changes.