How to Savor Your Life Today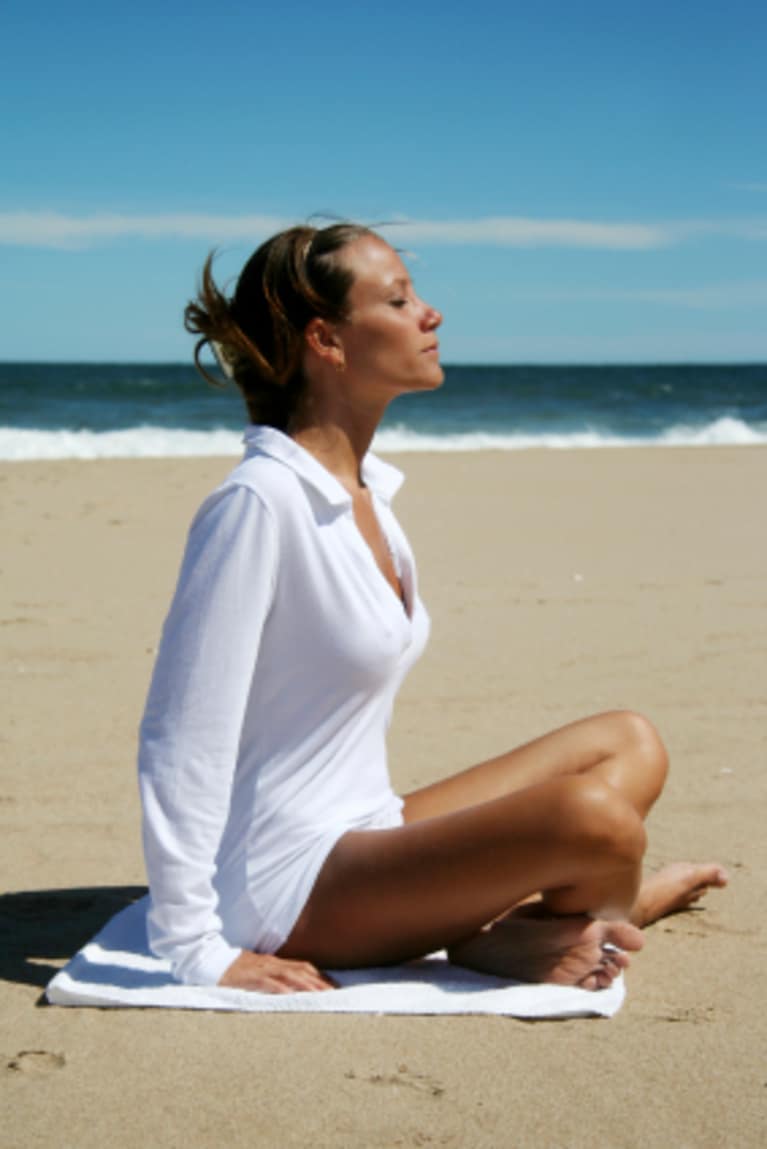 Savor defined is "to give oneself to the enjoyment of." What if we decided today to simply savor everything.
Our lives are an accumulation of plans, lists, achievements, goals, etc. and yet today there is so much beauty everywhere around us. Have you taken a step back to notice? The weather is glorious in most parts of the country. Nature is taking center stage. We all have someone to love. We all have the ability to smile and laugh. We are alive and life is so precious.
So I propose today that we savor everything - if only for a day. No complaining. No planning for a better tomorrow. No criticizing ourselves or one another. Just soak in this beautiful life you have been given...if only for a day.
How to Savor your Life Today:
1. When you are cooking, blending or juicing today, do so with enthusiastic joy. Savor the colors and smells of the fruits, vegetables and the taste of each. Our health and bodies capabilities are gifts to us that should be cherished, honored and celebrated. Be kind to your body today.
2. Savor Spring. Savor the season today. Take a photograph of the flowers growing in a nearby park. Stand still -if only for a moment - to soak in the fresh air. Breath deep. Nature is stunning and it serves as a colorful backdrop to our busy lives. Let's pay our respects to Mother Nature's bounty today!
3. Yoga. If you only have 5 minutes, take it! Let's all practice yoga today and savor the fact that we are able to stretch and bend. You do not need to go to a yoga class if you cannot afford it rather, you can lye down on a mat or towel in your living room. Put on your favorite music, lye back on your mat and begin to move your limbs gently. Savor this opportunity because many do not have the capabilities that you do!
4. Call someone you love. Tell them how special they are...today. Surprising someone with compliments and enveloping them in appreciation will light up your loved ones day! Savor their voice and your bond - take a step back and realize how blessed you are to be able to learn and grow from this special someone.
5. Rest your tongue. Listen today more than you speak. Savor the ability to lend an ear to those who need to be heard. Also, resting our tongues will provides us with a sense of peace. Silence is often a wonderful form of meditation. Try it!
6. Love yourself today. Savor your own beauty both inside and out. Be kind and speak kindly to yourself. You are beautiful and should treat yourself as such.
Today is what life is about....savor it.