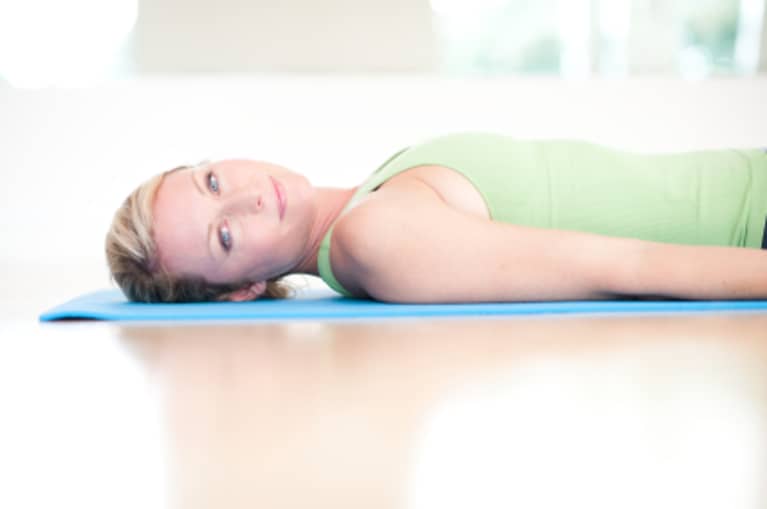 A year ago my darling daughter Maia was born. Immediately after, I found that my yoga practice had changed. Yoga was no longer a top priority, I was a mother and it was time to devote myself to Maia.
I fit my practice in here and there, and Maia would watch on from the mat below as I practiced around her. And when she slept I'd meditate. During this time my mind was a constant whirlwind and it was a struggle to be present. Not only that, my physical body was rounded and tense, my limbs didn't move, rotate, relax as they used to. All that I had learned during my practice had escaped me, I felt lost. Little did I know, this journey would teach me more about yoga in everyday life than it had done in previous years.
I have always enjoyed and cursed my practice, sometimes feeling as if there was something missing, or that I had more to learn. I immersed myself in yoga, the more I practiced, the more I learned. Some days it felt my practice was a breeze and other days it felt far from it. Having Maia forced me to really delve into and observe the other limbs of the yogic tradition. I needed to draw on my energy and project that energy into everyday life. I soon began to understand how 'being yogic' encompassed all limbs -- and how yoga was much more than 'doing yoga.'
Yoga is not about standing on your head or touching your toes. Yoga is about being present. Being present in that moment, not thinking about the past or the future. Just being.
Yoga is everyday life.