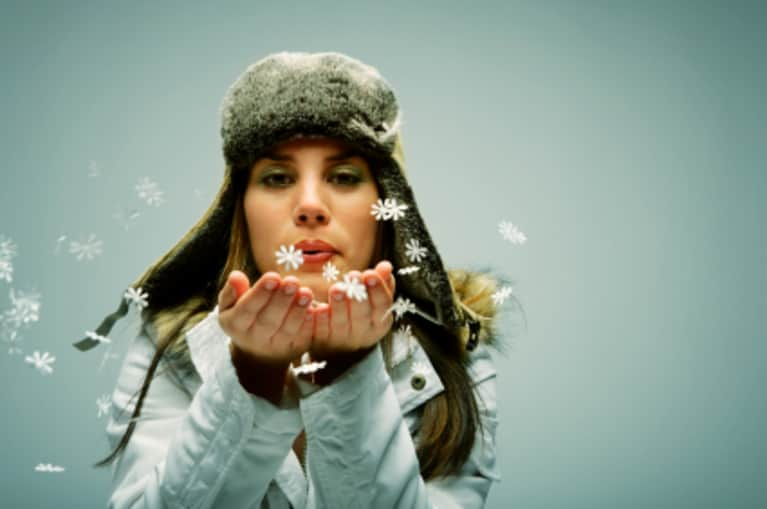 Have you ever been there, living in the moment at the end of a work day reading and replying to emails and BAM, you just received a new email that says you are being snarky or snippy? You look at your typed words, then theirs and shake your head. Where did this come from? In your mind, without a doubt, there was a misunderstanding. Just a misunderstanding. No one meant to be anything except to exchange information. But the words "snarky, snippy" are written in print. I hope you haven't. I just had this experience.
I felt like I had been slugged in the stomach. In this situation I was offering to help with something, yet my words clearly did not send that message to this recipient. In my head, I was accused and also not appreciated! WHEW! Ok, here is a chance to use skills and tools we share in yoga, personal development and life enhancement from our friends, colleagues and writings. Although I immediately had that thought, it didn't take away the slugged, stunned, unbreathing feeling. Oh. Ok, here is one of those times to use the yoga tools. I breathed. I still felt stunned, misunderstood. unjustly accused; lots of charged words to be stuck with.
I had returned from substitute teaching in a kindergarten. Young children often come to teachers with tales of wrong-doing or hurt from another's teasing words. Usually, these are simple, small transgressions, "he pushed me in line", "she said my hair is wrinkly." To a child they are hurtful and evoke a tragic feeling. After listening, one of my responses may be, "who has power over you?" Five and six year olds know the answer, "I do". Then I extend, "who has power over your feelings?" The kids know. I have power over my feelings. For some, magic happens immediately; tears disappear, the faces brightens with a smile. Some need to talk a bit more. "No, what happened wasn't nice. We will make sure it doesn't happen again. Shall we apologize together?"
OK! Teacher, live your lesson! Who has power over me? I do. I breathed some more. I moved and got a glass of water. I felt and expressed my feelings! Who has power over my feelings? I do. I move onto productive actions in my life. I am taking care of myself and my feelings. Thank you kindergarten children.