Q & A with Top Chef Spike Mendelsohn: Local and Fresh 'Good Stuff'
Spike Mendelsohn, of Top Chef: Chicago, takes his food seriously. His focus on high-quality, farm-fresh, local ingredients is the staple of his Good Stuff Eatery in Washington DC -- and makes his award-winning burgers a favorite of the Obamas. Spike has worked with some of the best in the restaurant industry, including Thomas Keller of Bouchon and Per Se fame, and the Maccioni family of the iconic LeCirque restaurant in New York City. We talked to Spike about organic shopping tips, culinary inspiration, and more.
MindBodyGreen: What's your inspiration for cooking with mostly organic, local ingredients?
Spike Mendelsohn: I want to support my local farmers, that's important to me. I just saw Food, Inc., and one of the many things I took away was the struggle for good, old-fashioned farmers to make a living. I think any good chef has a real relationship with his ingredients. Whether you're cooking fine dining or flipping burgers, you want everything to be as fresh and pure as possible.
MBG: Michael Pollan says,'Eat Food. Not too much. Mostly Plants.' In a sentence or two, what words would you say were safe to live by?
SM: Allow food to bring you happiness and togetherness, but not just any food.
MBG: How long have you been cooking with fresh, local organic ingredients?
SM: I've lived in Spain and was trained for many years in France, so I'm influenced by the earth-to-plate mentality they have over there. I have no interest in canned or processed food. I've naturally always eaten fresh, clean food, without even knowing it was 'trendy.'
MBG: Why is it important?
SM: For so many reasons. I'm very involved with Let's Move, Michelle Obama's plight to fix childhood obesity through the food served in schools. I care very much about helping the next generation get on track.
MBG: What are your favorite dishes to make?
SM: I love cooking in Greece where I go to the butcher, buy something super fresh, pick up potatoes, lemons and fresh vegetables and just throw it all in my wood-burning oven.
MBG: What are three fresh ingredients you always have in your kitchen at home?
SM: Good olive oil, cheese and fresh produce.
MBG: Do you have tips for people who want to incorporate fresh, organic food into their diets on a more regular basis?
SM: Find your local farmer's markets and befriend the people who work there. Ask questions. Try to learn a little more about nutrition without being fanatical.
MBG: What is a comfort food dessert someone could make or order that is healthy but tastes indulgent?
SM: Rice pudding can be made really healthy. Or homemade popsicles with real fruit. There's nothing wrong with enjoying a great piece of chocolate too. That's how the French do it.
MBG: You have a cookbook coming out in the next two months. Tell us about it!
SM: The Good Stuff Cookbook! It's a compilation of my restaurant's recipes and my family's recipes. Everyone in my life is an extraordinary cook, so we gathered it all together and made a really fun, accessible book.
MBG: You are also opening a second restaurant called 'We, The Pizza' next month. What secrets can you reveal about the menu?
SM: It's pizza, homemade gelato and homemade, old-school soda fountain drinks. The pizza is New York style pizza, done with a hint of chefy-ness.
For more on Spike: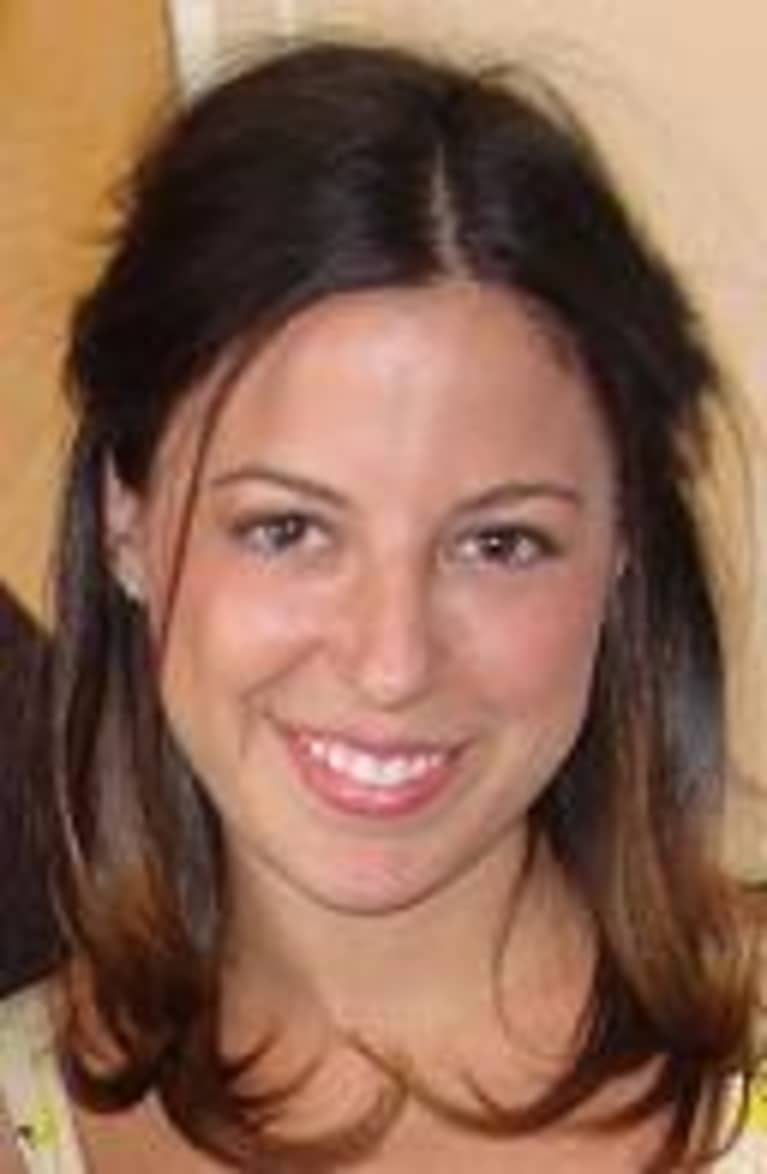 This interview was conducted by Rachel Shelasky, a freelance writer based in New York City.