5 Steps to Creating a Positive Outcome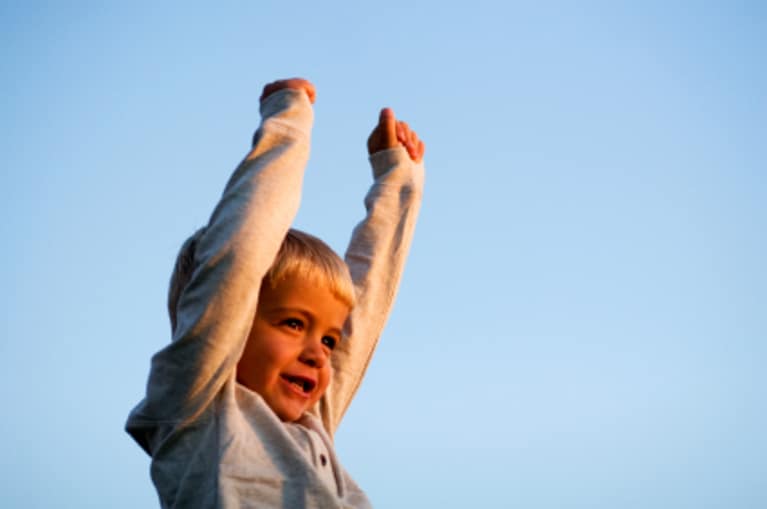 I've been so grateful and appreciative for the overwhelmingly positive response I've been receiving from my newsletters, public Facebook page and Twitter followers along with the shares, 'likes' and awesome comments on my articles (thank you ALL!). But recently I was caught off guard, receiving my first negative response.
After reading this negative message I was, of course, upset and offended in that moment. However, I made the conscious decision to step back from it. Part of what I focus on with my clients is not just secondary foods (the actual food we eat) but primary foods – which include relationships and spirituality. So after I calmed down, I decided to take my own advice and be PRO-active instead of RE-active. I mediated and got to a peaceful place. I then wrote a considerate and thoughtful email response coming from a place of love (not one of attacking or negativity). But I also realized and reminded myself that it may be the other person's issue and insecurity, not mine. I have no idea what's going on in this person's life and I shouldn't take it personally (something I've been a master at for years!) or jump to conclusions. Just because the email was reactive and not so nice didn't mean I had to respond that way as well. I've learned that people have their own crap, insecurity, fear, jealousy (or whatever it is) that is about them, not me. Then came the hardest part: I let go. I let go of my attachment to the outcome (another issue I have been truly the most gifted at!) and what the possible response could be.
Much to my delight, the person responded lovingly and kindly to me, apologizing and wanting to move forward together. It was so beautiful and I was truly touched. I ultimately appreciated the person and the situation for the reminder and lesson in communication, being open and letting go.
By following the tips below and not engaging or lashing back, you can help change the flow of dialog and energy of the conversation. Hopefully this positive effort will result in a better understanding and outcome for everyone involved. Also, coming from a place of understanding and love will help you reduce the anxiety and stress of a difficult dynamic.
Here are 5 steps to help create a positive outcome from a challenging situation:
1. Stop. Breathe. Take a few minutes, a few hours or even a day or two, if necessary. Taking time to pause is key - whether it's by meditating, going for a walk or sleeping on it.
2. Write out your thoughts and feelings regarding the situation. This is just for you to get it out of your system so go for it and write whatever you want (since no one else will see this).
3. Don't take it personally. Realize it may have nothing to do with you.
4. Don't jump to conclusions. Look at the situation from various angles and the other's point of view. Are they missing a key piece of information you have or vice versa?
5. Respond the way you'd want someone to talk and respond to you.
I hope these steps help the next time you have a rather unexpected encounter. And don't forget to take a few deep breathes!