I Am a Survivor of Sexual Violence
I am a survivor of sexual violence. I am a survivor of rape. I am a daughter, a sister, a wife and a mother. I am a friend of women and an advocate for them.
As a survivor I constantly have an ear tuned into the state of affairs regarding women's rights and women's freedom. And as a mother my concern grows daily.
There was so much ground to cover in my memoir Beauty Disrupted that I couldn't possibly include all the details of my life. I find myself now at another crossroads where some of my personal experiences might be of benefit to share at this time, at this juncture.
Like many young women, as a teenager I was sexually active. I was also a drug addict, incredibly immature, still undeniably irresponsible and quite self centered. And like many young adults, it was a consistently hard pill to wallow that my actions would lead to consequences. I became pregnant at 16. And as painful and harrowing as it was to make the decision, I opted to have an abortion.
The event is still something I will never forget. I was terribly conflicted, and as much as I thought I would be OK becoming a mother, I also knew that in most ways I was absolutely unprepared. I did not have the support I needed. I hadn't finished my education. I had no ways or means to raise a baby. But despite all the intellectual facts, the choice was one of the hardest I have ever had to make.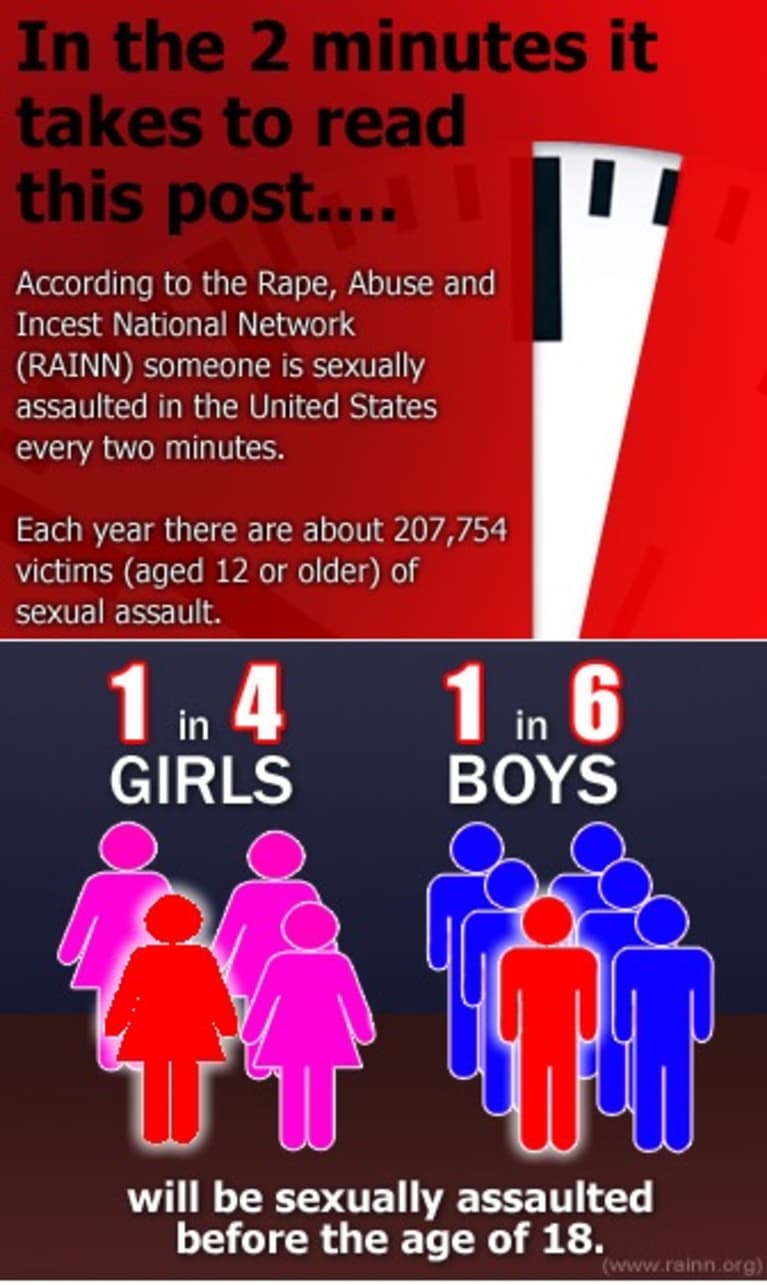 I've looked back over my life and often wondered who that child would be. How my life would have played out. Where I might be today had I not had a choice in the matter. And today, now a happy wife and mother of two incredible children, I am so thankful that I was born in a time where that option was available to me.
It is safe to say that all the growing I needed to do, all the cleanup and therapy I needed to go through, has made me an available, loving and wise mother. I do not think there is any way I would not have passed on some serious family dysfunction had I not had the time to be a kid when I was a kid.
As I look around today and see the rates of sexual violence against women on a terrifying rise, as well as what can only seem like a backwards slide of the very freedoms we fought so hard for, I cannot help but look to my two daughters and pray that they will have in their lifetime the freedom that I have had.
I see that sisters and mothers in too many countries are suffering terribly, and I personally do not feel a sense of safety as a woman until all women on this planet are treated fairly and equally. I would like to say that living in the United States provides some sense of protection, but as of late, I do not feel this way. I am gravely concerned for the rights of young women - not just here, but globally.
My daughters, your daughters, our daughters deserve to have safe and healthy choices. They deserve to be protected against violence. They deserve to have safety in the comfort of their own homes as well as out on the streets we all share. Anything less is a violation of human rights. A universal law that demands that as humans, we work to love and protect one another.
We have made strides here in this country but something has begun to slip. And I believe together, as this sisterhood, we all must stand up, speak out, hold hands and be the creators that women ARE. It is time to manifest this safety, and to know that we must stay united in our efforts and desire to have women across this globe protected by these laws.