Face Fear of Rejection with Acceptance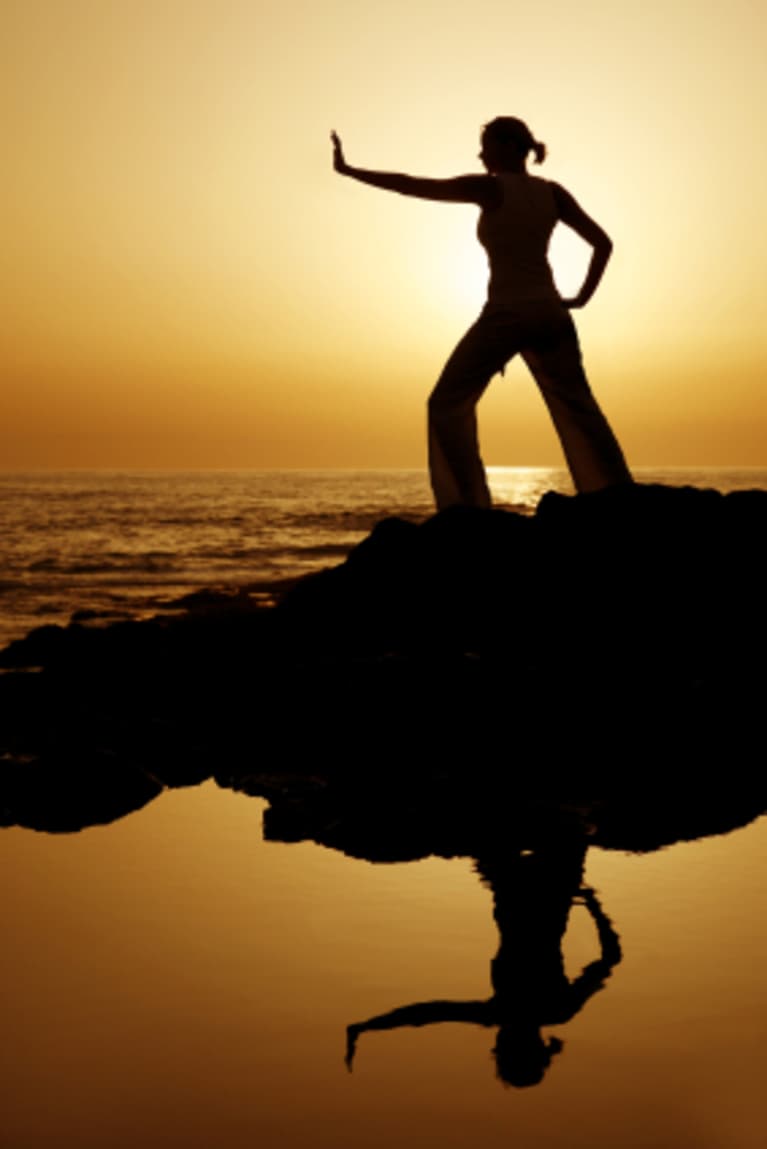 I believe that fear of rejection stems from past experiences for the most part; we have felt great pains in the past and do not want to experience them again. What happens after we've been hurt badly is this: we tell ourselves that we should never be fully open again because pain will be the ultimate outcome. Some of us don't realize that we've made that agreement/commitment to ourselves. Awareness is key - it is only after we are conscious of our patterns and habits that we can change them. After we become aware, it is our choice!!
If you want to create a new outcome/experience than what you have witnessed in the past, you must be willing to make new choices and take new risks. New situation old habits and choices = same outcome/experience. New situation awareness of old habits and choices choosing to be open and take new risks and chances = new outcome/experience.
You can never really be rejected by others; the only way you can be rejected is if YOU reject your true self and true feelings. This is a really hard one to understand, but let me try to explain this as simply as I can!
When you allow yourself to be present to everything you're feeling and experiencing, it doesn't really matter if others agree or approve of what you're experiencing. This is because you don't need or seek their approval; you trust that everything you're going through and everything you are feeling is valid. Now, when you try to resist your emotions and blame yourself/tell yourself that you are wrong for what you're experiencing/feeling, you aren't approving of yourself. And when that happens, everyone that comes your way becomes a mirror of your self rejection. You may start to fear that others don't approve of you. Heck, some people will even try to tell you that what you feel is wrong. But know this: you are never wrong for how you feel - your emotions are always valid. Not everyone will feel the same way as you, but everything you feel is here for you to learn and grow.
Forgive yourself for all that has happened in your past. Forgive others that "rejected you" and see that it was merely a reflection of you not accepting a part of yourself. It is normal to have fears - we are human, creatures of habit. Know that you are as powerful as you think you are and you CAN in fact create new healthy and happy habits!