5 Easy Ways to Enjoy Glorious Spring Greens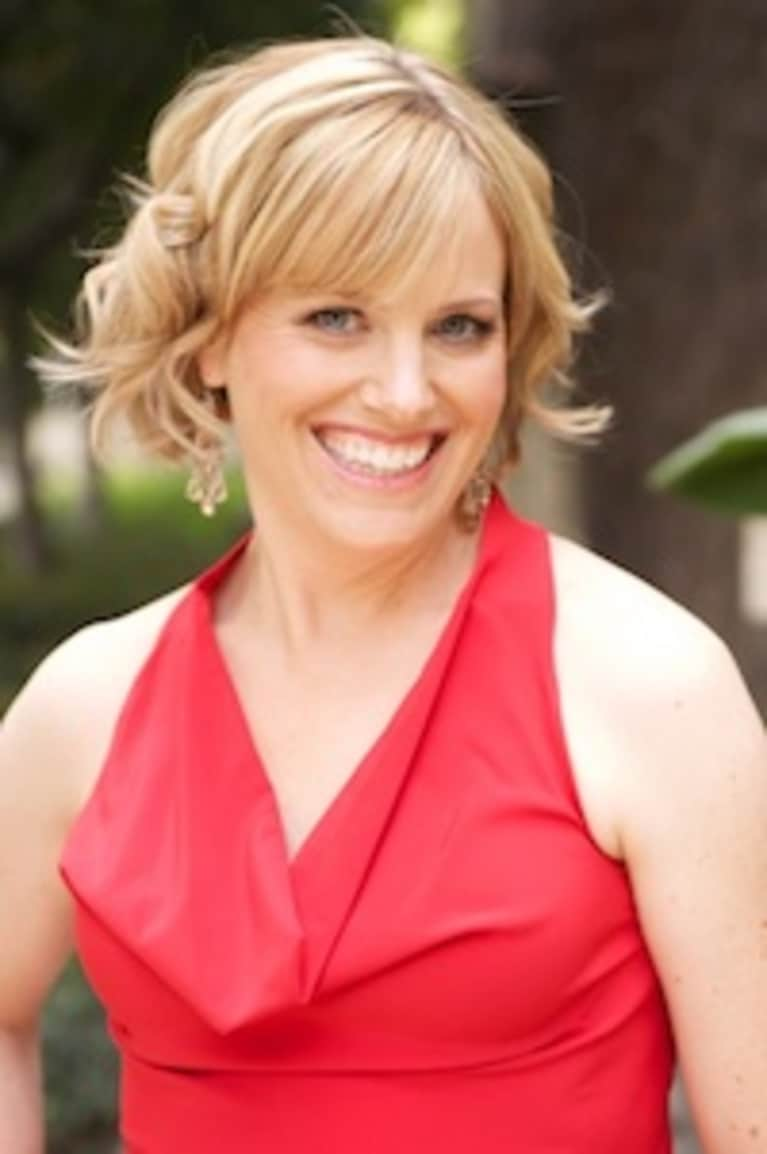 I get a lot of frowns and "yucks" when I begin to talk with my clients about the importance of loading their plate with green leafy vegetables. I mean, mustard greens and dandelion greens are just not a "hot dinner item" for most families. Why is that?
Green vegetables are abundant in the springtime: chard, collard greens, butter lettuce, kale, fennel, spinach, beet greens, and more. All of these vegetables are SUPERHEROES when it comes to spring-cleaning our bodies. Not only do they purify the blood, they improve circulation, strengthen the immune system, provide light, flexible energy, and lift the spirit.
By not eating enough of these amazing vegetables, our systems clog up (digestive-wise – you know what I mean), accumulate plaque (which can lead to heart disease and cancer), and leave us lethargic and pasty.
I love to give my clients simple tips to add in leafy greens to their favorite foods. Here are 5 Easy Ways to enjoy some of these abundant greens this spring:
1. Add to your eggs in the morning – olive oil and garlic are your best friends when it comes to leafy greens. Just heat oil, garlic, and your green in a pan and sautee lightly for 2-3 minutes until lightly wilted. Add to your scrambled eggs for an energizing breakfast.
2. Blend into a smoothie – add a banana, some strawberries, some almond milk, some ice, and a stalk or two of the leafy green of your choice for a deliciously sweet but oh-so-nutritious smoothie.
3. Pile on those herbs – green leafy herbs like parsley, cilantro, and basil have the same detoxifying properties of the bigger leafy greens, so add them to salads, sandwiches, and soups.
4. Make them crispy – break leafy greens such as kale or broccoli greens into bite-sized pieces and lightly toss with olive oil. Lay single-file on a cookie sheet, sprinkle with sea salt and bake at 350 for about 10-15 minutes until crisp. These make a GREAT appetizer!
5. Stir 'em into stir fries – I love to slice my greens into very small pieces and add to stir fries, along with green onions, mushrooms, tofu, carrots, ginger, garlic, and more. The greens will shrink as you cook them, so you will hardly notice them (but your body will!).
By taking an "adding in" approach to leafy greens, you can easily incorporate them into your diet and your body will reap the benefits of increased energy, better digestion, and chronic disease prevention.