11 Ways to Cultivate Love Within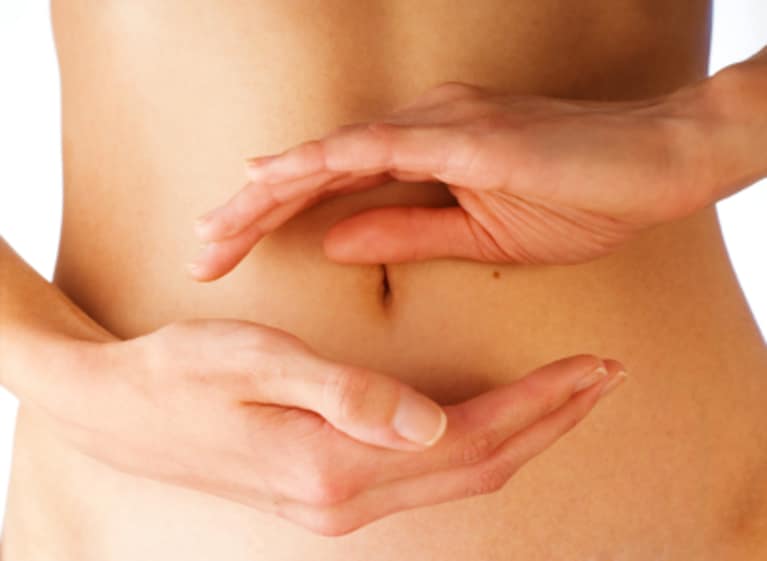 For many of us self-care is considered taboo. We think we are being selfish when we spend time spoiling ourselves. This feeling has been subconsciously embedded in us since childhood. I know for myself it is something I am trying to embrace. I am slowly changing my negative thought patterns and practicing new ones. I was raised in a strong, loving, and supportive environment. I was also taught that I had to work really hard to get what I want. Self-care had to be earned.
Now I am coming to understand that self-care is essential to our health. If we want to cultivate nourishment and live a healthy long life we must put ourselves first. Of course eating healthy and exercise is important, but so is loving yourself from the inside out. In fact, that is the magic answer to achieving optimum wellness. Here are eleven ways to cultivate love within, and one more for good measure.
1. Fall in love with yourself
Love yourself and every part of you. Love your strengths and let them shine. Look in the mirror everyday and say to yourself "I love you unconditionally"
2. Eliminate self-criticism
Don't sweat the small stuff. Don't beat yourself up every time you think you made a mistake or did something wrong. This will only contribute to the downward spiral. Everyone is a work in progress. There is no end to your learning.
3. Be truthful with yourself
Be aware of what you are feeling. When you are JOYFUL feel it. When you are DEPRESSED feel it. When you are AFRAID ask why? Don't try to cover up or blur emotions. Ask yourself how you feel often. Share your thoughts and feelings with others.
4. Be generous and patient with yourself
Practice generosity and patience with yourself. Praise yourself in the mirror. We tend to be the least patient and gentle with ourselves. Remember to go with the flow and embrace the unknown.
5. Forgive yourself
Learn to forgive yourself when you make a mistake. It is part of human nature to make mistakes. Ask yourself what can I learn from this and move on.
6. Let go of worry
Practice the art of letting go. Practice meditation to release you of your anxieties. Quiet the mind and you shall be set free. Focus your mind on "I am" instead of I'm not enough.
7. Express gratitude
Express gratitude for the person that you are. Cultivate an appreciation for your strengths and gifts. Feel a sense of gratitude that you are alive and well, and fully capable of making a difference in your life. Practicing gratitude allows us to feel better. When we practice gratitude we focus on the positive.
8. Nurture your dreams
Dream BIG and make it happen. When we focus our minds on what we really want and fill ourselves with positive affirmations and thoughts our dreams will be achieved. Every moment that you live is a joy because you are expressing yourself fully.
9. Spoil yourself
Do things just because you want to. Have fun and cultivate JOY. Make a list of all the things you want to do and start doing them.
10. Take care of your body
Nourish yourself with healthy food, water, and regular exercise. Give yourself enough down time to rest and restore. Set an intention to start loving and respecting your body and follow through with it everyday.
11. Learn to see beauty
See the beauty in everyday. Be present and observe what is around you. Flowers blooming, trees growing, children playing, laughter. When you can appreciate the beauty in the everyday you will begin to see it within yourself.