6 Steps for Choosing the Right Yoga/Pilates School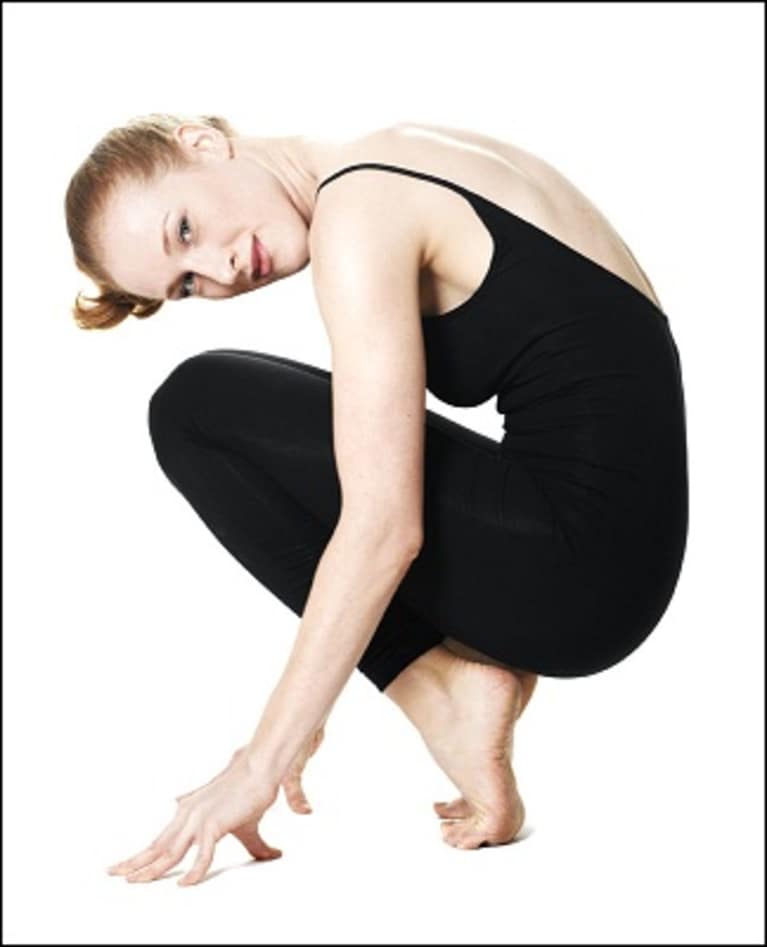 Finding a certification program for mind/body exercise is very similar to finding the right instructor. You have to search for what/whom works for you. After I finished my certification in Pilates, I started a 'fitness crawl' going from one studio to the next. In retrospect I was searching for a mentor, a teacher for whom I could relate and learn from. In order to save you time and money, I have compiled a checklist for you to invest in the right program for you.
Step 1. Do your own fitness crawl. Research studios and instructors in your field of interest and take a class. Many studios have new student specials so this investment is minor compared to the larger investment of a certification. If you do not have access to studios try some of the subscription online sites like YogoGlo or Pilatesology, or free sites such as YouTube, which showcases tons of teachers.
Try to take class specifically from the studio owner and/or the director of education - these classes set the tone of the programming. If you feel unsafe or dislike the tone, listen to your intuition and move on to another studio. If there is a teacher you really connect with ask where he/she was trained and whether he/she recommends that program.
Step 2. Be prepared for the responsibility of being an instructor. Whether you call it teaching, instructing, guiding, leading it is essentially the same principle - you will be at the front of class telling people how to move their bodies and with that comes responsibility. You are responsible for not only what happens inside that room (a small duration of time) but also what happens outside of it (a larger duration of time).
Obviously, you want to lead a safe class and you learn to do that with proper training. Training won't prepare you for the change that students find through movement; when people connect to their bodies there is immense personal growth. Are you prepared to be an assistant for personal change – it is a greater responsibility than you initially assume. Movement can be the first step towards personal transformation so be prepared for not only your journey but that of others.
On another note, be prepared to admit you don't have the answers to everything. Avoid diagnosing problems that are beyond your scope of practice. People will ask you a range of questions from 'what is this bump on my head' to 'do you think I am allergic to milk' and you have to say, "Please go to a specialist because your question is outside my training." People take your advice so give sound advice.
Step 3. Time and location restraints. In New York City, we have access to some of the best studios and teachers in the world. We are fortunate that many certification programs have weekday or weekend programs, some even offer intensives. How much time can you afford to put into your training and have an honest moment with yourself about this. Your course can become the equivalent of a part-time job.
Before you start, look at the calendar of the program, reading list, required hours and assess your ability to fit it into your schedule. Ask the director of education the average weekly time the program takes outside the hours of training and start evaluating where you have time to spare. A 200-hour training can mean 300 hours including the homework and reading.
Location in urban areas is much more abundant than those in rural areas. Online training is an option for this. However, I do not endorse online certifications because I feel strongly that mind/body exercises are best learned in person. This is a debate far beyond this article, I will offer that many places will not hire teachers with online certifications in yoga or Pilates so just keep that in mind when you choose a school.
Step 4. Go to an open house. Schools host open houses so you can look at the studio and meet the teacher trainers. These are events where you can ask questions and meet your potential teachers/mentors. Priceless opportunity!
Step 5. Practice what you preach. The gift of teaching is often not monetarily lucrative but it's lucrative in terms of personal satisfaction. Good teachers love people and their craft. Love what you do and the money will follow. Don't go into this expecting to become the next Jane Fonda, go into this because you practice what you preach and want to share that with others.
Step 6. This is just the beginning. Certification is just scratching the surface. The real learning happens once you begin to instruct. You become as much a teacher as you are a student. The lessons learned from my students are the most valuable. In yoga we acknowledge that by saying 'Namaste' – I bow to you.
I wish you the best of luck on choosing the right program for you. This is a decision that shouldn't be taken lightly. You don't want to attend a program that takes your money and then hands you a certificate. Less discerning schools will pass everyone – a studio has a reputation to uphold so you want one that has high standards. You want the responsibility of being a good teacher so learn your craft and avoid shortcuts. I offer you this guideline so that you choose wisely and avoid wasting your time and money on a program that isn't right for you. My yoga school, in case you are wondering, has been a blessing of an experience and it's the reason I know what to look for in a program from now on.