4 Superfoods You Should Try Right Now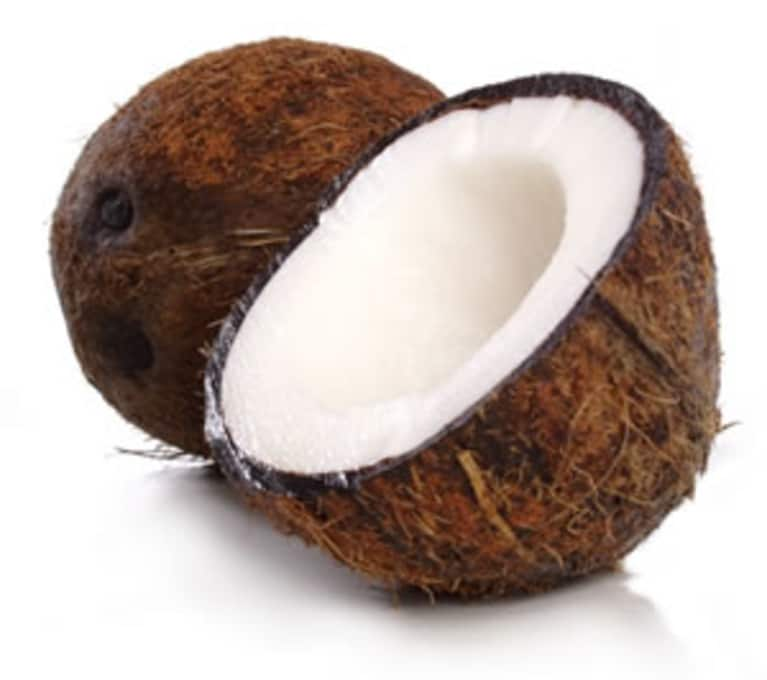 When it comes to eating, it is important that you are getting nutritional benefits from the food that you choose to consume. These four superfoods will have you healthy, energized and looking great. Due to their powerhouse properties, your body will thank you. Indulge away!
1. Kelp - Kelp is a form of seaweed and one of the most common members of the brown algae family. This food is known to have high level of nutrients, including vitamins A, B, C, D, E, and K, as well as minerals, trace elements, and proteins. It is also a great source of calcium and fiber.
2. Chia – This little seed has so much power even we were surprised. Chia seeds are known to aid in weight loss, help prevent Diverticulitis and Diverticulosis and reduce cravings just to name a few. Chia is also a great source of omega-3, calcium and anti-aging antioxidants.
3. Jicama - Jicama is a root vegetable originally grown in Central and South America. Think turnips. This veggie is packed with fiber and vitamin C. Jicama is also known to have copper, magnesium, vitamin E.
4. Coconut Oil – The other name for this should be the miracle oil. Not only is it great for your hair and skin, coconut oil helps with weight loss and the absorption of calcium and magnesium. This oil is also known to balance metabolism and help with many other health ailments such as ulcers and diabetes just to name a few.