Own Nothing, Feel Everything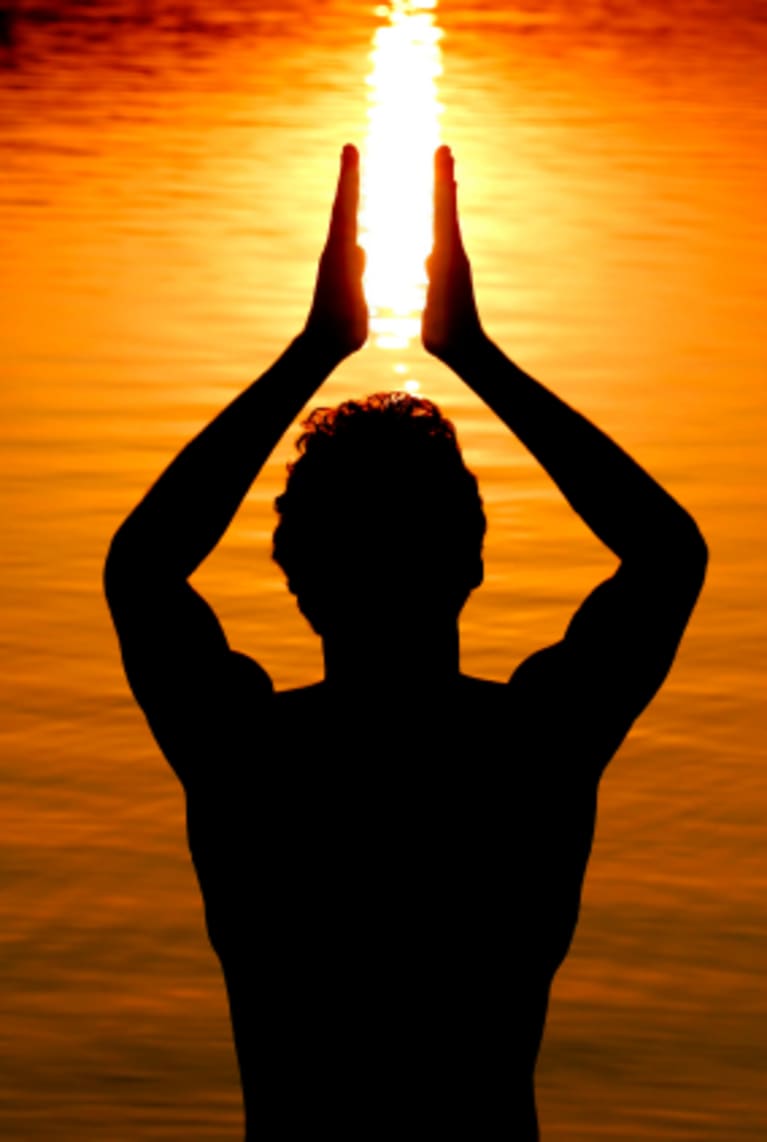 You are a unique emanation of God. Or whatever you'd like to call the Universal Power, the Divine Intelligence you mirror back as a conscious Being of the cosmos in action. A co-creator through the thoughts and beliefs you carry in the feeling tones and emotions cascading through consciousness to choose and experience from.
In faithfully understanding this, or perhaps growing into that which is your power, this is the reason to own nothing. I know that sounds like an easy way out of holding ourselves accountable for things, but that's where feeling everything comes in. If we feel our mistakes, the choices that don't sit right, then instinctually, naturally, changes come to fruition.
BUT – Why do we, or others repeat mistakes? Or keep thoughts and beliefs of negative perspectives?
Because we own everything.
From the cheater to the rude or insecure words we share or hear, deep down we believe these actions are us. We play the roles, and identify ourselves as insecure, as a cheater, an asshole, alcoholic, being a cocky or a bitch. We own everything we do and feel, good or bad, and that faith reproduces painful and needless experiences continuously.
To own nothing and feel everything – we make the conscious choice to feel into our mistakes (as well as our accomplishments!) without claiming it as our True Self, our Highest State of Divinity in life.
If we feel everything we do, we know what's right and wrong, and we'll automatically change if we don't own it, because if we own it, we believe we deserve those painful mistakes, or needful praises, to live up or down to – to falsely identify with what we believe we are.
In Truth, your identity is everything – the stars, the moon, the tears, the joy, the wealth, and health… the abundance of you is prevalent in everything you'll ever see or think, and beyond that which you can presently grasp or bodily witness.
Feel it, you'll transform it. Own it, you'll condone it as you forever.
Much Love,
Luke