Paying Homage to Friendship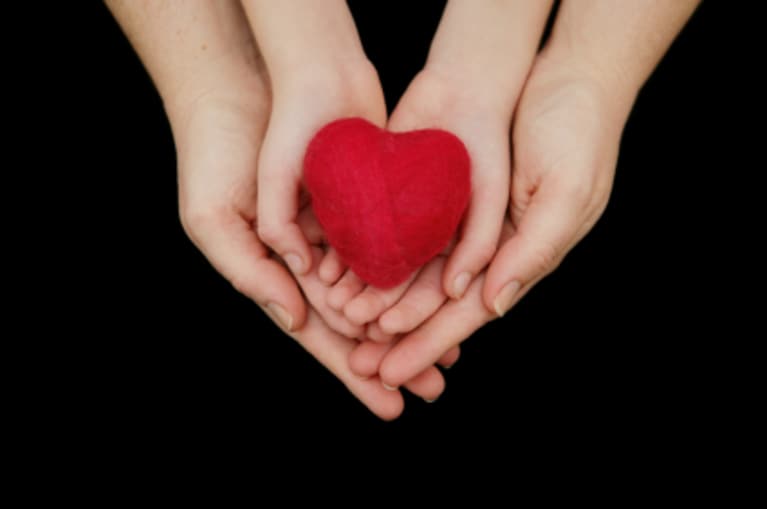 I have a friend. In fact, I have many, each serving and nurturing me in different ways. Friendship is such a rich gift. Healing, centring, balancing, ass-kicking...Friendship.
I have friends that have been with me since childhood. Although they are not physically close now, as we've grown up and moved to different parts of the world, they are still with me – inside, a space just for them that will always be. This to me is one of the deepest types of friendship – childhood friendship. This small group of women has known me as a young girl, they've seen me grow into a woman, and were there as things have fallen apart and come back together. We have seen the best and the worst of each other and still we remain. Always close, always just a phone call away. Even if that phone call isn't made as often as we might like.
I have friendships that have developed through my adult years; these too are special and rich – each individual offering something inspired and meaningful to my life. There are guys that bring perspective, advice and humor to this crazy world. There are also mothers who have shared the bonds, ups and downs, struggles and joys of motherhood. There are my book club girls who know no shame, with nothing that can't be talked bout, shared about and laughed about.
I have friends that are also family; my mom, my brother, his wife, cousins, aunts and uncles – the gifts they have given me cannot be expressed.
There are so many friendships that have ebbed and flowed over my lifetime.
Whether it be solace in difficult times, laughter, advice, or simply a shoulder to lean on… I have many people in my life that I can draw upon. People who support and comfort me, who make me cry with laughter and overflow with gratitude.
Where would we be without these relationships? Without friendship, new and old? Without people to pick us up when we fall, shake us out of it when we're stuck, and keel over with laughter when the best thing for us is to laugh until tears roll down our cheeks?
It is so easy to become wrapped up in our daily lives, busy running from here to there, doing this and that, losing sight of what is truly meaningful and fulfilling. Friendship.
For my friends – you know who you are – I am forever grateful.  Although I might not say it or show it enough, without you I would not be me. You fill me up. Make me whole.
If you are ever feeling alone, look around and remember: In each face there is the possibility of a friend.
Namaste.