Stop (Only) DOING Yoga, and Instead BE Yoga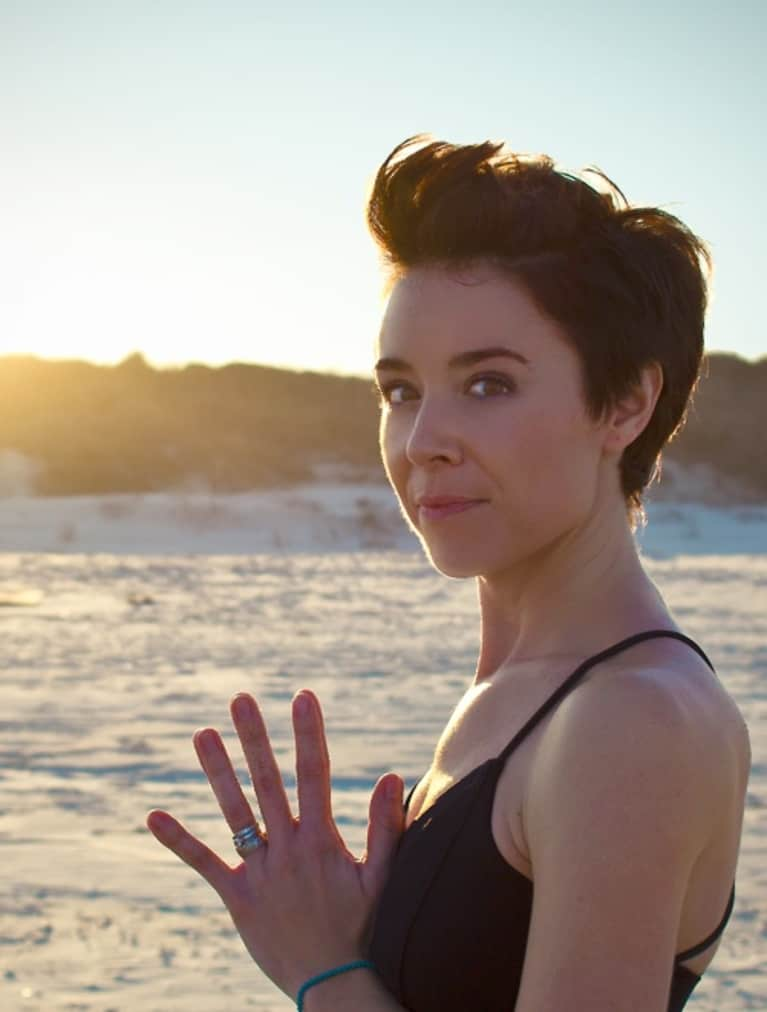 A teacher of mine once told me when people would ask him things like, "When are you going to do yoga today?", he would answer, "How do you know I'm not doing yoga right now?" This always stuck with me as it's such a shift in how the practice of yoga is typically viewed as a physical act of doing - when really there are so many more aspects than the physical and so much more depth than the doing. It's more of a being type of action. The question we should ask ourselves, is "When are we being yoga?"
It's a tale you hear over and over with yogis who have practiced for many years - the story of starting with the physical practice (asana) along with the breath (pranayama), then beginning to feel like something was missing or there was more to learn, so naturally moving towards education and observation of other limbs of the yogic tradition like meditation, and the yamas and niyamas. It's here within these other aspects (or limbs on a tree like Pathanjali, author of the Yoga Sutras, described the eight aspects of yoga) where we can find understanding of how being yoga makes much more sense than doing yoga. How when we are disciplined (svadyaya), content (santosha), and kind (ahimsa) we are encompassing a more total sense of yoga.
I know through the years of my practice the meaning, understanding, and practice of yoga has changed, grown, and evolved. And the more I seem to learn, the more I seem to realize that there will always be more to learn - thus deepening my desire to learn more. And with this has come that natural tendency to dive deeper than the physical practice alone, but to practice in order to bring about other aspects like discipline and inward reflection. Sri K. Pattabhi Jois, father of the Ashtanga practice, was known for saying "99% Practice and 1% Theory." Not meaning that the "theory" or parts other than the physical practice were not as important, but that those parts would instead come naturally when we did the practice.
David Swenson says in his book Ashtanga Yoga:
"When practiced with regulation and awareness, the tree described by Patanjali begins to sprout. Practice is the only means of feeding it...Through regulation of practice, the eight limbs are nourished. Personal insights begin to manifest. We become aware of what we put in our bodies and how we interact with the world around us."
I'm living the truth of this currently - I feel the limbs being nourished within me when I have a disciplined practice. And obversely, when I begin to slack in a disciplined practice I feel certain limbs wilting.
How much deeper are you going in your practice? Do you feel that your physical practice has been a stepping stone to the other aspects of yoga? If yoga to you is just a class every now and then (or every day for that matter) that is just a series of fun physical postures designed to burn some calories for the day, then challenge yourself to find a consistent, disciplined practice, complete with pranayama and quietness of your mind and see how you can begin to become more of a holistic yogi.
Stop (only) DOING yoga, and instead BE yoga.