The Dangers of High Fructose Corn Syrup (Infographic)
I'm guessing that most of you already avoid high fructose corn syrup...but just in case, this infographic serves as as a reminder to stay away.
What do you think?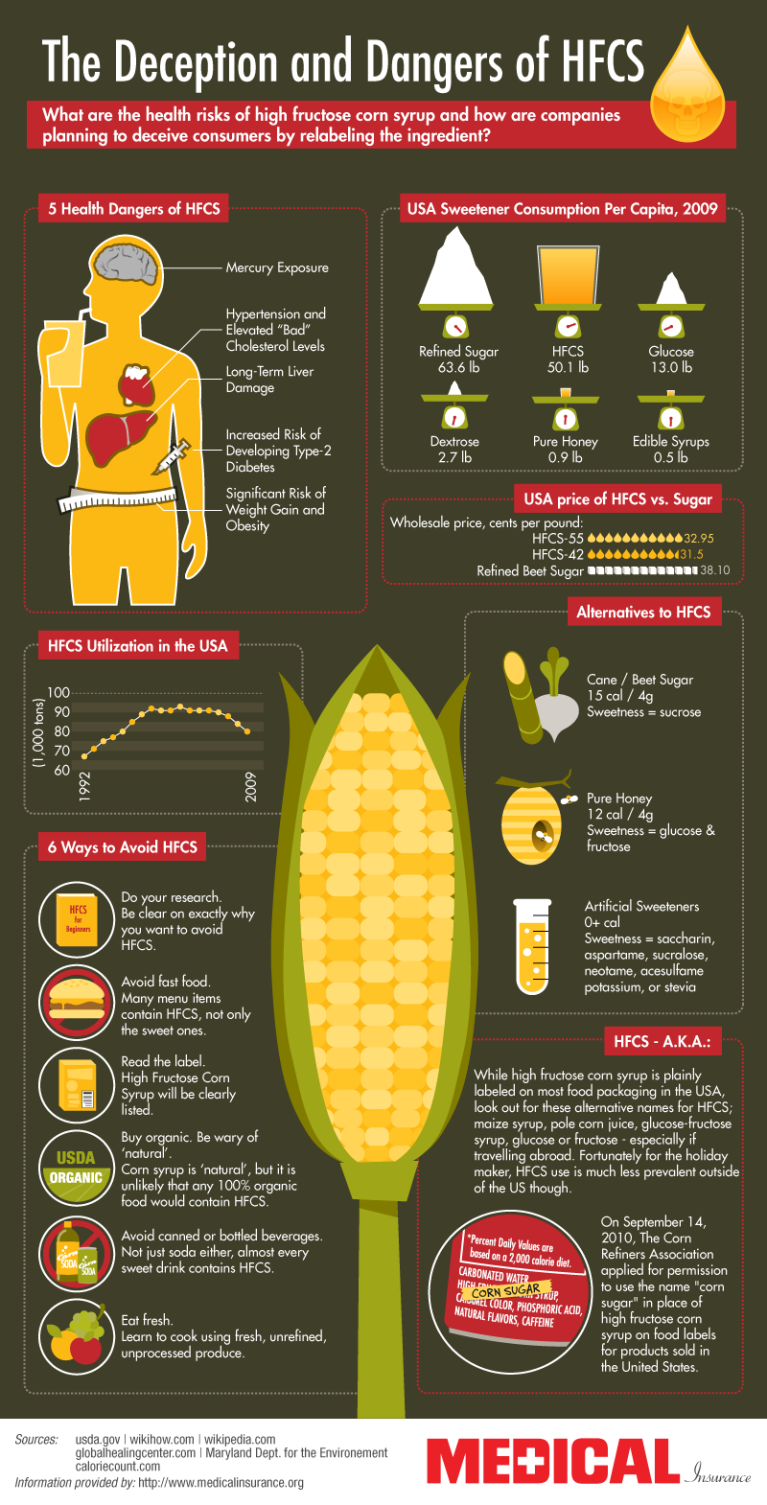 Feeling a little fatigued? Feel like something's just not right, but Western Medicine tells you, "you're fine"? Jason Wachob, founder & CEO of mindbodygreen, tells all in his health story. Sign up now for FREE!