4 Unexpected Benefits of Going Vegan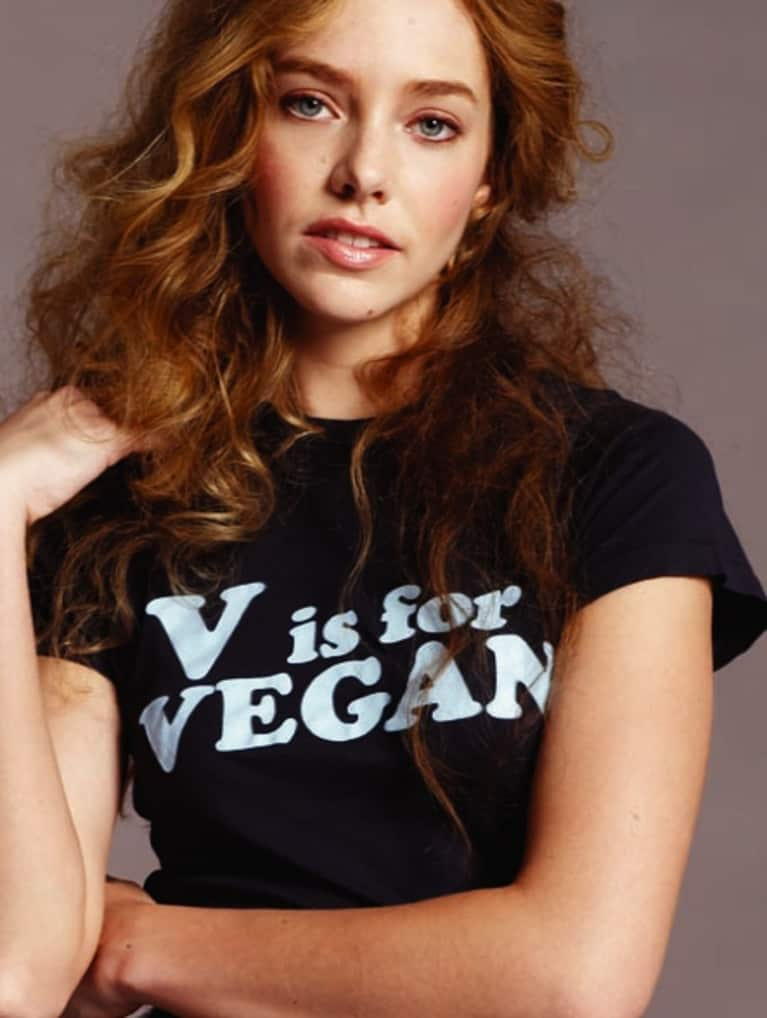 I am a proud, passionate, and tried and true vegan for almost five years now. My initial transition to veganism was precipitated by the devastating diagnosis of a "progressive and incurable" neurological disease with no known cause, cure, or truly viable treatment. I tried it all, surgeries, potent narcotics, physical therapy, and even seven day long inpatient intravenous ketamine infusions, all proving, for me, to be nothing more than butterfly band aids placed over the gaping wound that is a progressive neurological disease. Although my diet was never atrocious, it was inflammatory, and the switch to veganism has allowed me to manage my condition to the point of reversing the damage I thought had been done indefinitely.
Besides for the incredible impacts plants have made on my chronic health condition, we all have heard, and some know firsthand, about the marvelous and unprecedented benefits of eating plant-based, including reduced inflammation, increased energy and alertness, lower blood pressure, improved gastrointestinal health, glowing, clear skin, lesser environmental impacts, and the avoidance of the unnecessary suffering of millions of sentient beings (just to name a few). But what about the unexpected benefits of going plant-based?
Below are four unexpected benefits to going vegan.
1. Compassion for Others – Over time, the compassion you feel for the animals you refuse to consume morphs into a compassion for ALL sentient beings (hopefully), as you begin to consider the happiness of all individuals. Extending compassion is an important practice and our moral imperative.
2. Compassion for Self – The compassion that you feel toward animals and other individuals will then (hopefully) inevitably spill over to a compassion for the self. Taking the time to treat yourself well by eating high quality, nutritious foods often leads to other intriguing and beneficial self-care practices, such as meditation, yoga, and self-forgiveness, and self-love.
3. Clarification of Morals and Ethics – If you have decided to become more than just a dietary vegan, you have forced yourself to take a moment to consider and establish a moral and ethical code to govern your days. First, you become devoted to non-violence toward animals, and next, you are considering where you stand in terms of several other important causes.
4. Connection to Like-Minded Individuals – There are some absolutely wonderful communities filled with outstanding individuals online and in person that you may have never stumbled across if it weren't for a switch to veganism. If you haven't, take a moment to peruse the internet so that you can become connected to like-minded folks following similar paths with similar values. Sometimes, a little support and connection can make all the difference.
image via