3 Simple Ways to Cultivate Inner Peace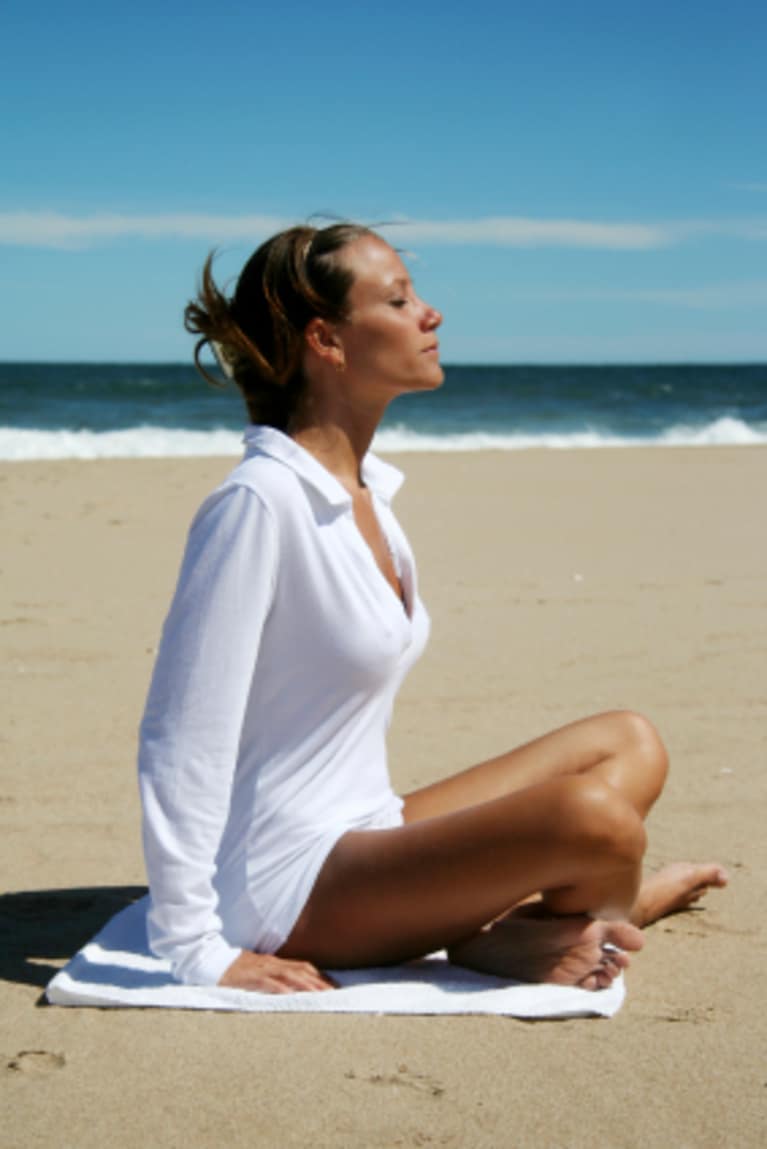 The things that allow me to create peace in my body, mind and life are incredibly simple. Yet I know that it's the simple things in life we often need reminders for.
In my experience, the three simplest ways to cultivate inner peace, are:
1. Breathe with awareness. When we breathe consciously, we immediately reconnect with our body and become removed from our thinking. We also connect with something much greater than ourselves: the energy behind our life. Noticing this energy and staying present with our breath's movement, effortlessly allows our own peacefulness to flow through our body.
2. Create space in your life. By creating space in our day to get quiet and 'be' with ourselves, we also create space in our body, mind and our life as a whole. We might do this by simply pausing and reminding ourselves to be present in the moment, or by scheduling time for meditation, reflection, or being in nature. As we give ourselves more space, we gain more clarity, feel a deeper connection to who we are, and importantly, feel naturally at peace.
3. Embrace your emotions. When we gently embrace our emotions rather than resist them, we feel more at ease within ourselves. By welcoming our feelings from a place of compassion and acknowledging that it's okay to feel our emotions fully, we let go of the need to control our experiences. And this simple act of loving kindness towards ourselves opens the door for us to experience true inner freedom.
As I integrate these three elements into my days, I notice that in addition to feeling more inner peace, I also feel stronger within who I am. This gives me the knowing that no matter what the circumstance or experience I'm in, I will be okay - and that I always have the choice and ability to tap into my own sense of calm.
By making this choice, I also recognise that I can carry inner peacefulness and calm with me wherever I go: strengthening my overall wellbeing, and supporting me in every aspect of my life.