Aging Gracefully & Having Fun Along the Way
April 24, 2012 — 18:35 PM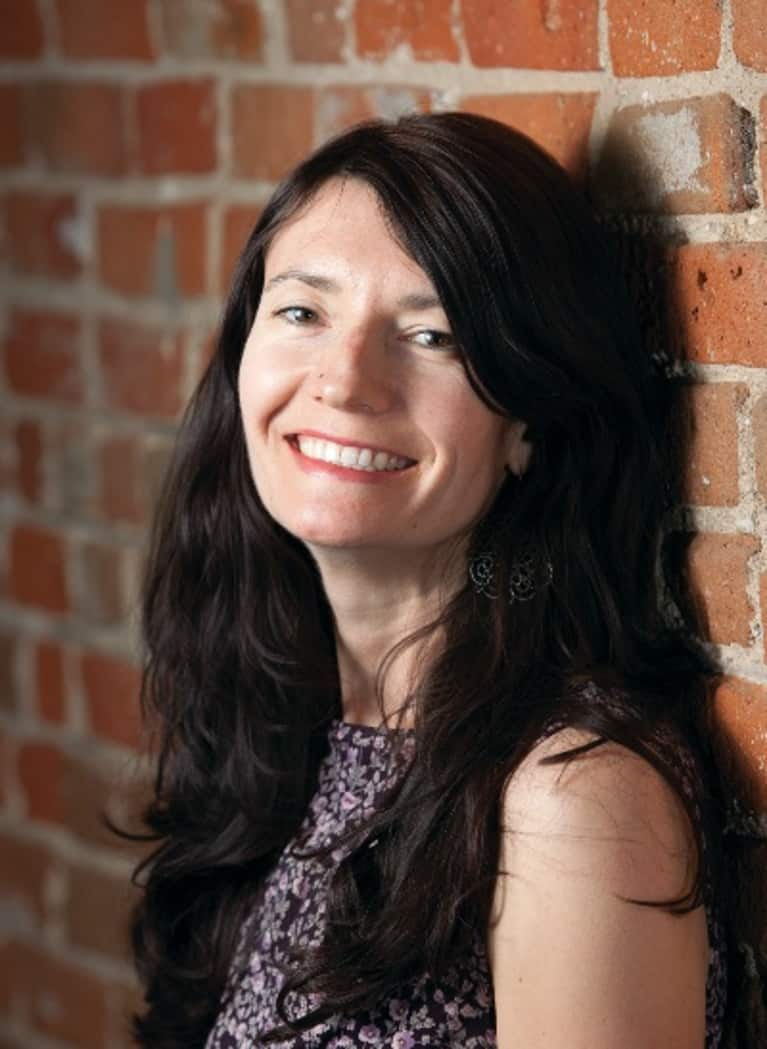 Being that April is my birthday month, I naturally have pondered much about the whole aging thing. This process rarely has a happy ending for me. I know there are many who embrace the day of their birth or at least don't bemoan it. I have not typically been one of those people.
Clearly, the number just keeps going up and up. Another milestone is waiting for me two years away. I see it in the far distance, and keep hoping if I ignore it well enough, it will turn out to be a mirage.
It is often a challenge for me to see any benefits to the increase in years, especially in our western world where age seems to equal a slow disappearance while youth is glorified. And really, shouldn't it be the other way around, if we logically think about it? I know this is the case in many other countries. Elderly citizens are treasured, taken care of and honored.
I'm not anywhere near what you would consider elderly, but it is the future, or so one hopes. It's just that the future rises up to meet me so much quicker than it used to. What is that bizarre phenomenon that causes time to speed up every year?
No doubt we all remember how slowly time moved as children. Summer vacations stretched endlessly. Waiting for Christmas morning was an act of torture. Now, a week of vacation is gone before you can train your co-workers to cover your job duties. Years disappear. Our rituals come and you repeat needlessly, "I can't believe we're doing this again. It seems like just yesterday."
I did do two things better for my most recent birthday. First, I anticipated this particular sadness about aging in a way I haven't before. It is a regularly uninvited guest to my life, so I really ought to know that about myself by now, wouldn't you think? This year I finally wised up.
I decided to make this month a time of taking care of myself really well. And not in a vegetables, water, meditation way. I already do that. I needed something a little different, a little more decadent. I declared this "The Month of Jennifer," and it appears to involve a whole lot of chocolate and caramel ice cream cake. Also, a weekend trip to the Cottonwood Hot Springs near Buena Vista, Colo., a couple of trips to the frozen yogurt shop where candy toppings and Godiva chocolate sauce draped fruity sorbet, a lacy shirt from a second-hand store in Salida, Colo., that made me feel like a pretty princess and a sweet whiskey smash at The Broadmoor hotel in Colorado Springs.
I do wonder a bit why all my "treats" seem to involve sweets, but so be it. That's what I wanted, and since it's rare I give myself not so healthy goodies, I embraced them for their brief, shining moment in the spotlight.
Second, I managed, for the first time, to come up with a few amazing benefits to aging. There aren't a whole lot of physical issues that improve with age. You probably know that as well as I do. You need more sleep. You can't have that extra drink. Your knees scream in despair when you run. Your hair color gives up the fight and goes white. You can't remember the name of your child's pet guinea pig.
However, with every passing year, I grow immensely wiser, hopefully kinder and more confident in what I have to offer the world. You can't put a price on that. I would choose them any day over unlined skin, an as yet unbroken heart and the ability to function on four hours of sleep. Okay, maybe not that last one. That and a metabolism fast enough to burn off all that ice cream cake will always top my short list of birthday wishes.