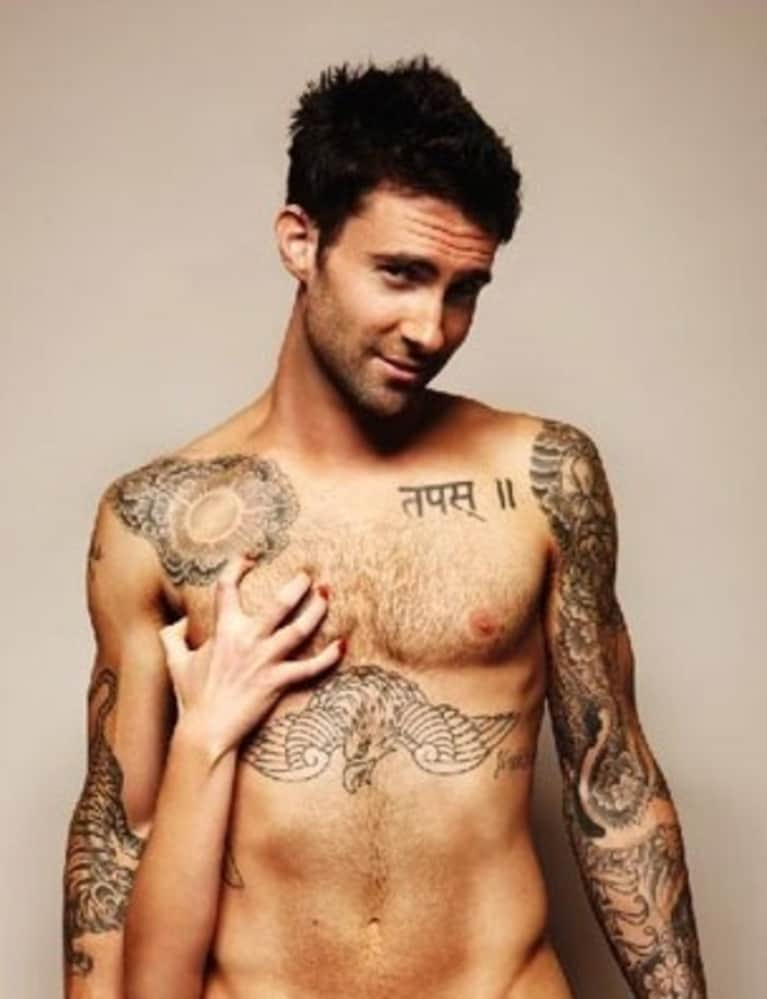 I have a soft spot for all the dudes out there who practice yoga! Truth be told, most women do. The balance of yin/yang, shiva/shakti in a class as both a teacher and a student truly enhances the entire experience. Maybe it's because my brother and I grew up as each other's best friends as we traveled the world with our parents as guides. Possibly, it's because the first man I fell in love with was my Papa, and he was my first yoga teacher.
Even today my very best friend is a tall, lean Pisces man with the most noble spirit. I honor him and love that his yoga is a mix of yoga asana, cycling, cooking, backcountry skiing, gardening and running. He embodies yoga in all he does. Which begs the question: What would the world be like if all men practiced yoga?
Open letter to All Empowered Women in Yoga:
We need to work together to get more guys practicing yoga. Tell your brother about the remarkable stress reduction. Bring your new boyfriend on a date night. Help your partner drop those ten pounds that he's stressed about.Think of all the men in your life and plant the yoga seeds.
Keep it simple. Just share with them the article '5 Reasons Why Dudes Should Practice Yoga' and help them find the best class for them. Give them a sense of the 'Styles and Classes for Dudes' where they'll feel most comfortable. Or tell the guys in your life all about the athletes, like Shaq or Lebron James. Leave a photo of Adam Levine's sculpted abs open somewhere and then casually mention how he practices yoga daily.
My motivation for sharing yoga with the men in my life comes because I want them to feel as great as possible. Maybe your Dad, like mine, has faced recovery from heart surgery and could benefit from yoga. Or you're worried from seeing your romantic partner so stressed out and tired. Yoga's benefits need to be shared with more men: It is up to us as the women who love them to bring them to class and make it easier. According to Yoga Journal, of the over 15 million Americans practicing yoga, less than 30% are men. Let's improve that this year.
So ladies spread the word...we love yoga dudes! Love yourself, love your day, love your life, Silvia