4 Books That Will Change Your Life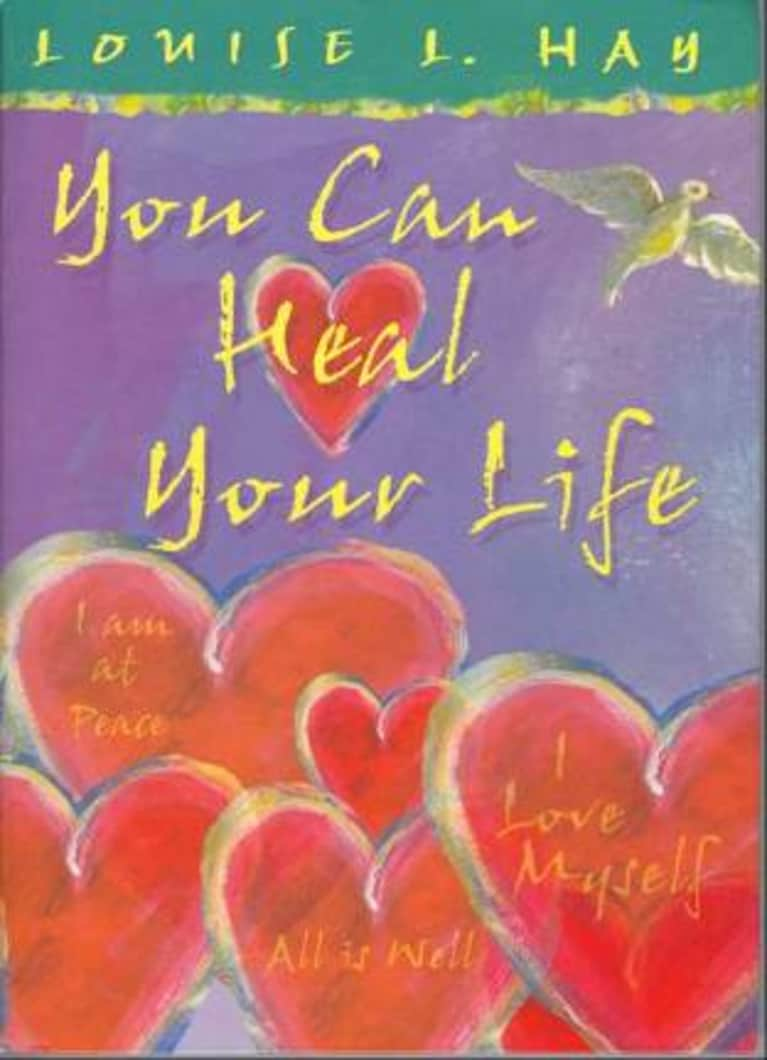 I've been on a big learning journey over the past few years and have come across some amazing books that have literally transformed my life. Here I will discuss the most transformative, powerful and amazing books that I've read.
A wise old man once told me that 'the greatest investment that you can ever make is in yourself.' How wise he was!
All of these books hold the power to literally transform your life - they will challenge the way you think and help you to create a life that's truly worth living.
Take some time to discover and uncover your greatest self, and learn some pretty amazing, life-changing wisdom along the way.
1. A New Earth - Eckhart Tolle
Highly Recommended if: You want to develop your spirituality and become present.
Made extra-famous by Oprah, Eckhart Tolle discusses the importance of presence, conscious living and fully giving yourself to each moment. Tolle describes ancient truths and applies them to life in the 21st century in a way that is inspiring and comforting. His ability to hold complex concepts in his mind about enlightenment, human nature and behavior while weaving in examples from the Bible, Buddhism, Taoism, as well as the world's greatest thinkers and artists, is impressive and illuminating.
2. The Wellbeing Revolution - James McWhinney
Highly Recommended if: You want to fully express yourself, fulfill your potential and discover a life of meaning, happiness and fulfillment.
Providing deep insight, clear explanations and timely wisdom, this book is highly thought provoking and provides a different angle from other wellbeing and spirituality books. You will find it hard to put down this book without discovering something new about yourself. In particular, this book includes many self-discovery exercises that are highly beneficial to help you create a life of meaning and passion - a life to be excited about. (I'm also very lucky to have a close relationship with this author :)
3. Think And Grow Rich - Napoleon Hill
Highly Recommended if: You need guidance in chasing your dreams.
This best-selling classic is basically the grandaddy of self-help books. It's about so much more than making money. Hill discusses the power of a strong desire, faith, persistence, self-confidence, and getting the most from yourself. This is a classic, and hence the examples are old (not to be confused with outdated). But they are as relevant today as they were in the early twentieth century.
4. You Can Heal Your Life - Louise Hay
Highly Recommended if: You want to heal yourself from emotional and physical pain.
Louise Hay is one of the greatest psychologists to have walked this earth. She teaches us that you - and only you - are responsible for your health and happiness. Hay helps you to regain responsibility for your life. This book discusses the importance of loving and approving of ourselves exactly the way we are.
If you want to get the most out of yourself, I highly recommend that you read these books. They've literally transformed my life, and I'm positive that they will do the same for you.