Become More Aware of What You Accept
April 18, 2012 — 23:40 PM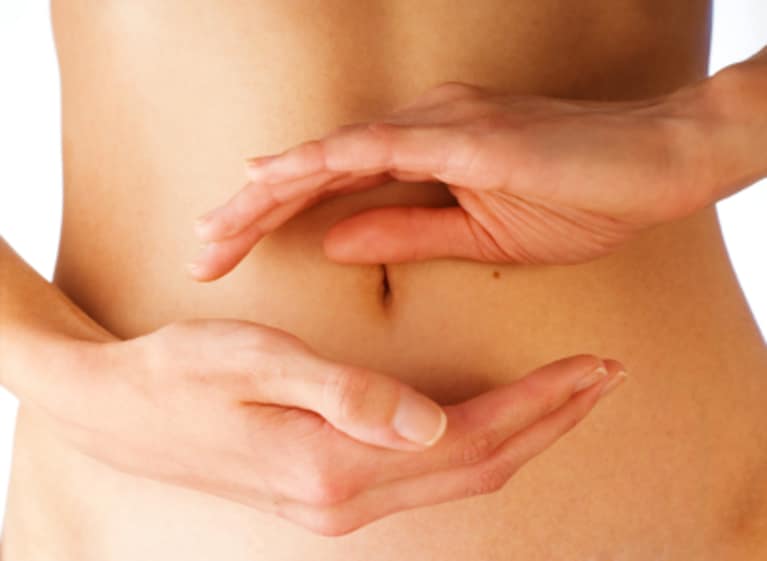 We live in a society where a lot of the common knowledge is accepted to be what it is. We cannot really explain when or how we learned it, we just know it. We haven't really though about it, it's just what we have been told – and it has been accepted for years without anyone questioning it. How do you know that someone at the age of 40 should have wrinkles? How do you know what someone should look like when they are 20, or 60?
When it comes to age we are "trained" to know when and how things should happen. At what age we should learn how to eat, talk, walk is already decided. Everyone knows that at a certain age a child should walk or talk – if not people start thinking that it's unusual or weird.
Already at birth we start accepting the things that society stands for or tells us. When a baby cries, the mom gives the baby milk. If it doesn't help we give the baby its pacifier. Already at this early stage we show the baby that whenever he or she cries – we do something to stop it. When an adult cries we feel that we have to hold their hands, hug them, or comfort them. Mabye we should ask them, what do you need? A hug? A hand to hold? Should I just sit here with you or do you want me to leave? Our ego tells us what to do, without really thinking about what is good for the other person. Society has already decided what we are supposed to do in a given situation, without even asking or respecting that maybe what the person needs is space.
Society has also decided what we should look like at all ages. What we should be like and how we should behave. If someone at 40 likes to party too much – it`s wrong. "They act like they're 20." If someone at 20 acts mature – that's wrong too. "They act like they are older that they really are," etc. You get the picture. Who are we to decide how other people want to live their lives? And who are we to judge a 20-year-old to be too mature – or a 40-year-old to be too young minded? We are all here on earth right now with different experiences, different missions and we have all lived different lives before this.
My question: who decided all of this? How can we really know what someone should look like and how they should behave at a certain age? Why can't we accept that every person acts and looks in their own way at a certain age? And if someone at 40 enjoys partying – who are we to judge? If someone at 50 doesn't have "enough" wrinkles or a muffin top – what do we know? According to my very wise friend who is really into this topic – wrinkles and age are coming faster because we accept it. Every day after 30 we wait for the wrinkles to appear. We look at our cellulite and the inches of fat around our belly. We are actually inviting the wrinkles into our lives. Imagine how many times we send the word "wrinkles" out in the universe? Of course it will come to us! As you know – you always get what you ask for. Not that the bible was written about wrinkles, but I think this applies to what I'm writing about in a ironic way; "Ask and it shall be given you, seek and you shall find." I'm not saying that we're asking for wrinkles literally – but with all the energy we put into it we kinda do.
Start to love yourself for everything that you are. Love that you are different than anyone else and that makes you unique. Use your energy to love every moment instead of worrying about the moment that hasn't yet come.