The Benefits of Challenging Circumstances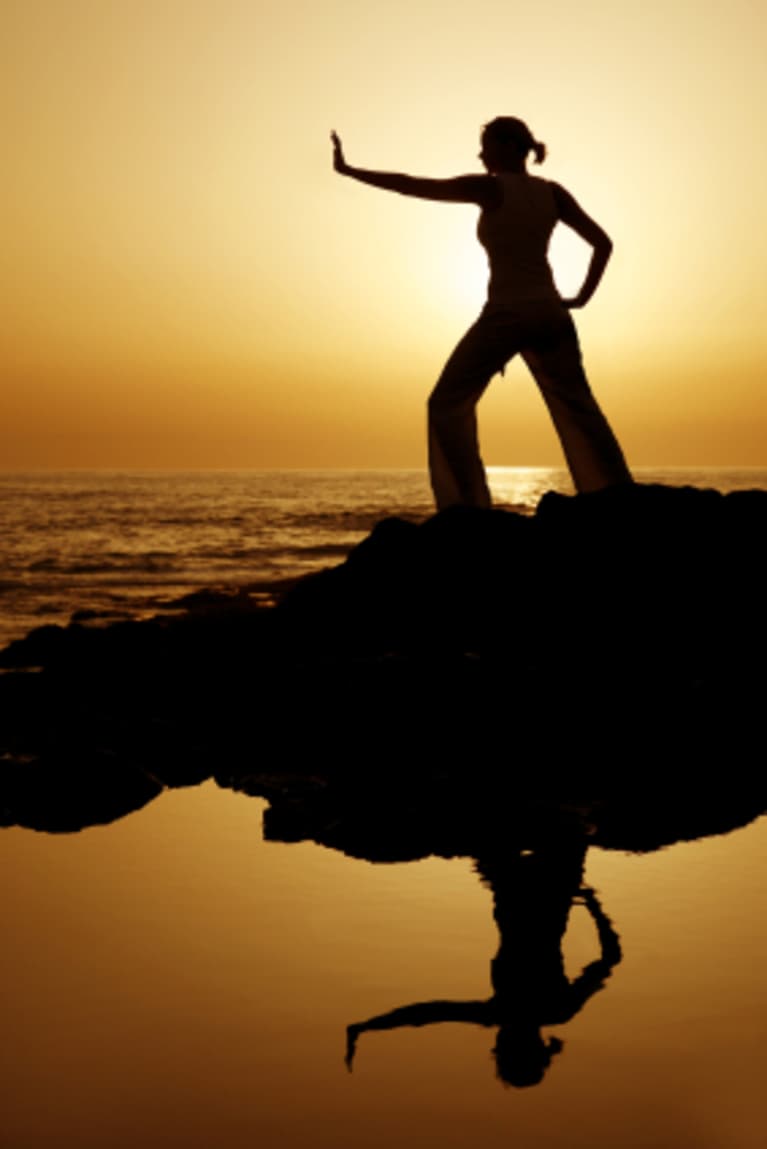 It would be nice if life gave us one challenging situation at a time to deal with. Unfortunately, challenging situations normally roam around and attack in groups. It is often difficult to see the light at the end of the tunnel because there are many different things going on at once. The bad news is that life is filled with many challenging situations. As long as we live, we will be confronted with them. The good news is that there is life during and after every challenging situation.
What we need to realize is that challenging situations are designed to bring discouragement, frustration and misery. Otherwise, they won't be challenging. Resolve ahead of time that the purpose of certain situations is to challenge our happiness and perseverance. Once we've come to terms with this reality, we can choose joy and peace, even though they come bearing quite the opposite.
Focus on solutions rather than situations. When we focus on our problems, we give them strength and feed their growth. When we focus on problems, our problems take us where they want us to go. Generally, this is a place of despair, depression, uncertainty, and dead-ends. When we follow our problems, we tend to see our glass as half empty.
When we focus on solutions, we take control. By focusing on solutions, we can start the process of steering our lives in the direction we want to go. When we focus on solutions, our lives are more productive because our goal is to exhaust all our options. This change in perspective causes us to see a glass that is half full.
When we focus on solutions, we become aware of what we have at our disposal, and we are more inclined to seize new opportunities. In most cases, we have more than we need. Living a solution-oriented lifestyle allows us to use all our resources, including our intellect, as we navigate life. Moreover, it allows us to dwell in gratitude for our provisions. When dealing with bothersome circumstances, a grateful heart goes a long way. When we realize all that we have at our disposal, it should make us dwell in a place of gratitude, indefinitely.
As crazy as this might sound, challenging circumstances serve the purpose of teaching us how to enjoy the moment. Life is a series of highs and lows, but we can't allow our lows to snatch our joy and dictate our feelings. Learn to enjoy every moment of every day despite what life presents. The more we practice, the better we will be at enjoying the moment. Focusing on solutions keeps our thoughts in the moment, and what we can accomplish in the now.
Challenging circumstances provide us with a story we can use to empower, motivate and inspire others. However, we can only inspire others with our story if we continuously choose positive energy. By doing so, we will become a living point of reference. Our testimony will be that it is possible to cope when things fall apart.
Overcoming challenges is a profound testimony to those we encounter. Human beings are programmed to connect with each other, and one way to connect is through stories of how we have overcome. Many times we think we're pioneering a problem that no one else has ever encountered. Testimonies offer hope when it seems as though all hope is gone. Hope is all we need to conquer fear, and hope is all we need to envision the light at the end of the tunnel.
So, embrace life, including the lows, because they help us to better appreciate the highs.